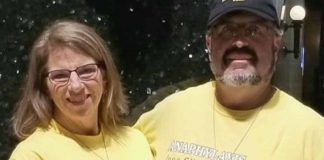 The push for expanded access to life-saving epinephrine continues.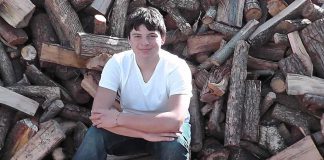 The Muellers are working to advance what they call "Dillon's Law 2.0".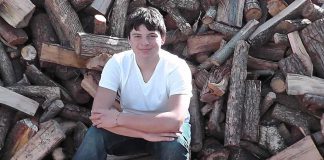 The legislation incentivize states to train individuals to carry and administer epinephrine.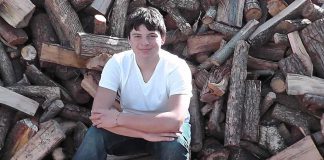 Dillon Mueller was remembered last week at a signing of legislation in his memory.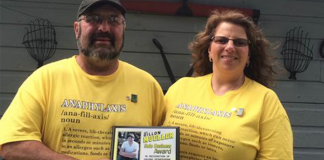 Local activism and a strong commitment to a cause leads to changes that help prevent tragedies for other families.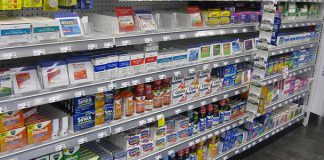 Dillon Mueller's story is a horrific tragedy, but we believe the effort to prevent others from suffering the same fate is misguided.