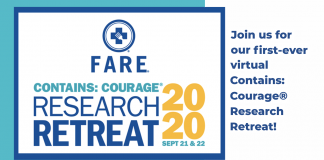 Virtual two-day event to feature guest appearance by Dr. Anthony Fauci and sessions open to public for the first time ever.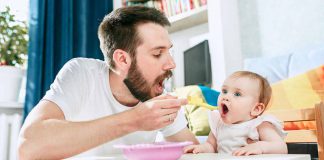 New studies highlight positive food allergy results and barriers to dietary adherence.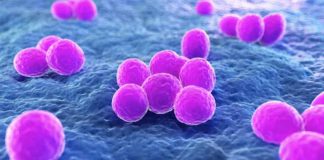 Young children with severe eczema infected with staphylococcus aureus run a higher risk of developing a food allergy.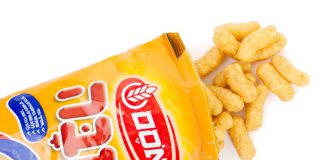 Blockbuster study results reveal benefit to feeding children peanuts earlier in life rather than avoidance.