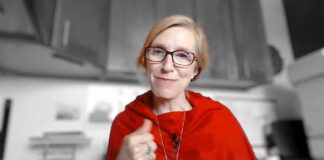 Required viewing for those suffering from food allergies and those who care for them.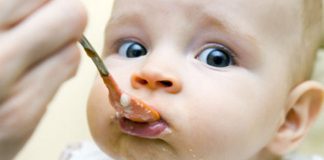 Parents need help NOW to determine which products are effective so they can make educated decisions.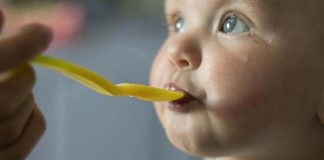 Study was the first to test the approach in homes and to analyze what impact the guideline changes have had on peanut allergies.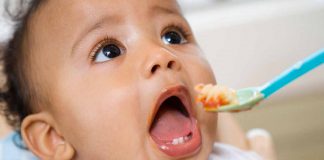 Findings contrast with earlier studies where smaller quantities of gluten was introduced.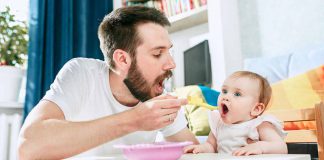 New studies highlight positive food allergy results and barriers to dietary adherence.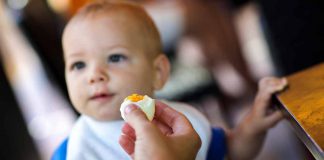 According to the study, triggers for anaphylaxis can differ based on geographical region.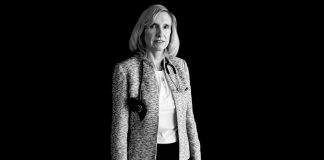 Dr Kari Nadeau, who runs the Sean Parker Center for Allergy and Asthma Research at Stanford University, takes us on a tour of food...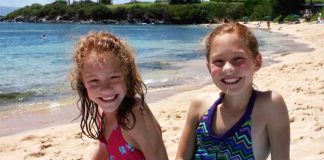 This documentary should be required viewing for everyone as the food allergy epidemic has affected so many in the community.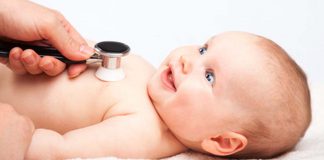 Only 11% are adequately following the guidelines leaving many at risk of developing peanut allergy later in life.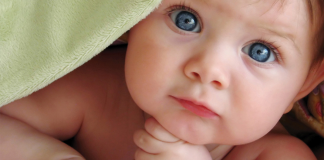 Based on the findings of the LEAP study, an expert panel recommends that peanuts be introduced to infants as early as 4 months of age.