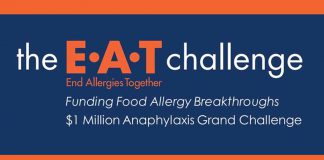 New microbiome treatments and targets win Challenge as decided by distinguished panel of scientists, investors and entrepreneurs.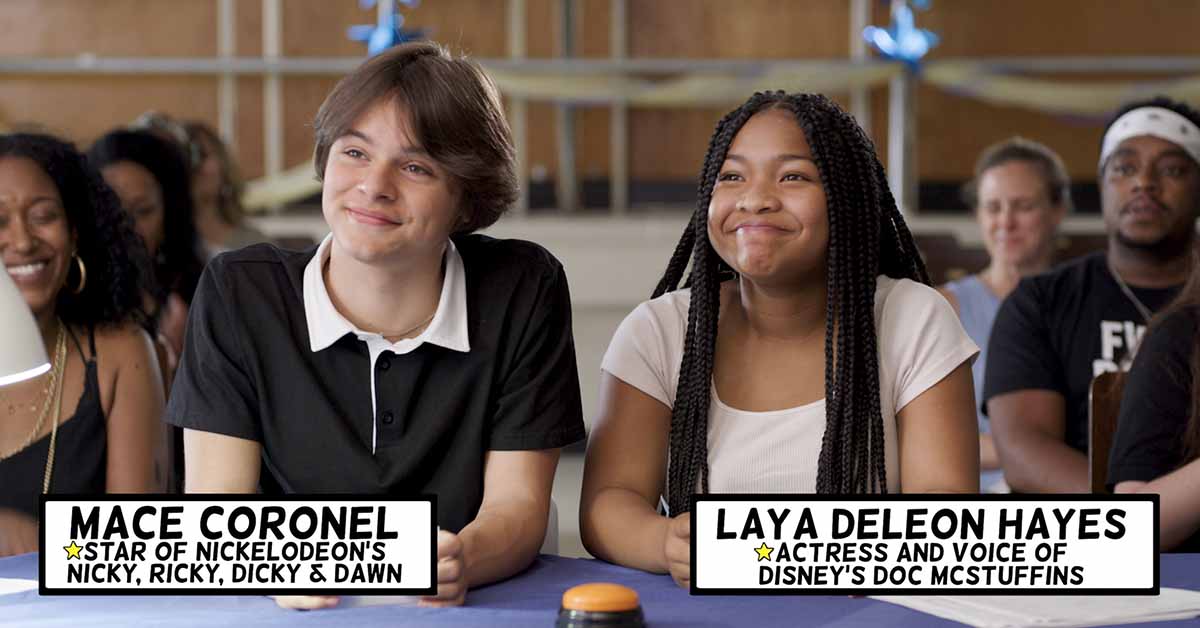 PSA Stars Teen Actors Mace Coronel and Laya Hayes and Real Students with Food Allergies.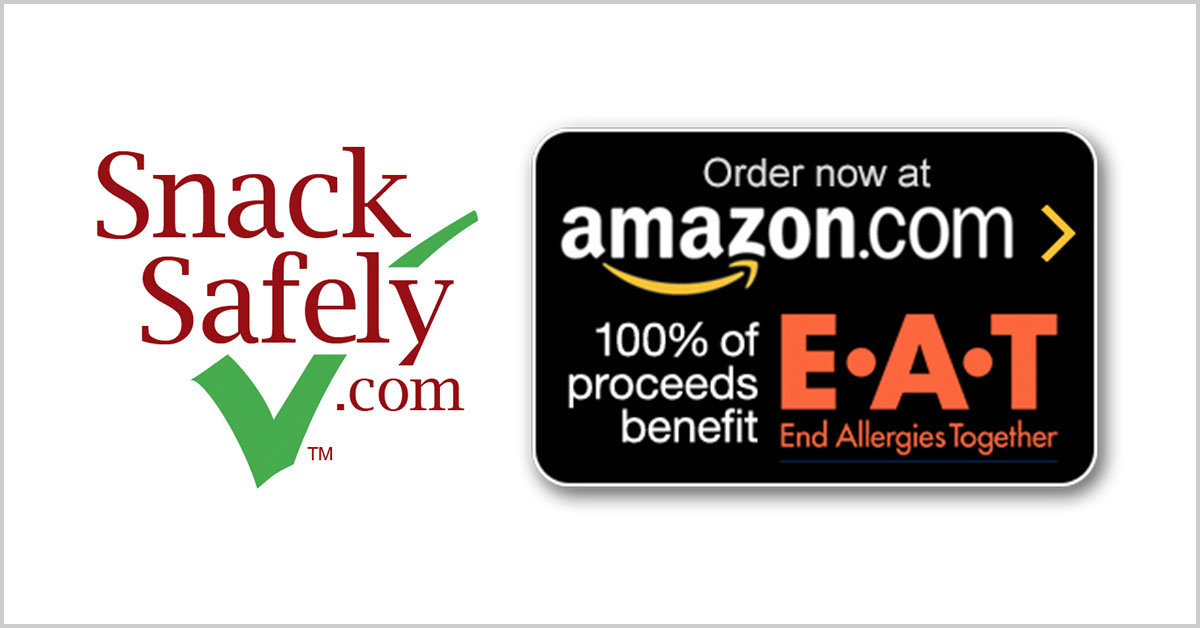 Featuring products from your favorite allergy-friendly brands!
PSA will air in movie theaters and online to promote action when anaphylactic reactions occur.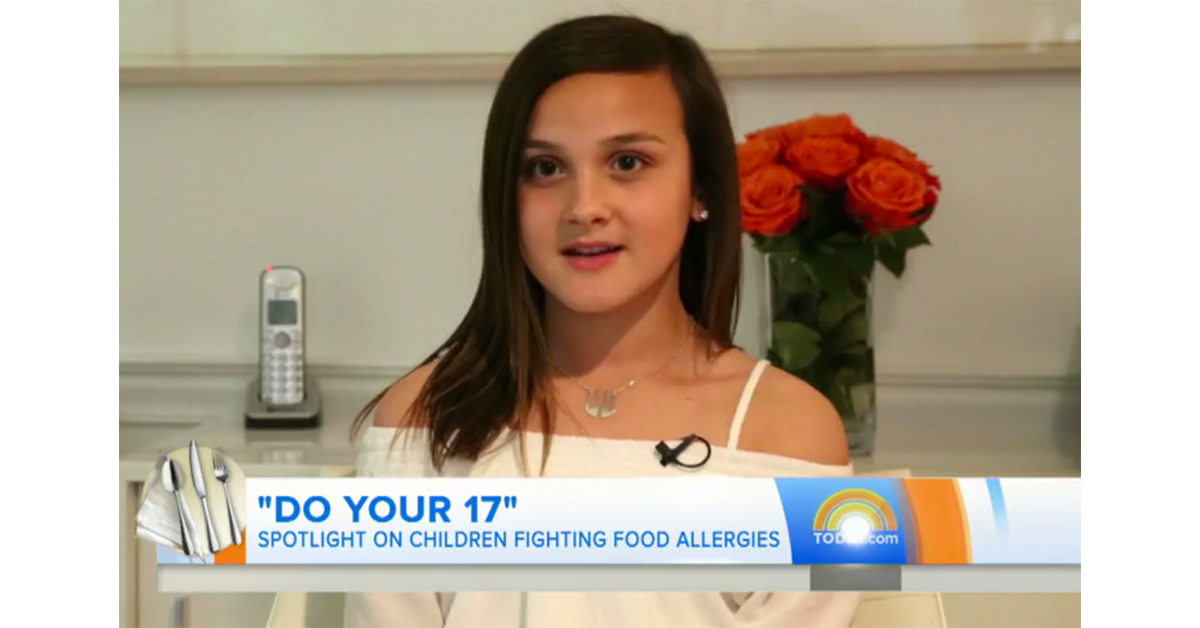 The segment also provided a wonderful primer on food allergies for the uninitiated, complete with a description of the symptoms of reactions and anaphylaxis.