Tag: environmental allergy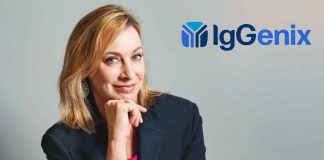 IgGenix, a San Francisco-based biotech company, announced yesterday they had secured $40 million in Series B funding to bring a peanut allergy candidate to...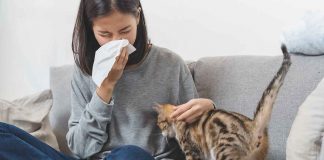 This approach might also be effective for other types of allergies, including food allergies.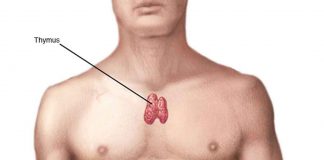 Ground breaking science points the way toward new therapies for allergic disorders.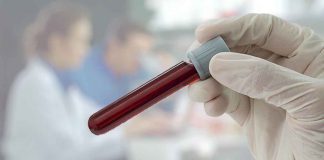 Test is painless, safe, reliable and scalable.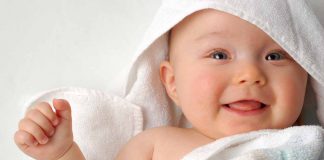 "We hope that by training the immune system in this way we will stop it mistakenly mounting allergic responses to harmless substances."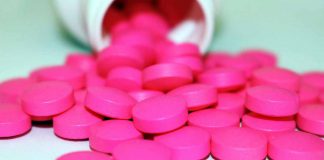 Advice from the Canadian Medical Association Journal.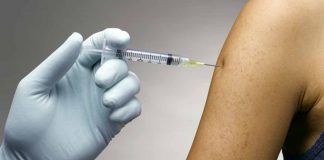 Significant benefits seen in one medically challenging case.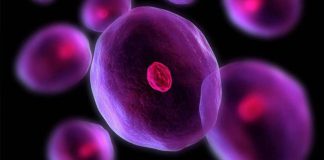 Finding helps explain how allergic sensitivity originates and suggests new targets for allergy and asthma drugs.