Tag: Epicutaneous Immunotherapy (EPIT)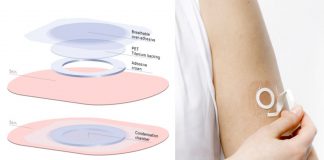 The study was designed to assess the long-term efficacy and safety of the treatment in subjects that had graduated from their earlier VIPES trial.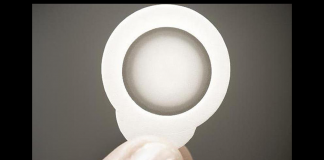 The unique immune communication between skin and gastrointestinal tract can be used to generate long-lasting protection from food allergies.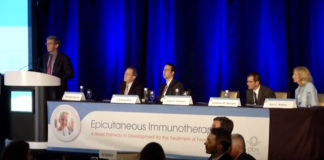 We are cautiously optimistic that a safe, effective, easy to administer treatment for food allergy may be on the horizon.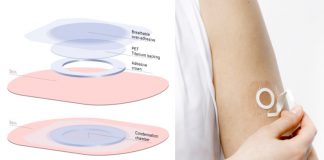 The board overseeing the Phase I study of the milk allergy therapy found no safety concerns.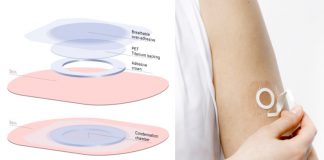 The Viaskin Peanut patch received the BT designation after a positive Phase IIb trial.