Tag: Epicutaneous Immunotherapy (EPIT)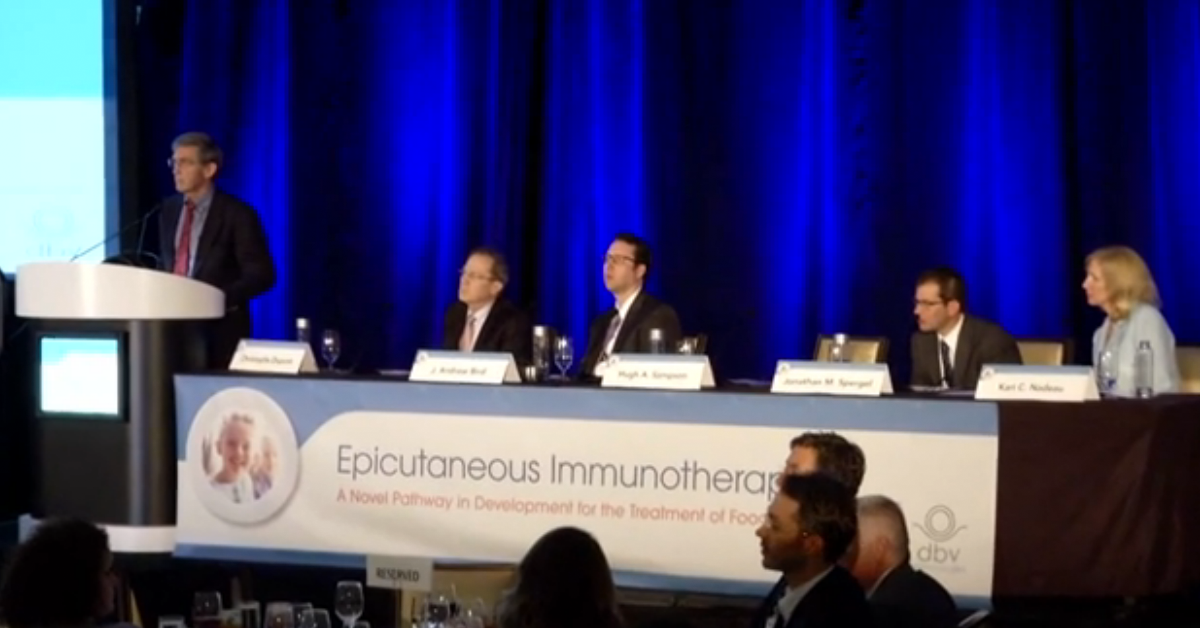 We are cautiously optimistic that a safe, effective, easy to administer treatment for food allergy may be on the horizon.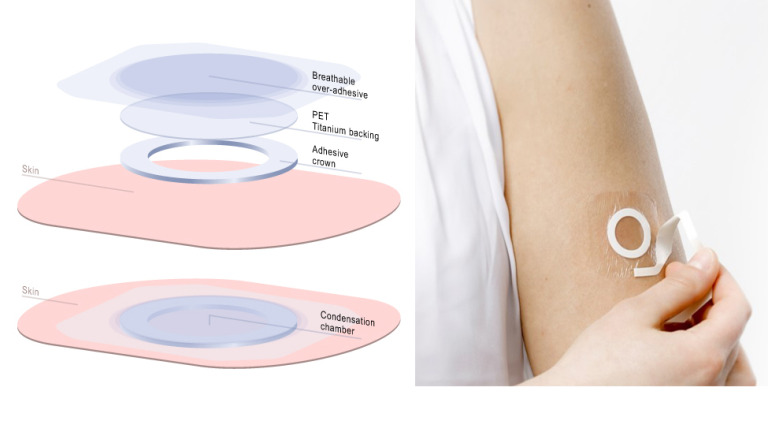 The board overseeing the Phase I study of the milk allergy therapy found no safety concerns.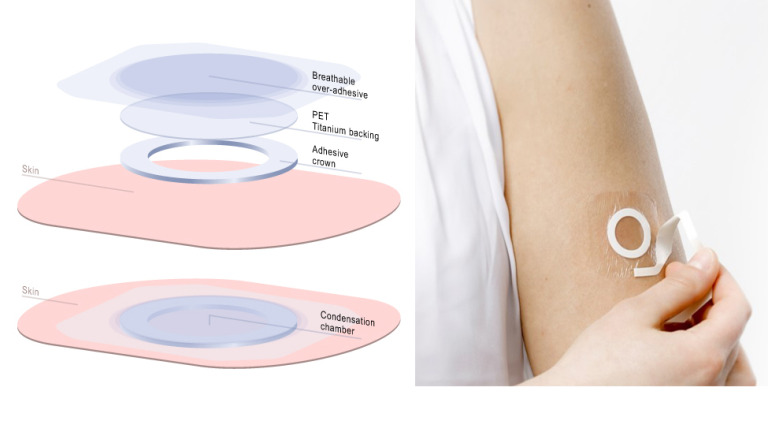 The Viaskin Peanut patch received the BT designation after a positive Phase IIb trial.