Tag: Epicutaneous Immunotherapy (EPIT)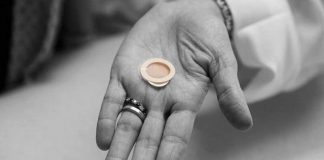 81.3% of subjects who completed the oral food challenge reached an eliciting dose of ≥1,000 mg after 24 months of treatment.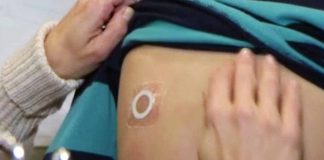 The phase 3 trial of the modified Viaskin Peanut patch has been cleared for commencement.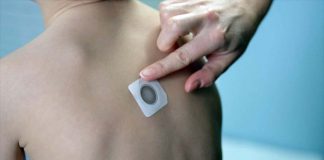 According to research presented at this year's #ACAAI22 meeting.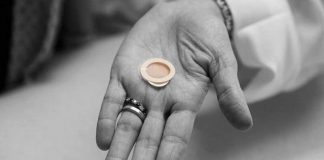 It is unknown how this development will affect the ability of the company to eventually offer Viaskin Peanut as an FDA approved therapy.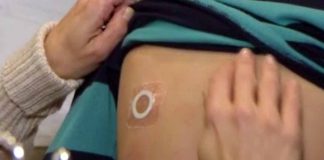 Another delay for the long-awaited therapy.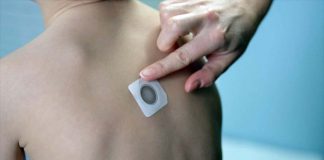 Viaskin is testing a new version of their patch designed to address the FDA's concerns.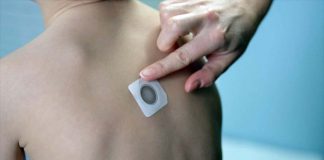 Viaskin Peanut demonstrated a statistically significant treatment effect with 67.0% of subjects meeting the treatment responder criteria after 12 months.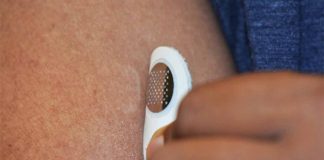 Study finds five-minute weekly dose of peanut protein through the skin, delivered by a novel microneedle technology, was superior in desensitizing peanut-allergic mice compared to administering the protein through a skin patch.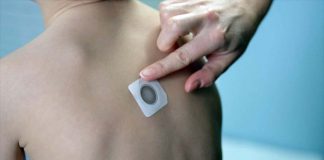 The patch therapy remains in regulatory limbo.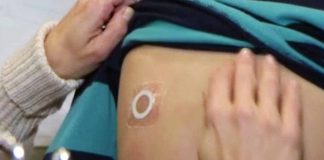 Reactions decreased over study duration.