Tag: Epicutaneous Immunotherapy (EPIT)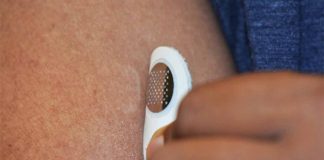 Study finds five-minute weekly dose of peanut protein through the skin, delivered by a novel microneedle technology, was superior in desensitizing peanut-allergic mice compared to administering the protein through a skin patch.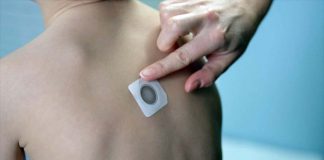 The patch therapy remains in regulatory limbo.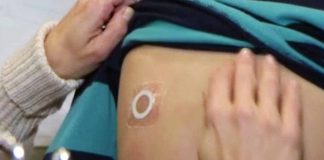 Reactions decreased over study duration.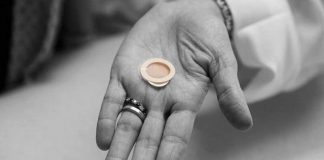 Delays mount pushing trials of modified patch.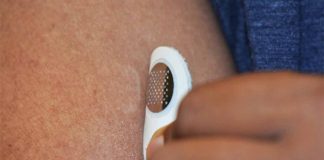 Painless microneedle patch may provide new method for desensitization.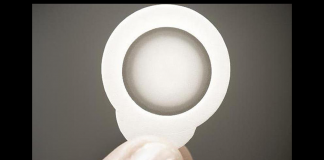 The company announced they would be laying off 200 employees in Q1.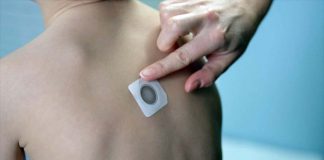 Company is restructuring in anticipation of delays.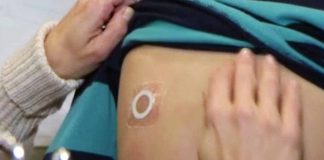 Next step in the approval process for the therapy scheduled for May 15, 2020.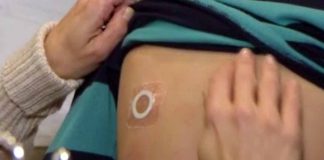 Patients demonstrated durable, long-term clinical benefit with an additional two years of treatment.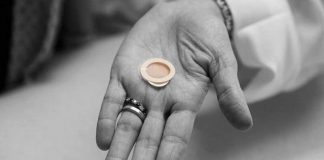 If approved, Viaskin Peanut would be the first and only epicutaneous immunotherapy indicated for this potentially life-threatening condition in children.