Tag: Epicutaneous Immunotherapy (EPIT)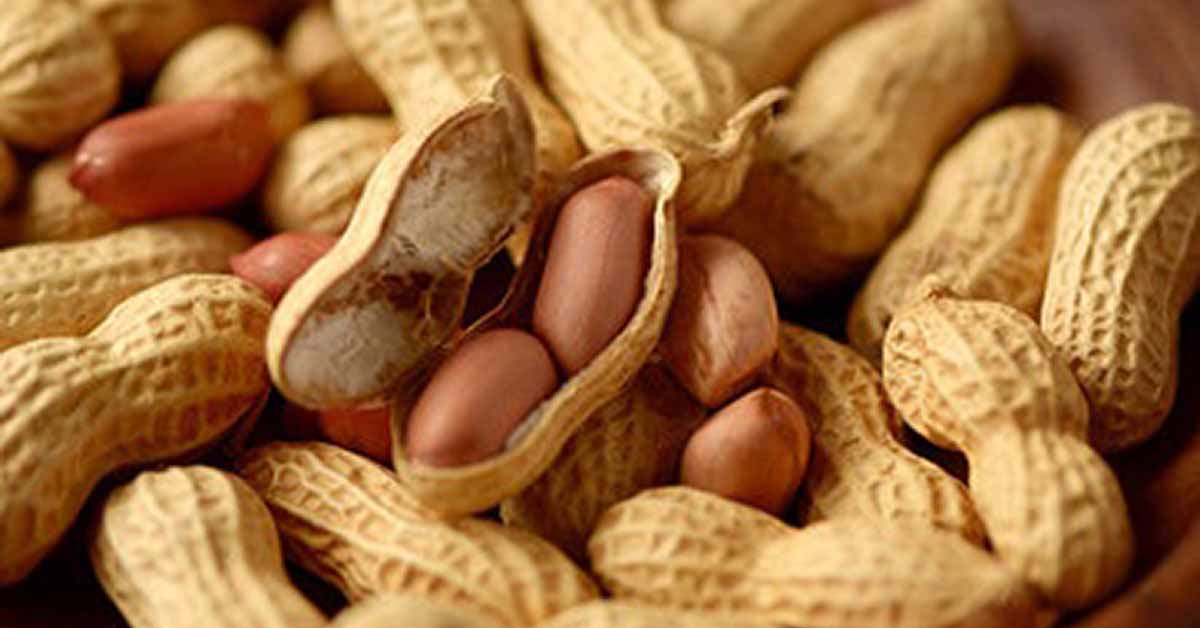 An independent review of the value, costs and effectiveness of Viaskin Peanut, AR101, and private practice peanut OIT.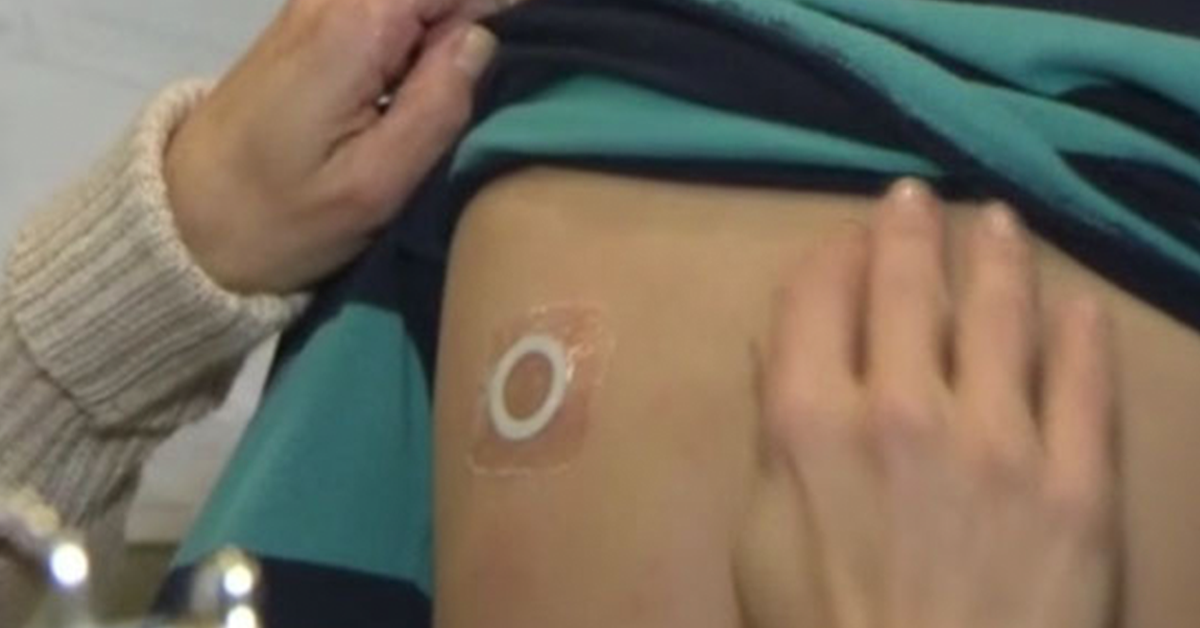 "This submission represents a significant step forward for those families living with peanut allergy."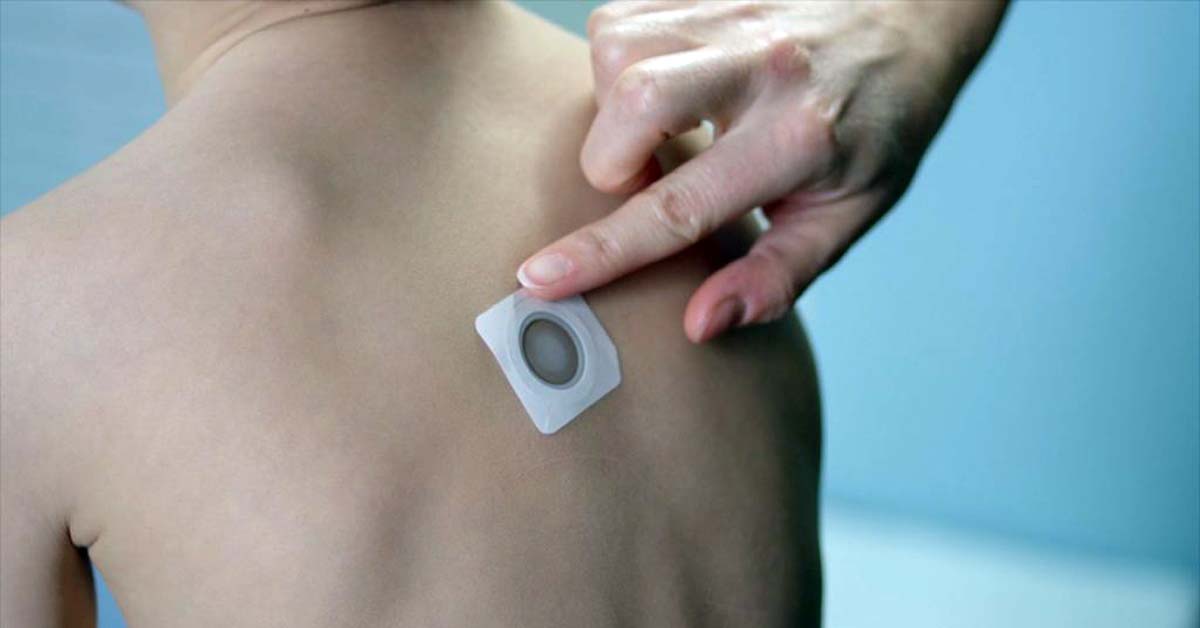 Part B expected to commence in 2018Q4 with Viaskin Peanut 250 µg.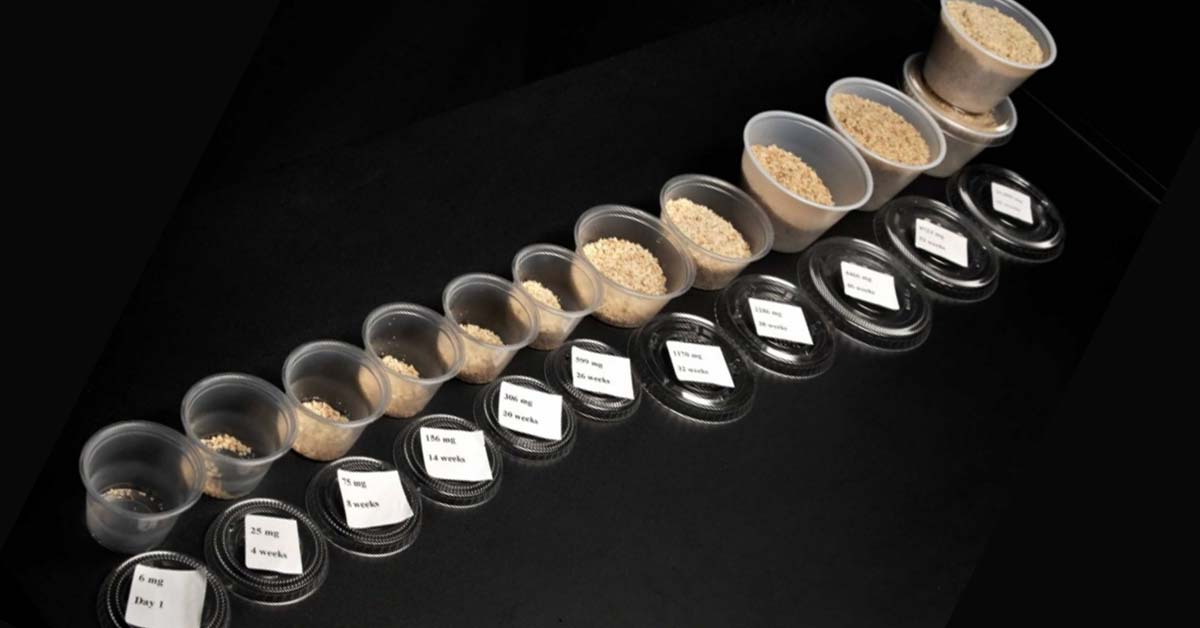 Child's food allergies have major impact on parents' lives; majority of parents are willing to enroll their child in an immunotherapy clinical trial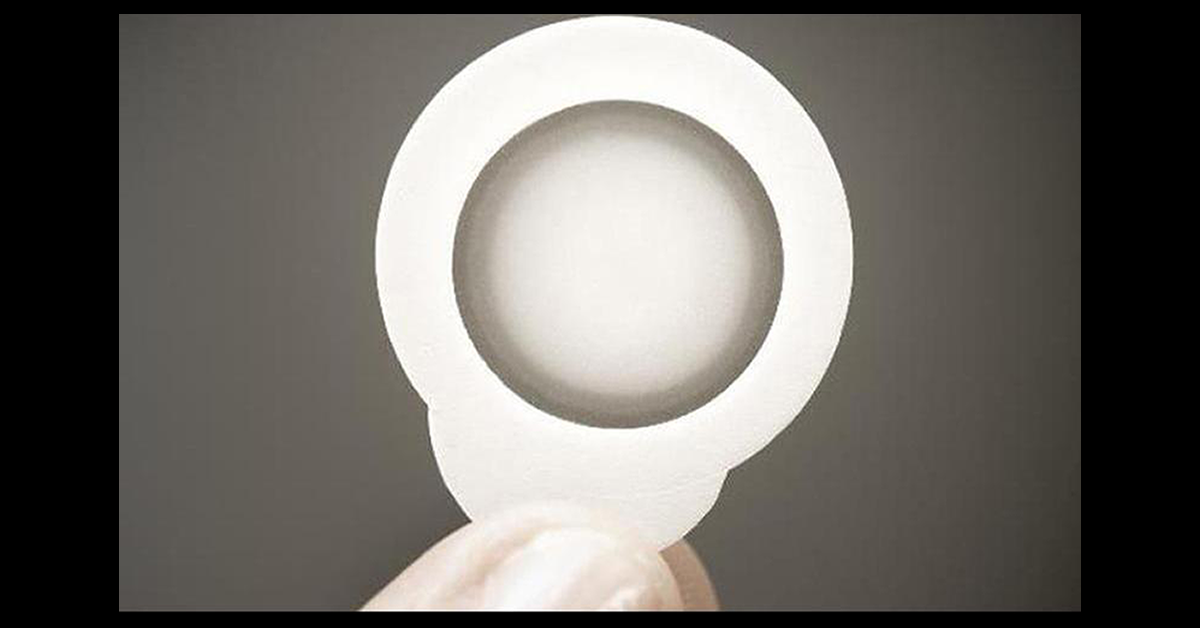 The trial met its primary objective, demonstrating that Viaskin Peanut was well-tolerated with no new or unexpected adverse events.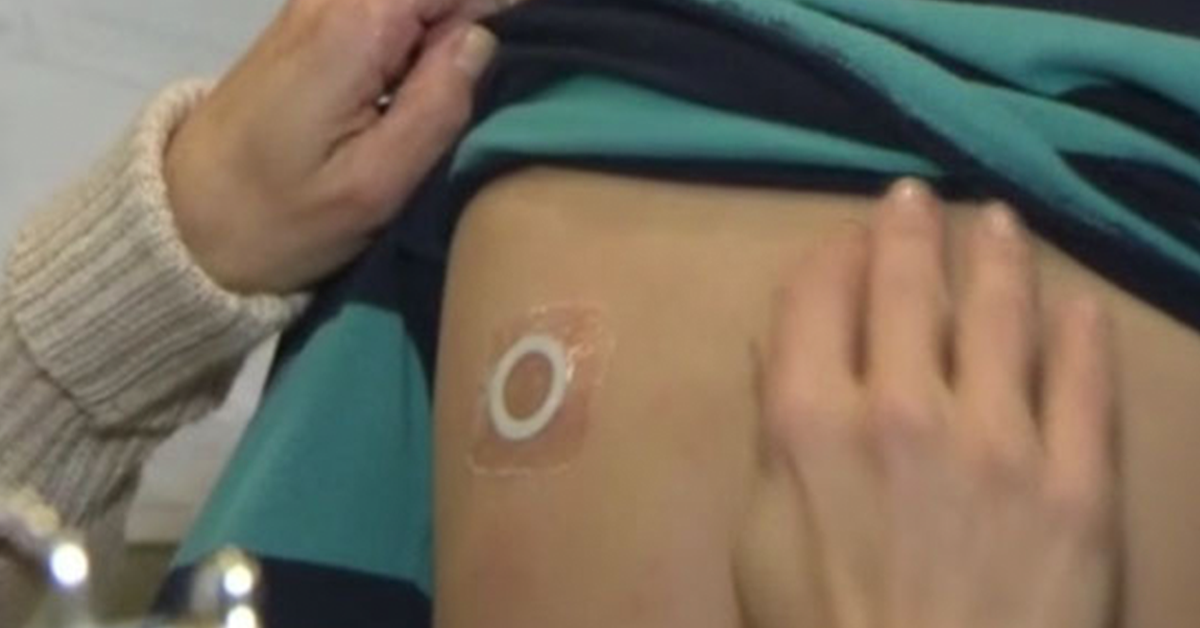 The study received higher-than-expected patient demand.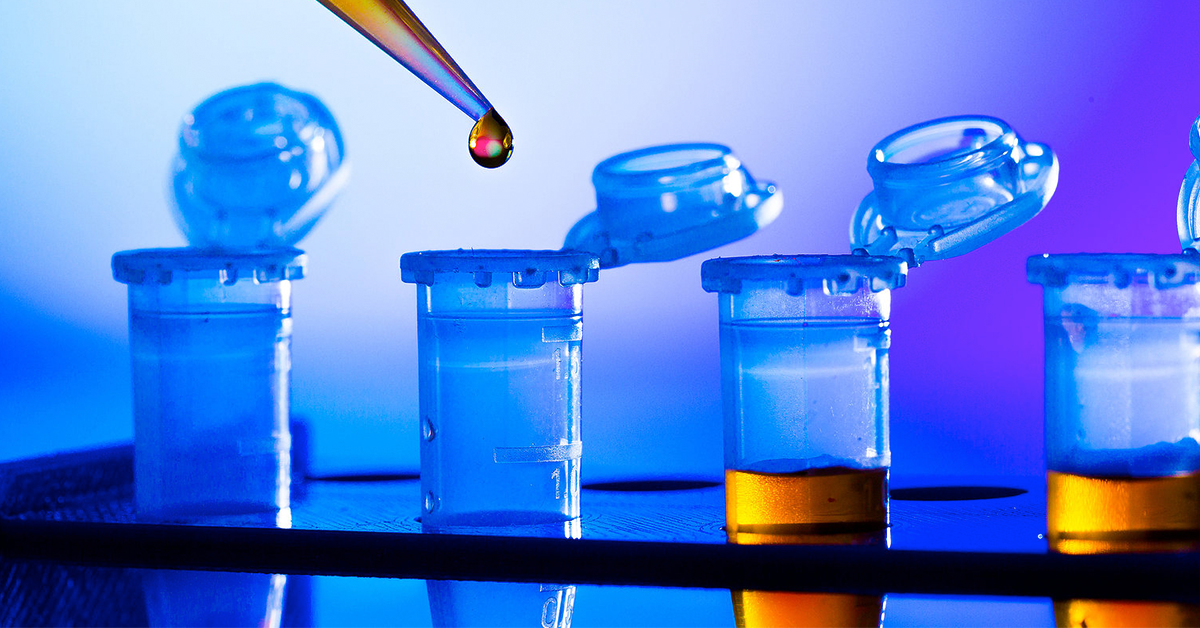 Antibody targets trigger also implicated in other food allergies, atopic diseases, and asthma.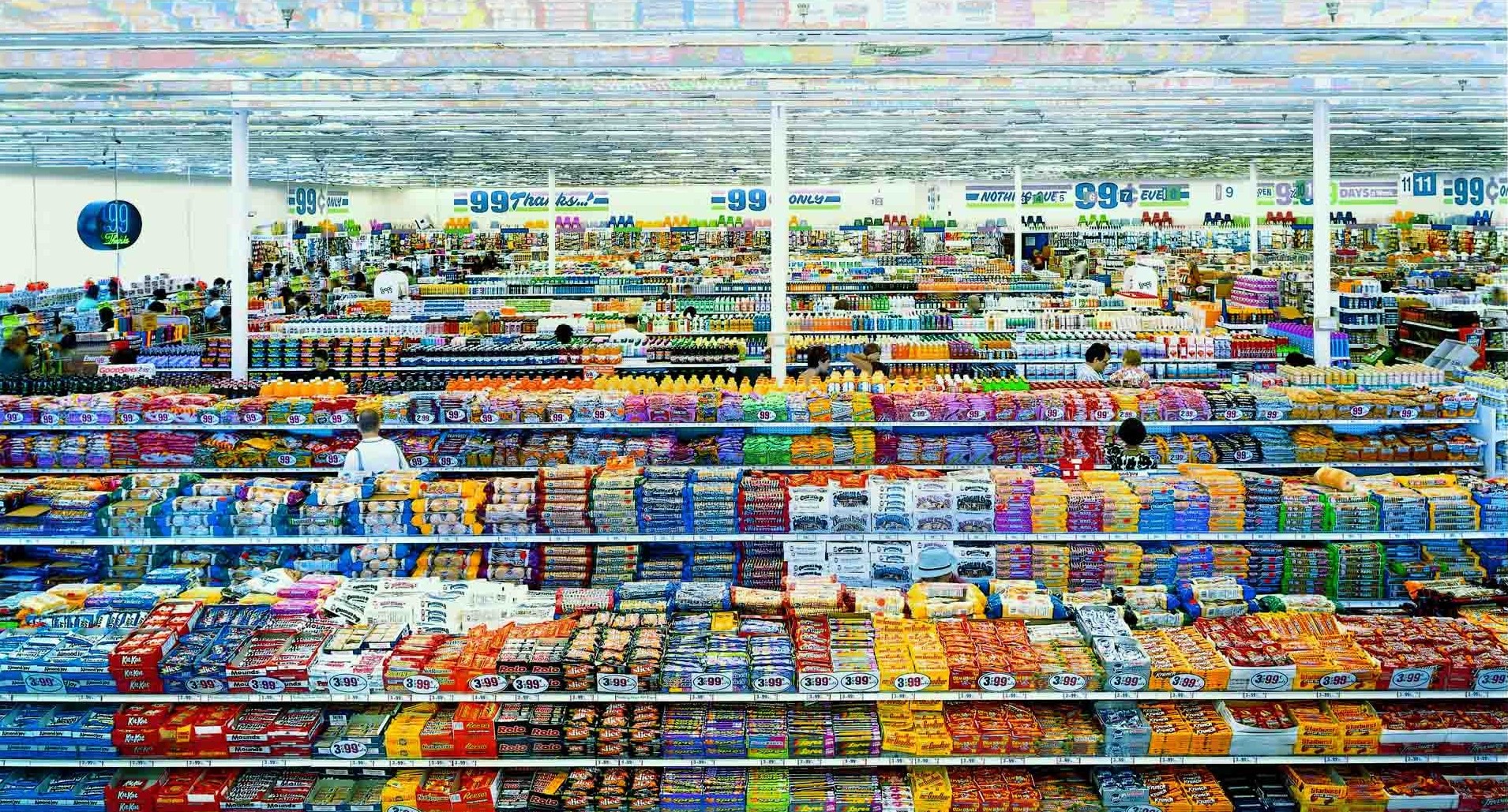 The study model used common packaged foods such as cookies, ice cream, and doughnuts as references.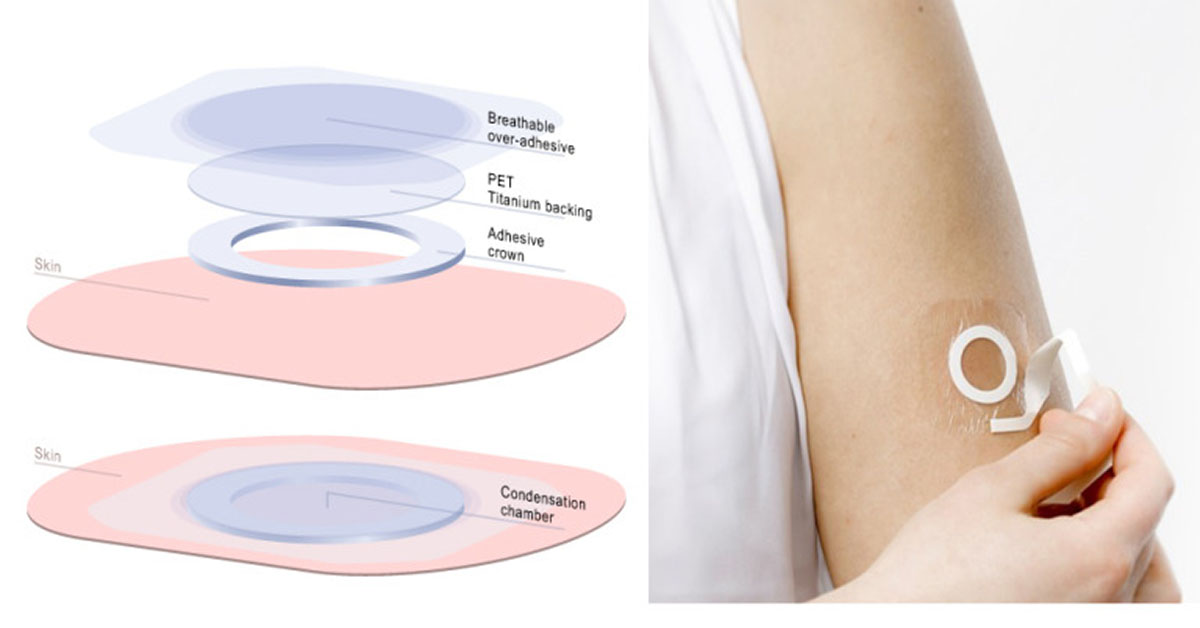 The study was designed to assess the long-term efficacy and safety of the treatment in subjects that had graduated from their earlier VIPES trial.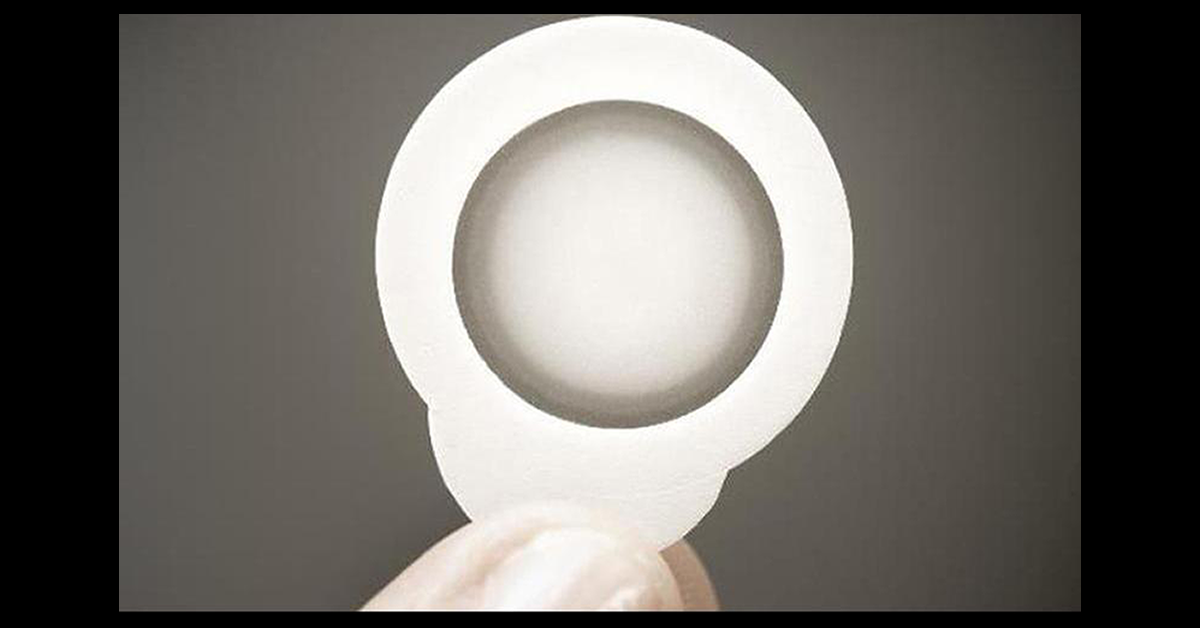 The unique immune communication between skin and gastrointestinal tract can be used to generate long-lasting protection from food allergies.