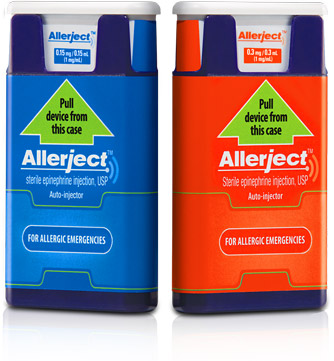 Two lots of Allerject auto-injectors sold in Canada have been recalled due to a manufacturing detect.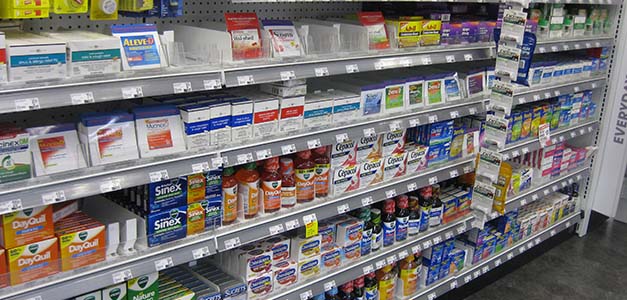 Dillon Mueller's story is a horrific tragedy, but we believe the effort to prevent others from suffering the same fate is misguided.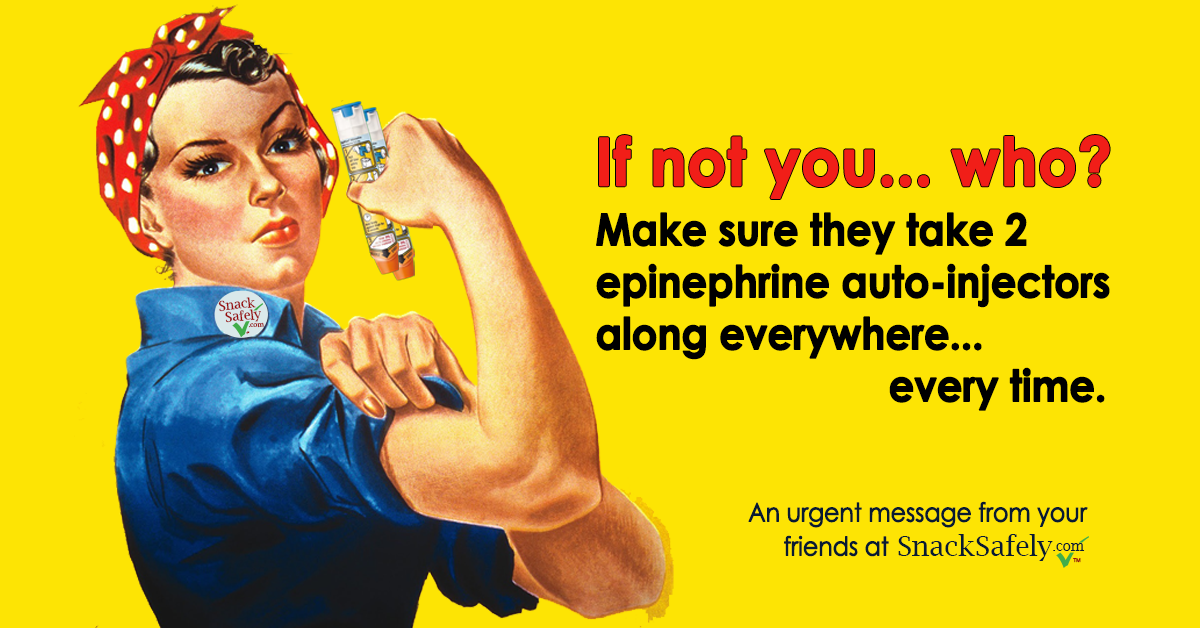 Let's end the constant stream of headlines that bring us news of yet another preventable tragedy!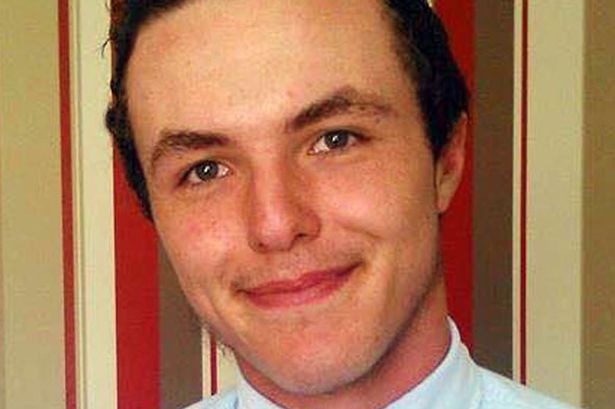 Let's take a moment to reflect and learn from yet another senseless tragedy.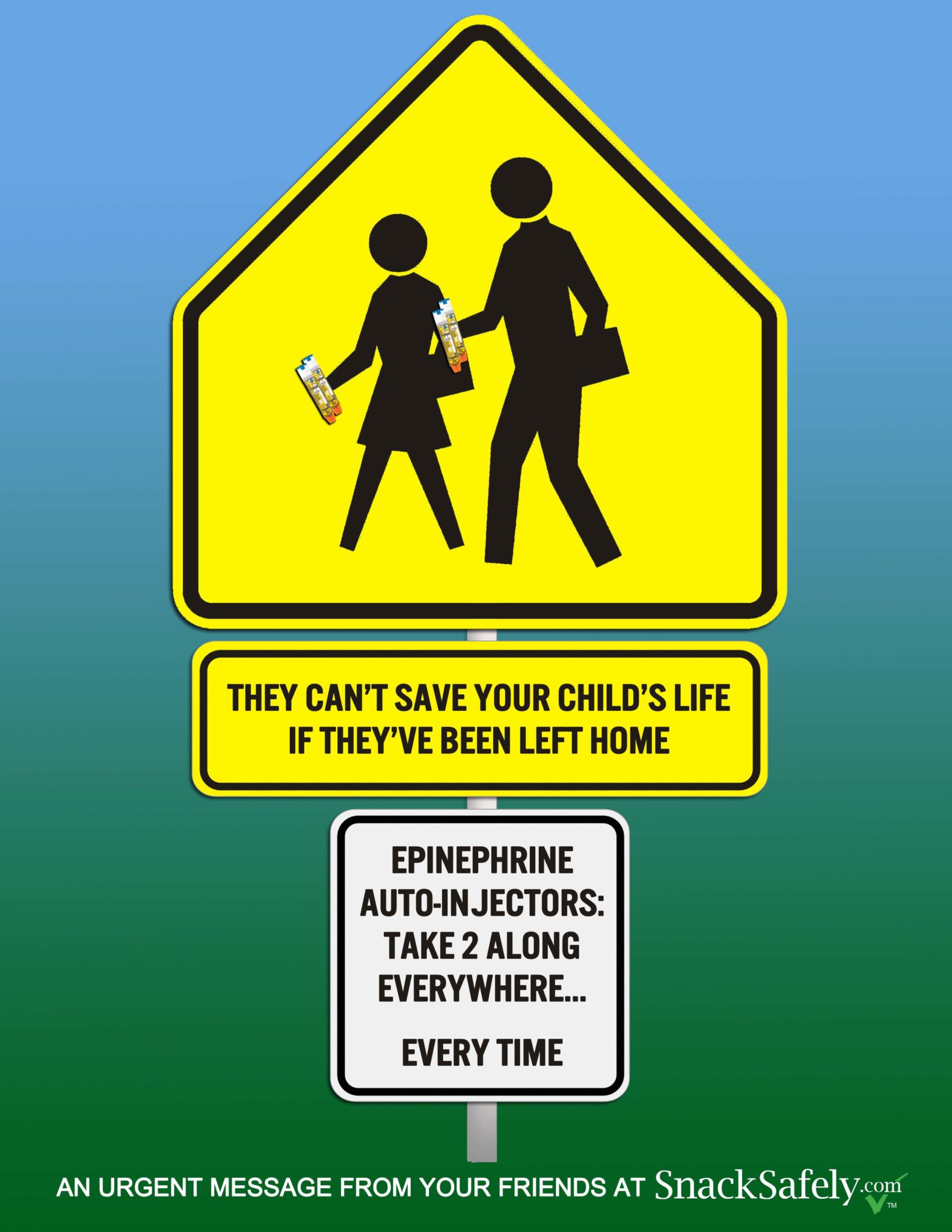 While you're busy spreading awareness, be sure to heed the message!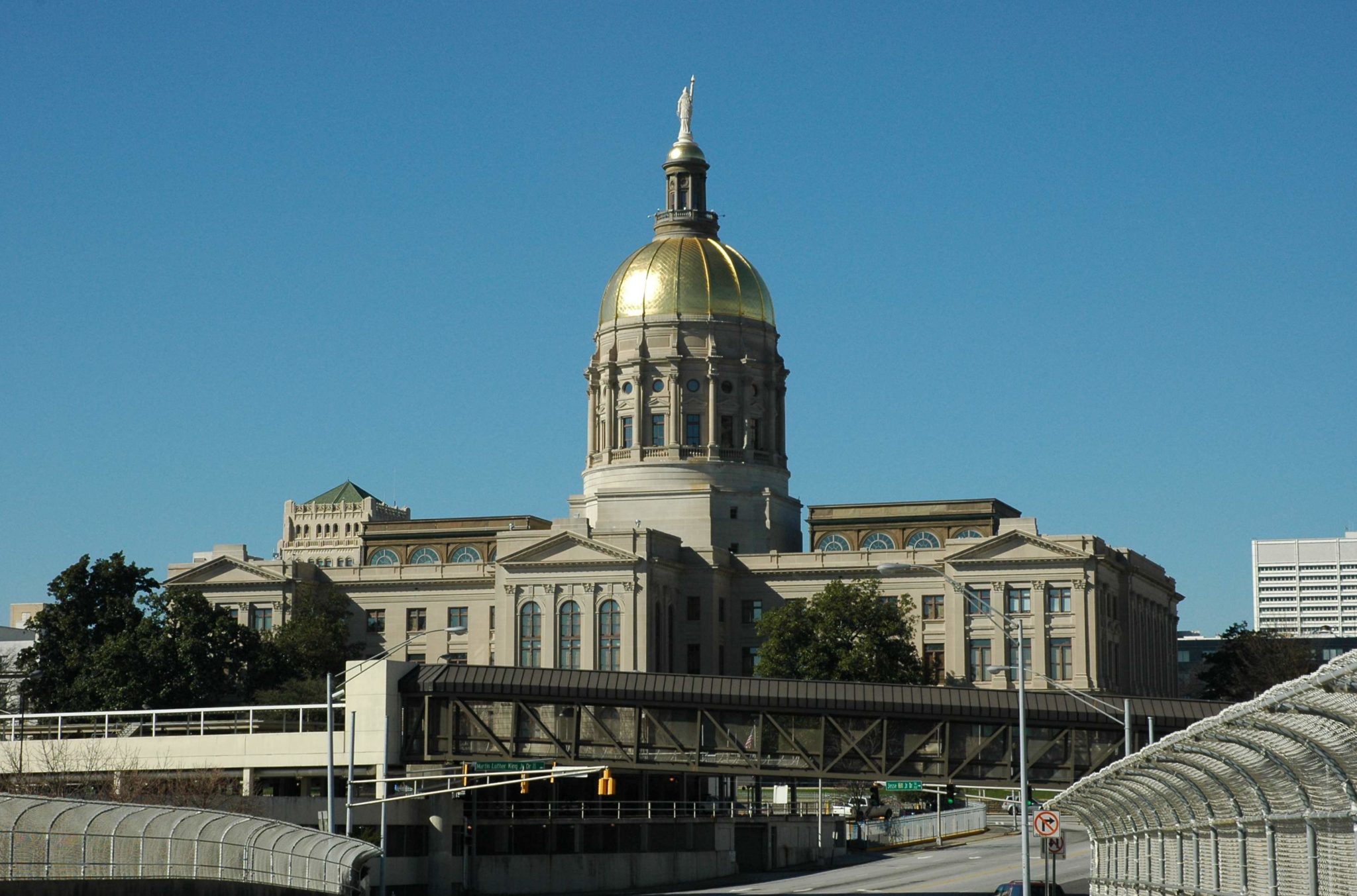 SB 126 provides the legal framework for placement of epinephrine auto-injectors in restaurants, malls, camps, and other public establishments.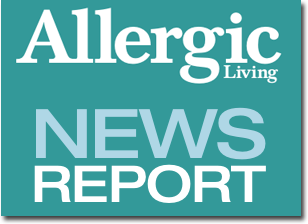 Especially valuable for families coping with food allergies as well as teachers, school nurses, restauranteurs, and everyone else that deals with the public in a setting involving food.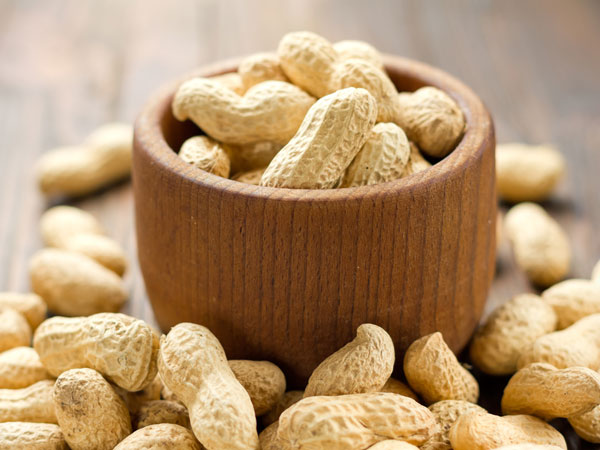 We discuss three important findings of the study and provide recommendations for each.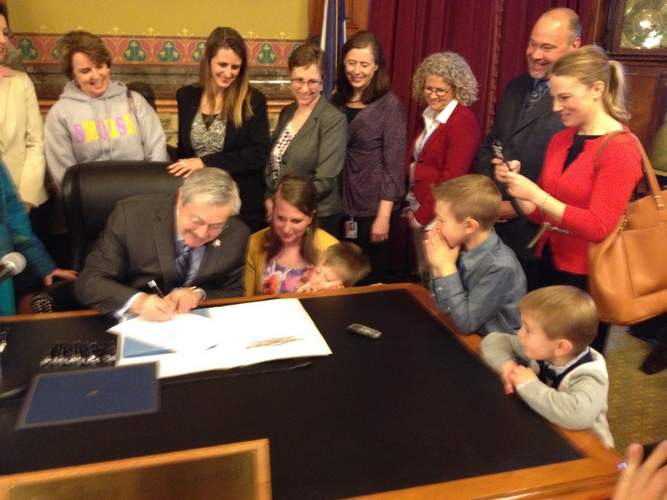 We applaud the effort but urge Iowa legislators to take the next step.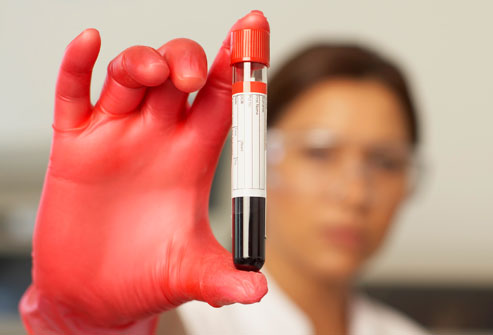 Food challenge: Low-tech, dangerous, and the only reliable way to test how severely someone may react to an allergen. Until now.