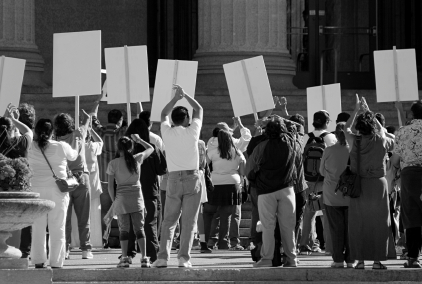 Sign Janelle Campbell's petition and help save children from anaphylaxis in school!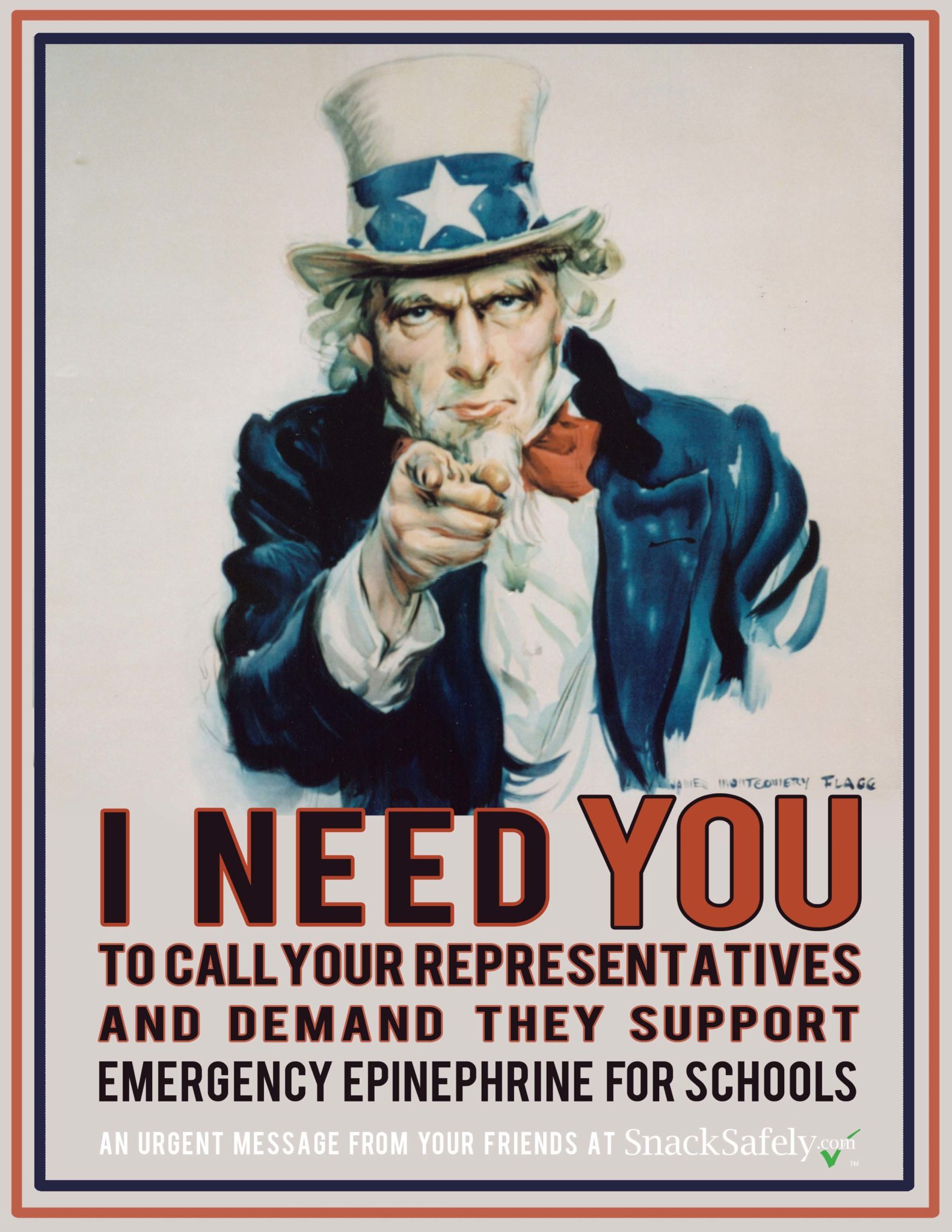 Federal epinephrine legislation has died in committee. Join with SnackSafely.com and show your support now!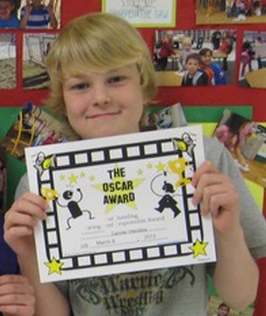 An 11 year old boy from St George, Utah died of complications from anaphylaxis last week after accidentally placing a peanut butter filled pretzel in his mouth.
An 8 year old Monmouth County, NJ boy died this morning of an apparent anaphylactic reaction.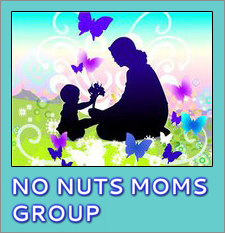 Need to find a safe playgroup for your child with food allergies? Need a community of like-minded moms for ideas and support? Check out the No Nuts Moms Group.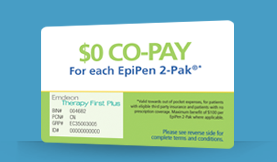 The manufacturer of Epipen brand auto-injectors has introduced a new $0 Co-Pay Card which will reimburse eligible participants for a portion of their out-of-pocket expenses.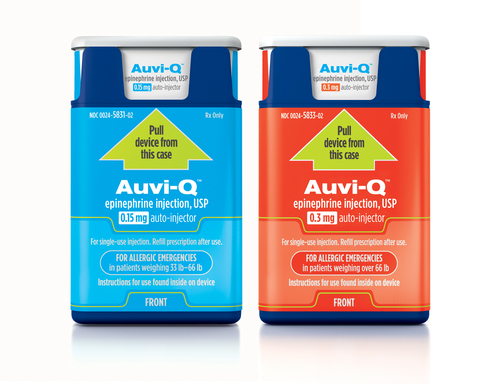 The Auvi-Q voice guided epinephrine auto-injector is now available from retail pharmacies in the US with a prescription.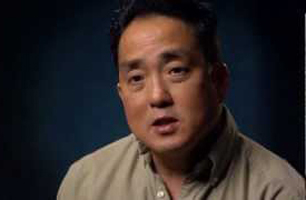 Brian Hom tells the heart-wrenching story of the family vacation that ended in tragedy after his son consumed a dessert contaminated with peanut.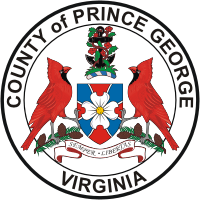 A Virginia epinephrine law and quick thinking on the part of a school district official may have saved a student's life.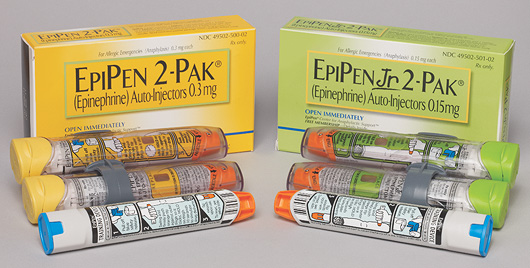 Mylan Specialty L.P., the distributors of EpiPen® brand epinephrine auto-injectors, have announced a new program allowing qualified schools to obtain EpiPens at no cost.