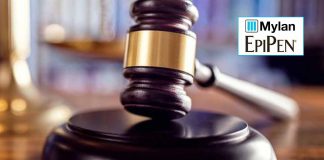 Judge denies motion allowing lawsuit to continue.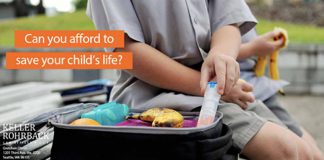 Attorneys are working on a class-action lawsuit to seek justice for the strain rising EpiPen costs have put on people dealing with food allergies.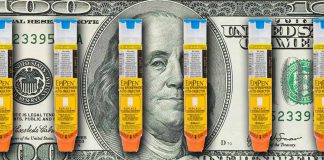 The four largest pharmacy benefit managers must face a class action over their roles in the price hikes.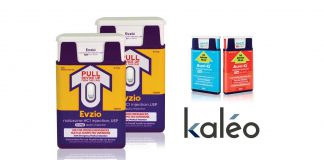 Arcane system of pricing and insurance rebates at heart of the suit.