Tag: Food Allergy Research & Education (FARE)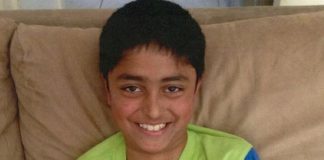 We look back on Ronak's story to see how we might prevent similar occurrences in the future.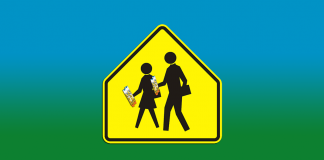 If you had any doubts about the need for stock epinephrine in schools, this report should lay those to rest.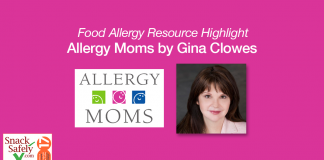 Parents raising a child with allergies to adulthood as well as families coping with a new diagnosis will find her advice valuable and insightful.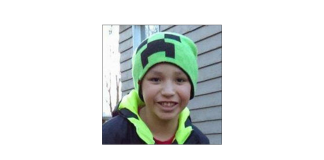 A 10 year old boy from London Ontario passed due to food allergy, asthma, or both. We look at ways to prevent such tragedies from happening again.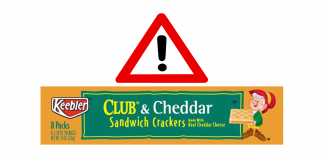 Individuals coping with peanut allergy and families concerned with peanut residue should avoid these products.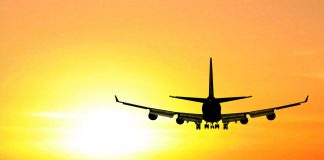 Here is an update on FARE's appeal that we published earlier in the week.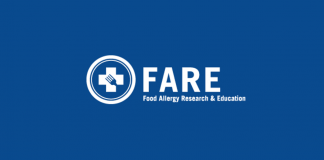 Please be sure to call your senator and voice your support for this legislation if your state is listed in this message from FARE.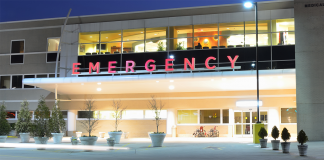 Studies find poorer households spend less on specialists, more on ER and hospitalization.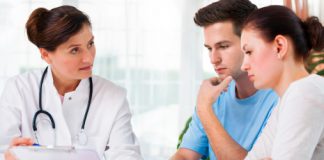 Parents rely on their child's doctor to provide the necessary information to keep their child safe. Many doctors aren't doing an adequate job of providing that information.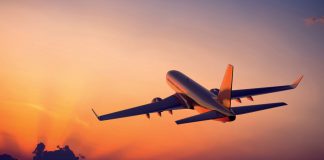 Hear the founder of No Nut Traveler discuss the difficulties of air travel with a severe peanut allergy and legislation that will help.