Tag: Food Allergy Research & Education (FARE)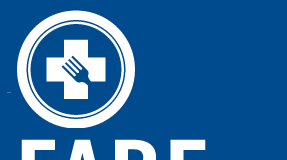 The effort aims to accelerate the development of therapies and promote best practices for the care of people suffering with food allergies.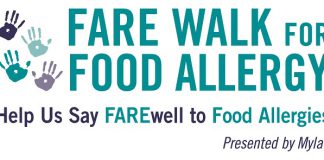 The FARE Walk for Food Allergy is a series of family-friendly events that take place in communities nationwide to help fund food allergy education, advocacy, awareness and research.
We discuss the meaning of 'highly refined' and how it affects allergen proteins and labeling requirements.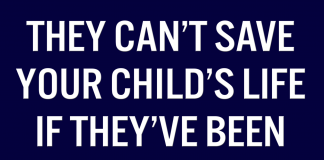 What we can do to prevent another child's obituary from appearing in the news.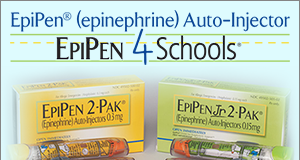 Results of a study of schools participating in the EpiPen4Schools program confirming the need to always have 2 auto-injectors on-hand.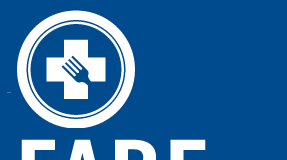 We issue a correction to the title of a previous article, and appreciate the removal of what *appeared* as an endorsement by FARE.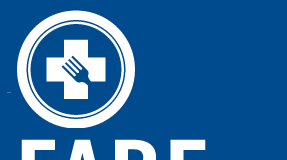 The advocacy no longer displays language that could be construed as a tacit approval of ContentChecked.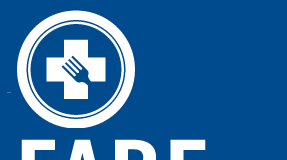 FARE has announced that it is providing over $700,000 to help fund promising research that may lead to a fast, effective treatment for food allergies.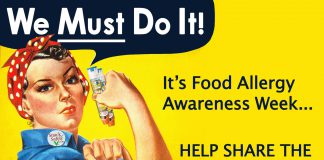 What good is Food Allergy Awareness Week if you're already aware?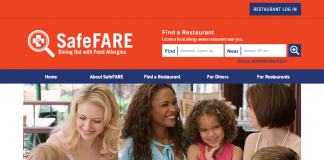 The SafeFARE website offers tools and resources for diners with food allergies.