Tag: Food Allergy Research & Education (FARE)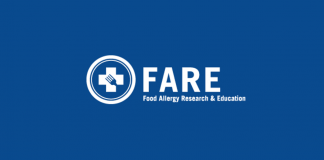 Please be sure to call your senator and voice your support for this legislation if your state is listed in this message from FARE.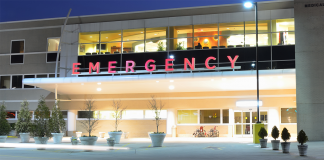 Studies find poorer households spend less on specialists, more on ER and hospitalization.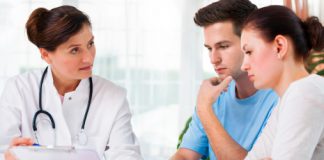 Parents rely on their child's doctor to provide the necessary information to keep their child safe. Many doctors aren't doing an adequate job of providing that information.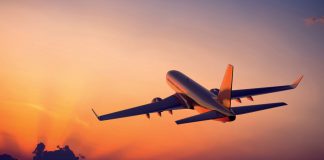 Hear the founder of No Nut Traveler discuss the difficulties of air travel with a severe peanut allergy and legislation that will help.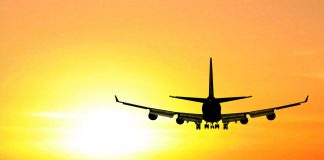 The legislation promoted by FARE mandates stock epinephrine be carried aboard airliners and other provisions.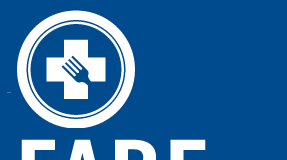 The effort aims to accelerate the development of therapies and promote best practices for the care of people suffering with food allergies.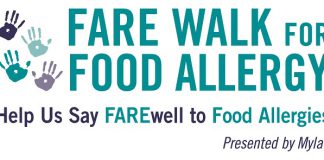 The FARE Walk for Food Allergy is a series of family-friendly events that take place in communities nationwide to help fund food allergy education, advocacy, awareness and research.
We discuss the meaning of 'highly refined' and how it affects allergen proteins and labeling requirements.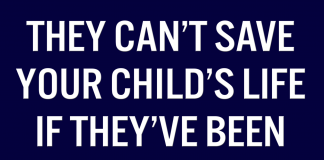 What we can do to prevent another child's obituary from appearing in the news.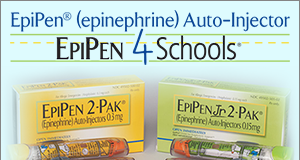 Results of a study of schools participating in the EpiPen4Schools program confirming the need to always have 2 auto-injectors on-hand.