Tag: Food Allergy Research & Education (FARE)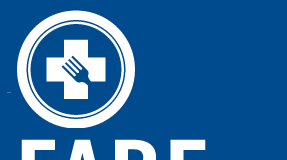 We issue a correction to the title of a previous article, and appreciate the removal of what *appeared* as an endorsement by FARE.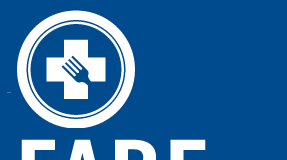 The advocacy no longer displays language that could be construed as a tacit approval of ContentChecked.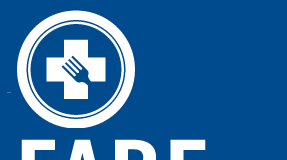 FARE has announced that it is providing over $700,000 to help fund promising research that may lead to a fast, effective treatment for food allergies.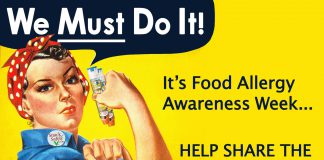 What good is Food Allergy Awareness Week if you're already aware?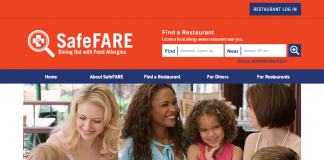 The SafeFARE website offers tools and resources for diners with food allergies.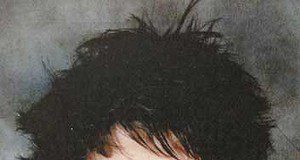 As we approach the summer camp enrollment season, here are some considerations highlighted by this tragedy.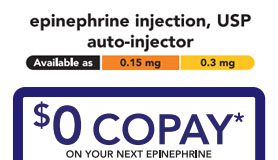 $0 co-pay offer for generic epinephrine auto-injector available.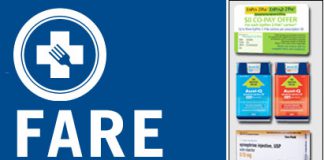 Auto-injector manufacturers are providing incentives to help consumers afford their products.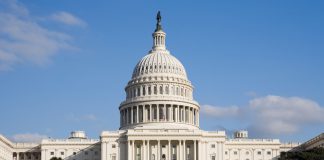 Federal legislation to address food allergy bullying has been introduced in the House.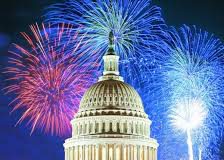 Culminating two years of effort, the School Access to Emergency Epinephrine Act was signed into law today by President Obama.