Tag: Food Allergy Research & Education (FARE)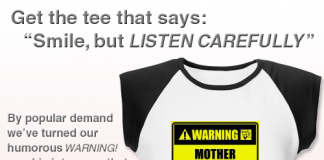 We've had such an overwhelmingly positive response to our humorous WARNING! graphic that we've made it available on apparel, mugs and magnets!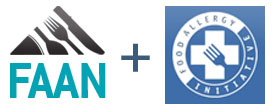 Two leading food allergy organizations have officially merged their operations.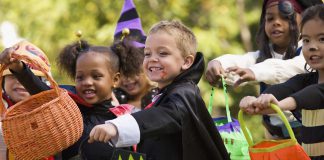 Here are four Halloween strategies to help you and your child with food allergies cope and enjoy the holiday.