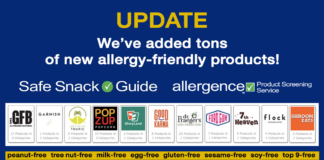 Over 3000 allergy-friendly products from 200+ manufacturers!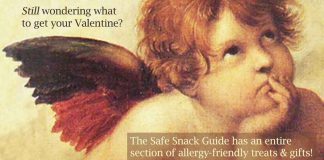 In Peanut & Tree Nut Free, Milk Free, Sesame Free, Gluten Free and Customized Editions!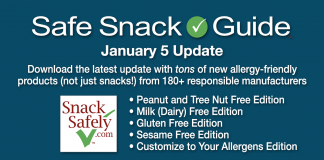 The first update for 2023!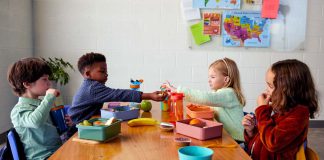 Free from the Top 9 food allergens, Voyage's roasted seed spread provides the taste and texture we all know and love of traditional peanut butter.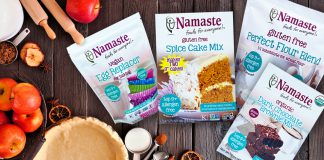 We love Fall and helping you make back-to-school and holiday baking safer and easier is our favorite way to celebrate it! Our products are...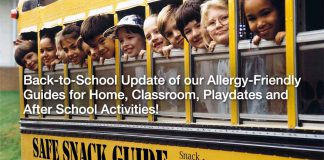 Allergy-friendly food guides for home, school, playdates, and after school activities.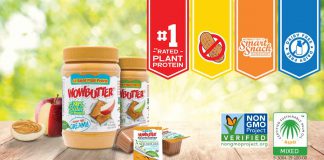 No Nuts — No Compromise — 'Safe for School'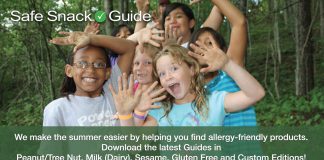 Over 3,000 allergy-friendly products from 170+ reliable partner manufacturers!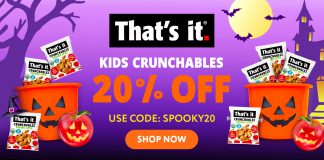 Instead of the usual tricks and treats this Halloween, stock up on That's it. Crunchables, a delicious allergy-friendly treat with no hidden, spooky ingredients, perfect for all kids to enjoy.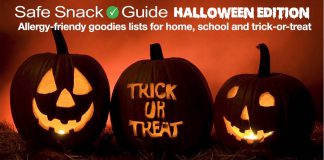 Includes a section devoted to Halloween-themed candies and chocolates just in time for trick-or-treating and allergy-friendly celebrations at home and school.