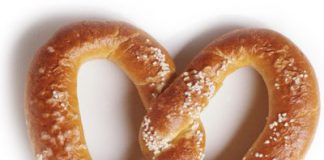 We have removed a number of items from our Safe Snack Guide.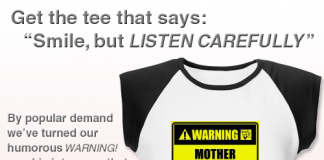 We've had such an overwhelmingly positive response to our humorous WARNING! graphic that we've made it available on apparel, mugs and magnets!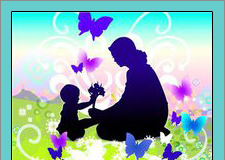 Need to find a safe playgroup for your child with food allergies? Need a community of like-minded moms for ideas and support? Check out the No Nuts Moms Group.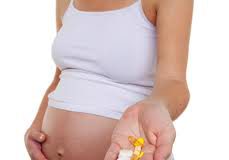 A study concludes that high levels of vitamin D in the blood of expectant mothers correlated with increased incidence of food allergy in their children.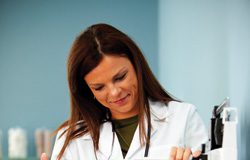 Diets for food-allergic children that are restricted to avoid allergens may impair their growth.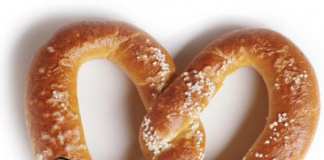 With Valentine's day approaching fast, we've added a special holiday section to the Safe Snack Guide so that your food allergic loved ones can feel special too.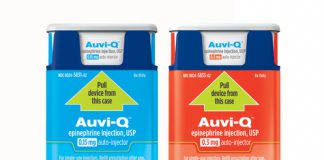 The Auvi-Q voice guided epinephrine auto-injector is now available from retail pharmacies in the US with a prescription.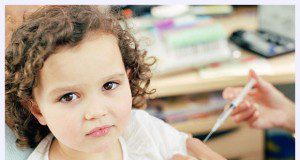 A University of Michigan study finds children with severe egg allergy can safely receive a single dose of the seasonal influenza vaccine.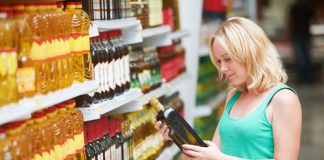 In an update to their Food Fraud Database to be published tomorrow, the US Pharmacopeial Convention warns that the amount of food fraud they discovered is up 60% this year over their first report in April 2012.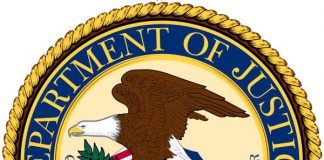 Last month the US Department of Justice (DOJ) announced an agreement that may greatly expand accommodation of people with celiac disease and other food allergies.