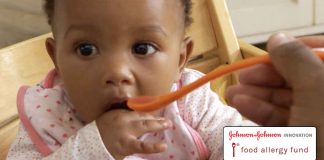 Innovators are invited to submit novel methods, products, or technologies with the potential to prevent children from developing food allergy in the early years of their life.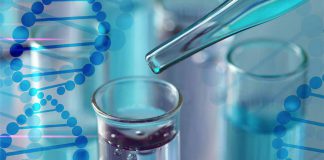 Grant will focus on identifying, validating food allergy biomarkers that impact food allergy research, from predictions to monitoring and beyond.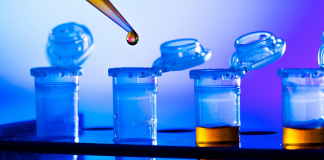 "Our hope is to identify biomarkers that would serve as the 'check engine' light that tell us in advance which child's immune system will react strongly to that food."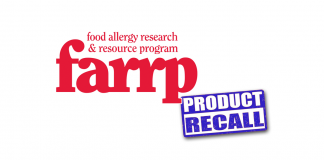 FARRP receives grant to investigate undeclared allergens, the leading cause of food recalls in the US.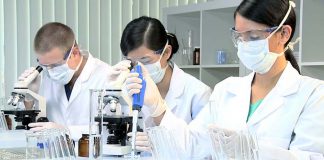 EoE is on the rise and may increase even more once oral immunotherapy becomes commonplace. EAT is funding research into a better diagnostic.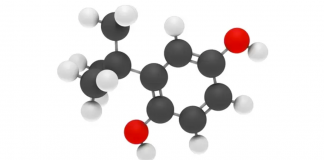 Could tert-butylhydroquinone (tBHQ) be responsible for the meteoric rise in food allergies? A researcher from the University of Michigan thinks so.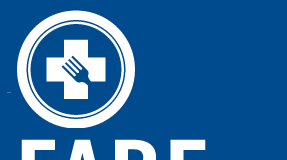 FARE has announced that it is providing over $700,000 to help fund promising research that may lead to a fast, effective treatment for food allergies.