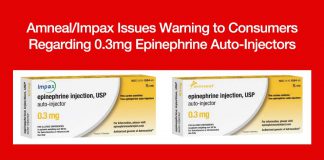 Missing stop collar could result in the device delivering a double dose of epinephrine.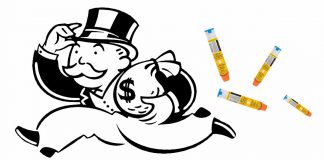 Sordid details of anticompetitive behavior alleged in court filing.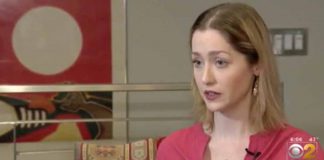 "This Is Literally The Difference Between Life And Death For My Kid."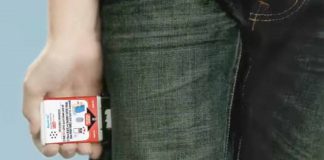 Find usage videos and website links for all options here.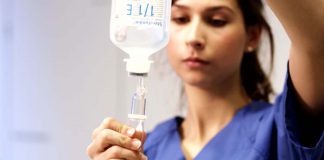 Vital drugs are in short supply at hospitals across the country forcing medical staff to substitute with less effective drugs.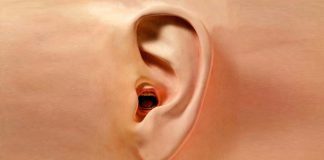 Hear that roar from the institutions tasked with keeping us safe and informed? No, we don't either.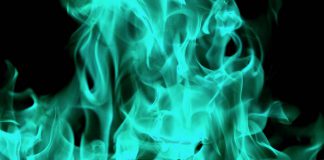 During this week of awareness, let's turn up the heat on the very institutions charged with keeping our families safe.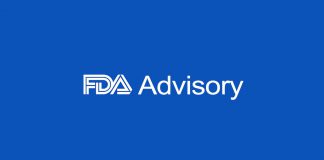 This article contains information from the FDA website regarding the shortages.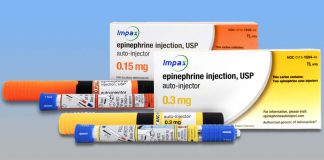 Impax Laboratories is being acquired to form the fifth largest generics business in the US.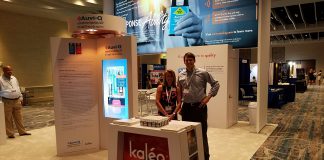 One example of the changing market dynamics for epinephrine auto-injectors in light of recent developments.