Tag: Imperial College London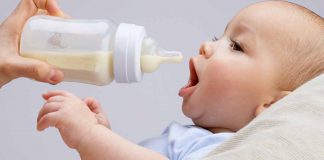 The team point to official guidelines for detecting cow's milk allergy as a possible cause for the over-diagnosis.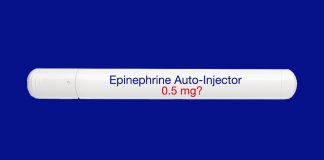 Should a 0.5mg epinephrine auto-injector be offered here as it is elsewhere?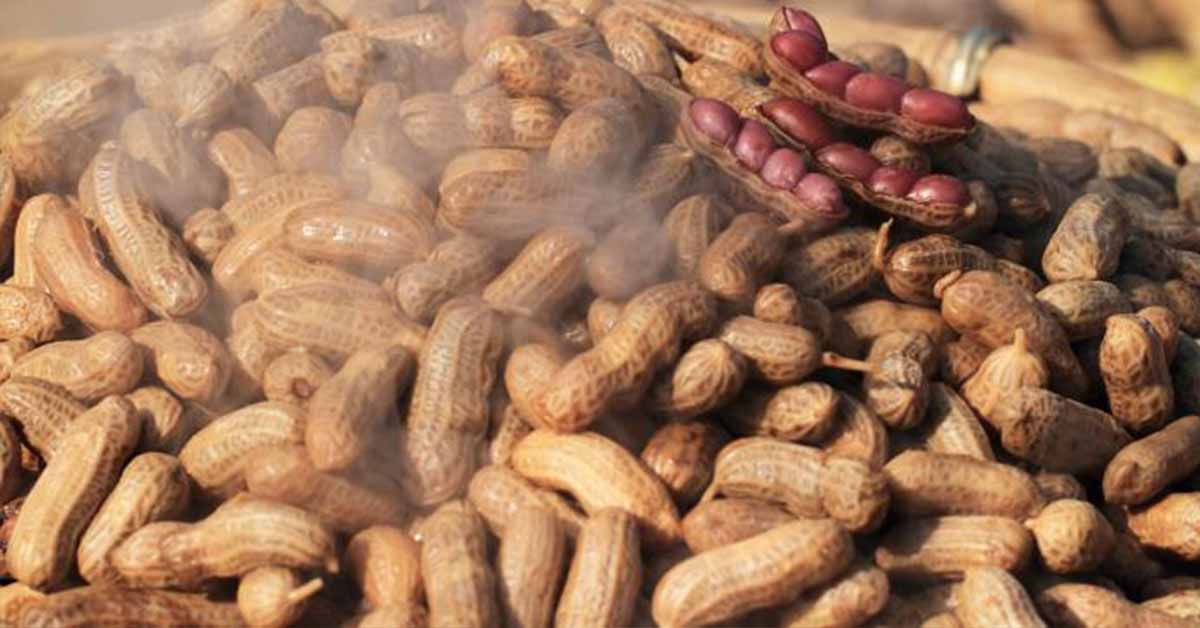 Research from a UK clinical trial finds a new oral immunotherapy option provides sustained unresponsiveness one year after treatment.