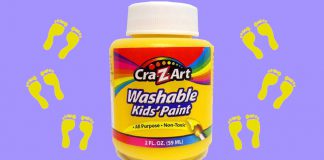 Seven month old diagnosed with a milk allergy at birth was participating in a Father's Day craft activity at his daycare.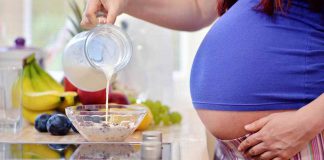 No more guilt: avoidance diet was not shown to make a difference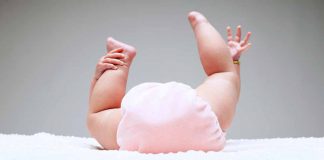 A retrospective chart review was conducted of pediatric patients with a diagnosis of persistent diaper dermatitis between August 2015 and November 2017.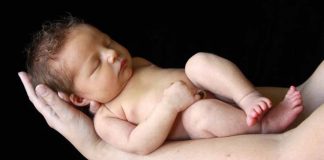 "We discovered that preventing infant mice from creating antibodies would effectively diminish the risk of allergies in their adult lives."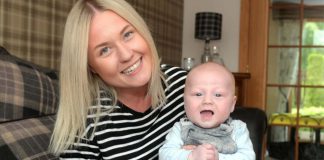 Healthcare workers repeatedly told the parents the baby was suffering from colic.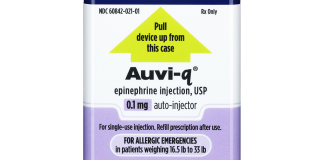 AUVI-q (epinephrine injection, USP) 0.1 mg auto-injector is specifically designed for infants and toddlers weighing 16.5 to 33 pounds (7.5 to 15 kilograms)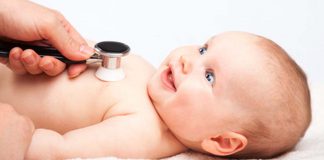 "Study provides further impetus that antibiotics and acid-suppressive medications should be used during infancy only in situations of clear clinical benefit."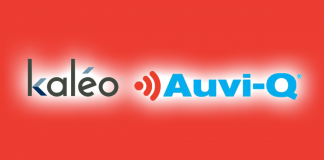 The new epinephrine auto-injector would feature a lower dose and shorter needle length suitable for smaller children.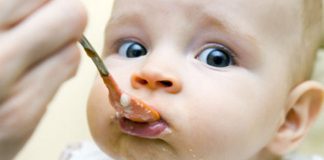 Introducing allergenic foods during first year of age reduced incidence of sensitivity to those foods.