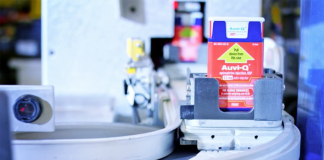 "Q for Schools" program will provide stock epinephrine to public elementary schools nationwide.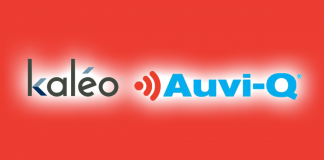 The new epinephrine auto-injector would feature a lower dose and shorter needle length suitable for smaller children.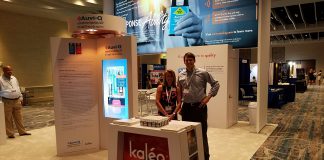 One example of the changing market dynamics for epinephrine auto-injectors in light of recent developments.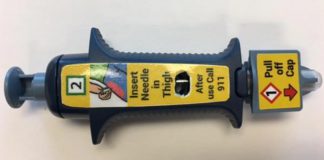 The additional competition should help lower costs across the emergency epinephrine market.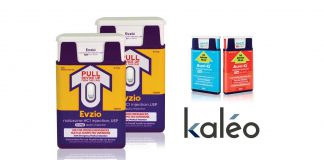 Arcane system of pricing and insurance rebates at heart of the suit.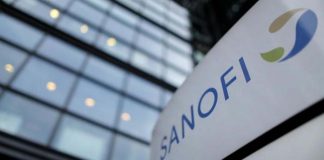 More legal troubles for the embattled marketer of EpiPen.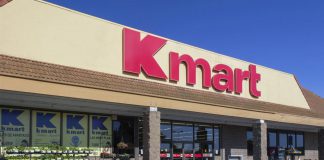 May cost as low as $0 to consumers with commercial health insurance.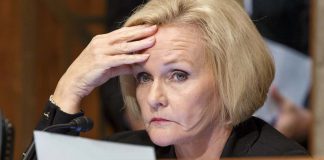 Pricing for their Evzio naloxone auto-injector is similar to that of their recently relaunched Auvi-Q epinephrine auto-injector.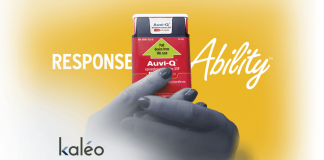 Innovation and participation by insurers will be key to the successful reintroduction of the device.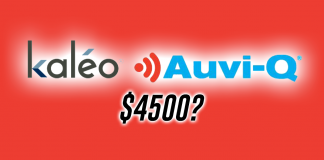 Will kaleó succeed in providing an affordable auto-injector alternative to families in desperate need?