Tag: King's College London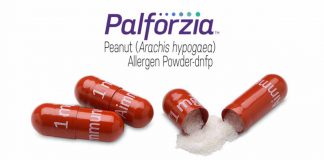 73.5% of patients treated met the primary outcome at 12 months compared with 6.3% of patients in the placebo arm.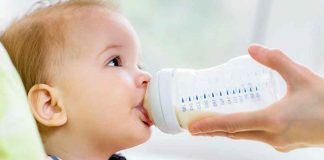 Guidelines may help medicalize normal infant symptoms and promote overdiagnosis of milk allergy.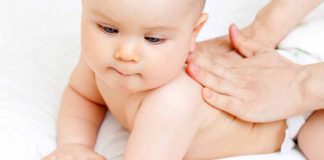 "In the meantime, we recommend that parents wash their hands before moisturizing their babies as a precautionary measure."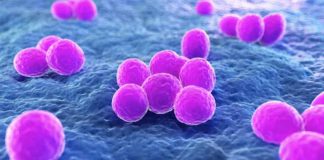 Young children with severe eczema infected with staphylococcus aureus run a higher risk of developing a food allergy.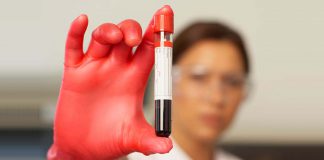 The study will compare the accuracy of the Basophil Activation Test to the gold standard.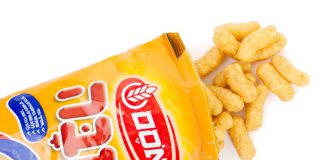 Blockbuster study results reveal benefit to feeding children peanuts earlier in life rather than avoidance.