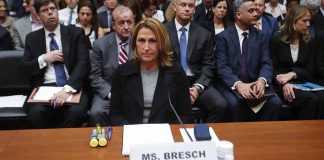 Bresch pressured counterpart at Pfizer to drop competing product.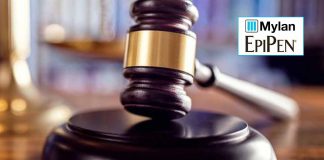 Judge denies motion allowing lawsuit to continue.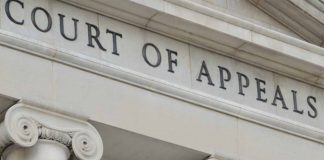 Tragedy highlights the importance of early administration of epinephrine when anaphylaxis is suspected.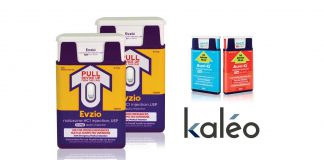 Arcane system of pricing and insurance rebates at heart of the suit.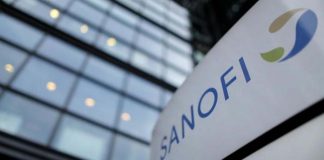 More legal troubles for the embattled marketer of EpiPen.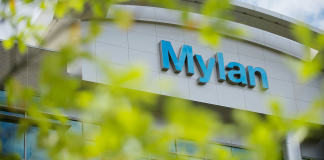 The suit exposes a convoluted system that works to our detriment.