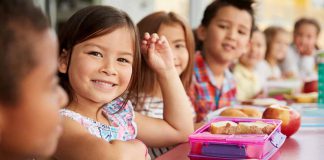 Here are seven delicious products from our 160+ partner manufacturers we're sure your kids will love!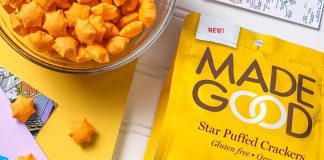 Back-to-school season is about more than just buying pencils and notebooks.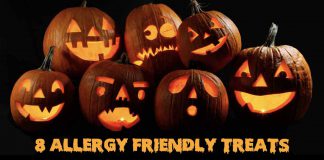 8 of our favorite Allergy-friendly treats from the Halloween 2020 Edition of the Safe Snack Guide.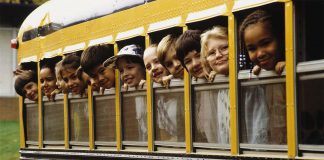 Feature that allows teachers, school nurses, and event planners to tailor custom snack guides to match the allergen restrictions of their students, participants and attendees.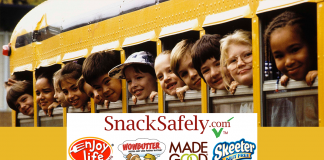 Program designed to provide free samples, offers and coupons to teachers, school nurses, cafeteria planners, administrators and PTAs.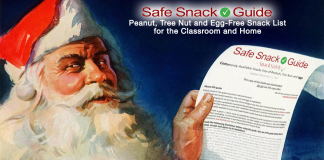 Catalog of peanut, tree nut and egg-free goodies used by thousands of schools and tens of thousands of parents nationwide to help keep these allergens out of the classroom and the home.