Tag: manufacturing defect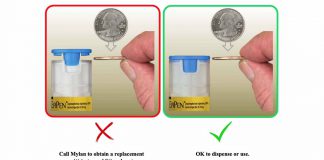 Devices may potentially have delayed injection or be prevented from properly injecting.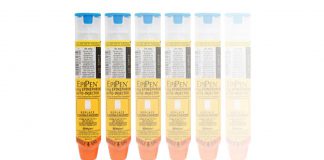 The devices are intended as an emergency treatment for young children who suffer anaphylaxis, a life-threatening allergic reaction.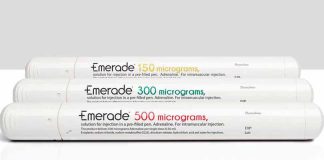 Patients urged to keep their Emerade auto-injectors despite death of teen allegedly due to malfunction of device.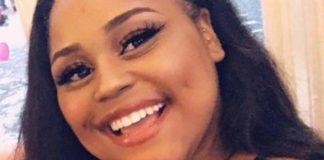 The tragedy behind Ms Turay-Thomas' passing is one fraught with mishaps.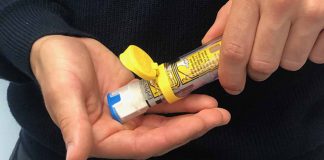 Consumers and pharmacists in Canada should check that devices can be removed from their carrier tubes with ease.
We explain the need to always "Take 2".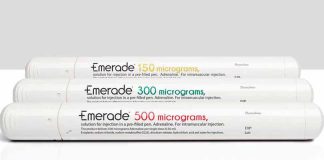 Although this device is not available in the US, UK readers please take heed.