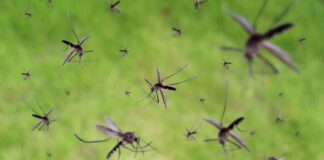 All about the allergy to mosquito bites.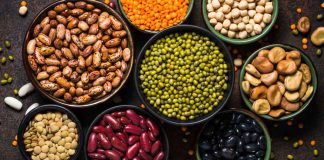 The high prevalence of legume sensitization is a concern for kids with peanut allergy.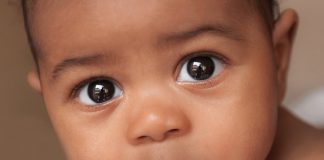 Even though antibiotics may only transiently affect the microbiome, this may have long-term health consequences.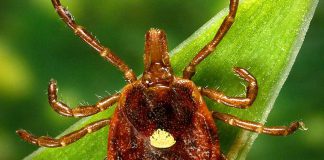 What it is, what it does, how you catch it and how you prevent it.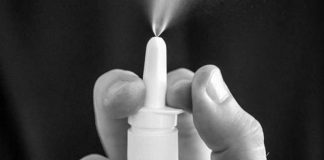 "This epinephrine nasal spray may become a viable alternative for patients with food allergy...."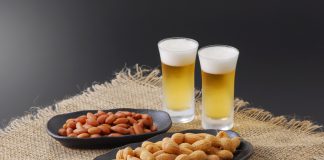 Study reinforces the practice of regularly cleaning common surfaces, especially for individuals with a peanut allergy.