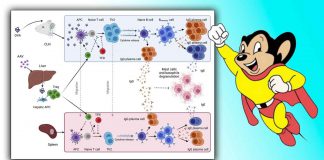 Exposing mice to an allergen using a viral vector protected mice from anaphylaxis.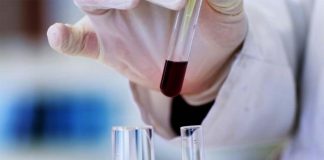 "This work demonstrates the potential of exploring therapeutic interventions that target platelets as means of limiting the severity of anaphylactic shock."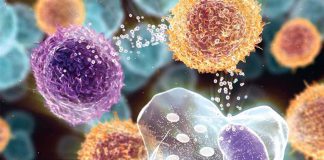 "This study in mice proves the concept of this approach, so tests in humans are not that far off."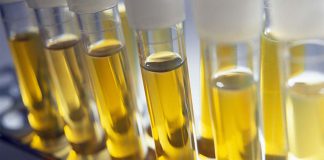 The findings could lead to food allergy testing that is non-invasive and predictive of the level of sensitivity.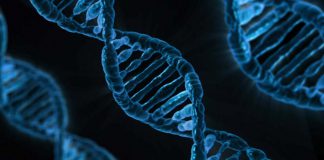 Novel therapies developed to block this mechanism could help prevent food allergies and asthma.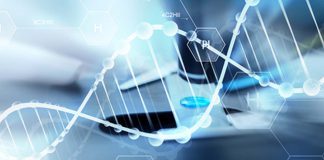 The newly discovered substance binds to a specific protein and blocks it.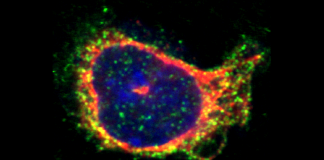 French researchers discover a key mechanism that could pave the way for new therapies.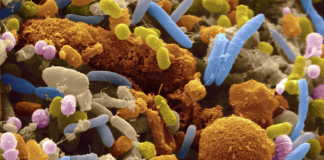 "This relationship between intestinal flora and the production of antibodies opens up new therapeutic approaches for patients..."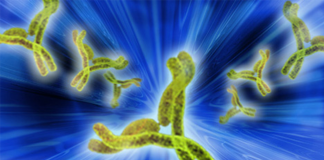 The technique could also be applied to other IgE-mediated food allergies.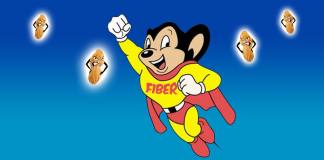 Could the fatty acids isolated during this study lead to a treatment for food allergy?