Tag: National Association of School Nurses (NASN)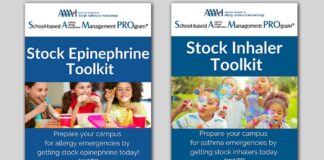 New stock inhaler and stock epinephrine toolkits from the AAAAI provide critical emergency care for students with allergies and asthma.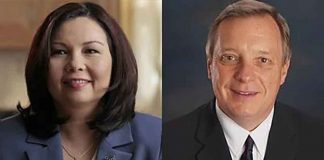 Would require certain school personnel to complete training to respond to food-related allergic reactions.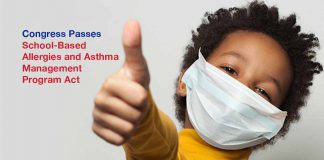 Law gives greater protections and resources to students with asthma and allergies across the US.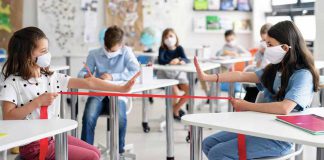 Schools have had a lot to do to prepare for reopening. Are they adequately prepared to accommodate their students with food allergy?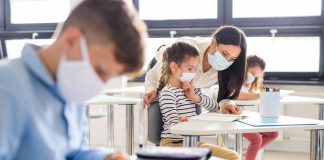 New document addresses specific food processes, anaphylaxis treatment, and additional safety considerations for schools during COVID-19 to keep students with food allergies safe.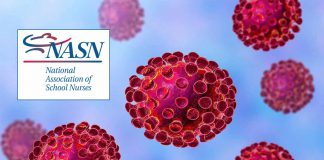 Please consider sharing this resource with your child's school nurse and administration.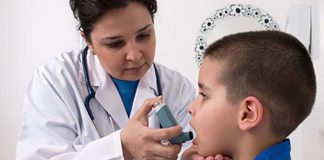 In many cases, the school nurse is the only healthcare professional a child will have access to on a regular basis.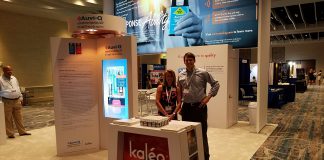 One example of the changing market dynamics for epinephrine auto-injectors in light of recent developments.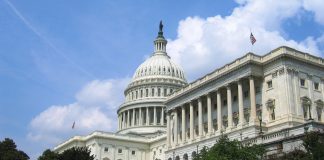 We are firm believers that school nurses play an invaluable role in supporting the health and safety of our children and that every school should have access to a nurse throughout the day.