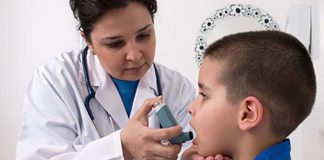 In many cases, the school nurse is the only healthcare professional a child will have access to on a regular basis.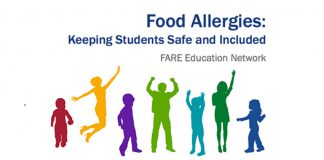 Newly revised educational course now available for free for schools nationwide.
The process is more complicated than simply pulling out an auto-injector and jabbing them in the leg.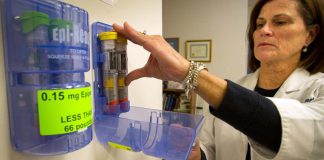 Epinephrine is saving lives at school but is often administered by unlicensed staff or students.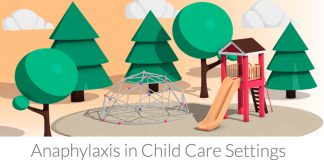 We urge you to take the course and insist others that care for your child do so as well.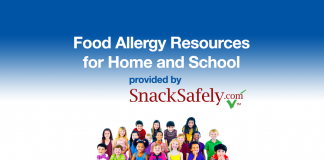 Learn more about the free services we provide to help keep allergens out of the home and classroom.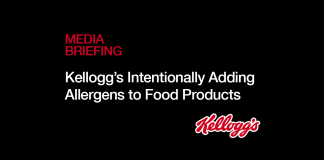 This article is available as a PDF to make it easy to share with local media, parents, school nurses, teachers, and others that care for children with food allergies.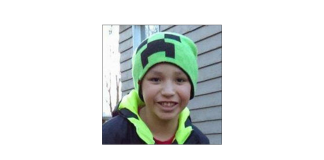 A 10 year old boy from London Ontario passed due to food allergy, asthma, or both. We look at ways to prevent such tragedies from happening again.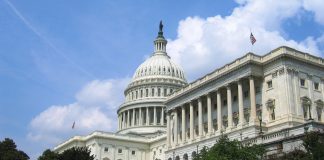 We are firm believers that school nurses play an invaluable role in supporting the health and safety of our children and that every school should have access to a nurse throughout the day.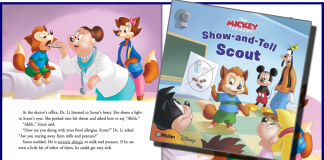 Scout's story covers many topics of importance to children and families coping with food allergies.