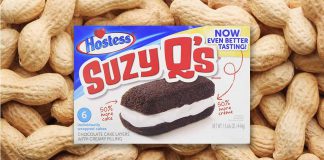 Hostess isn't saying, but we can guess from past experience what their motivation is.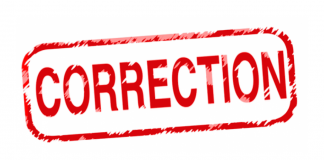 Our apologies to our readers for the error.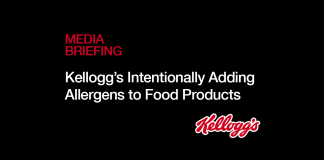 This article is available as a PDF to make it easy to share with local media, parents, school nurses, teachers, and others that care for children with food allergies.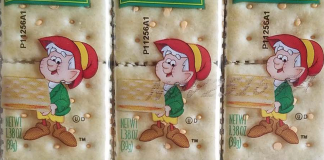 Adding peanut flour to previously "safe" crackers was bad enough, but the company fails to warn consumers that the formulation has changed.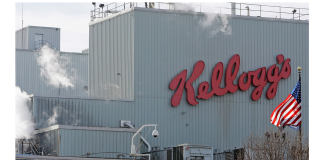 Peanut flour and other allergenic ingredients may be added to many other products depending upon the facility where they are manufactured.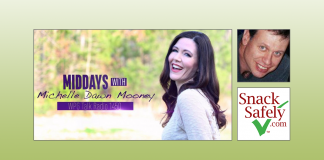 Skip to minute 25 of this hour-long segment to hear the discussion regarding Kellogg's.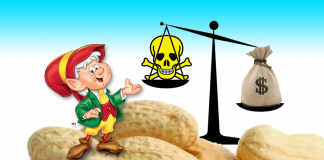 These are simply risk factors in a much larger calculation that affords little consideration of the human cost.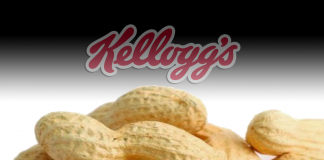 The company hastily threw together a plan in an effort to dampen the anger and concern that has is welling within the allergic community.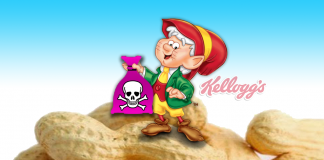 Let's tell Kellogg's 'NO!' or face the possibility of the company adding peanut flour across more of their product line.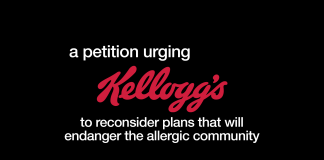 See the video, then help get the word out to your family, friends, local media and Kelloggs!