Tag: Pharmaceutical Benefit Manager (PBM)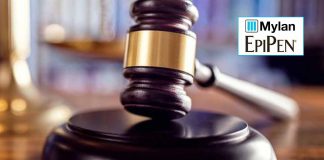 Judge denies motion allowing lawsuit to continue.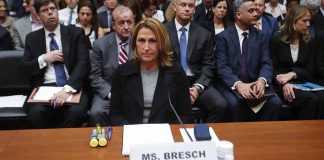 US District Judge Daniel Crabtree ruled numerous lawsuits against the marketer and manufacturer of EpiPen may proceed as a nationwide class-action under a federal racketeering statute.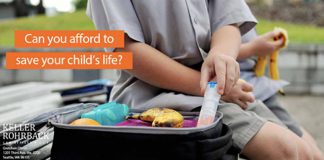 Attorneys are working on a class-action lawsuit to seek justice for the strain rising EpiPen costs have put on people dealing with food allergies.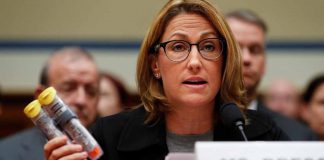 Mylan is accused of foul play in suppression of documents.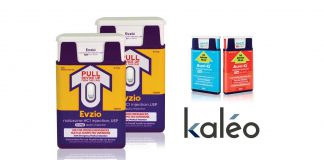 Arcane system of pricing and insurance rebates at heart of the suit.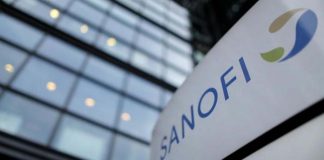 More legal troubles for the embattled marketer of EpiPen.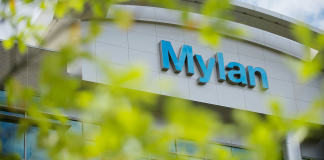 The suit exposes a convoluted system that works to our detriment.