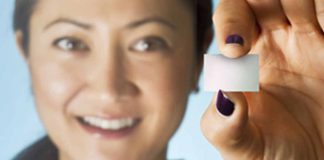 Response confirms approach and supports the characterization of their novel drug platform.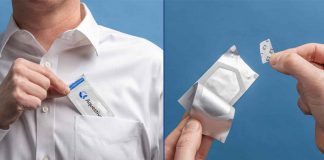 The company announced topline results from their EPIPHAST II study.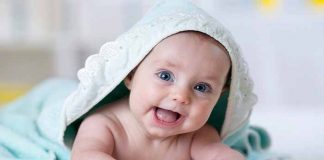 STMC-103H has a combination of bacteria that are depleted in the gut microbiota of infants who go on to develop allergic sensitization and allergic diseases in childhood.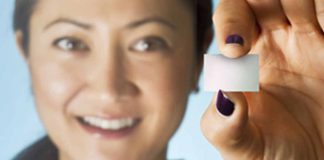 Phase 2 study continues to show AQST-109 is safe and well tolerated.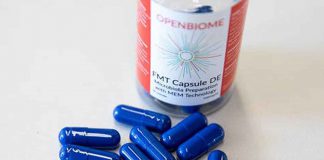 Encapsulated stool from non-allergic donors alters the immune system and increases tolerance to peanuts.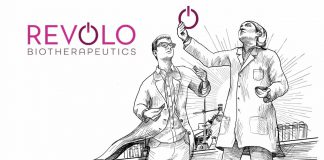 Revolo Biotherapeutics announced it has activated clinical sites and opened enrollment in a Phase 2 clinical trial of its eosinophilic esophagitis therapy.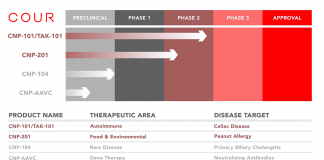 CNP-201 is a nanoparticle containing peanut protein that aims to eliminate allergic responses.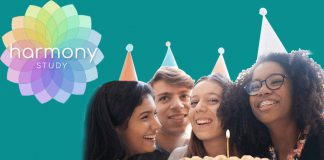 The study is still seeking participants 4-55 years of age.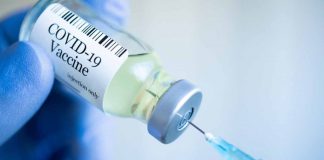 First volunteer expected to receive an injection April 7 in Ann Arbor with results anticipated this summer.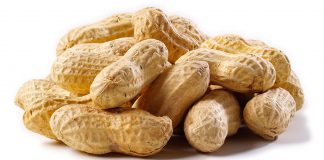 Continuing with a modest dose confers more protection, NIH-funded study finds.