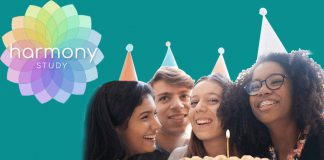 The study is still seeking participants 4-55 years of age.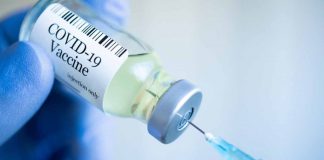 First volunteer expected to receive an injection April 7 in Ann Arbor with results anticipated this summer.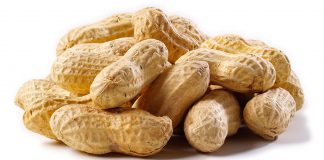 Continuing with a modest dose confers more protection, NIH-funded study finds.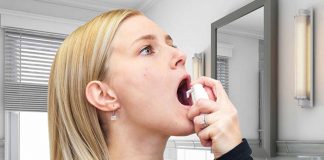 UNC School of Medicine researchers show that tiny under-the-tongue doses of peanut protein can offer safe and substantial protection against peanut allergy.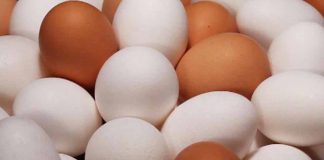 AR201 is the second development program that Aimmune is advancing to phase 2 using its Characterized Oral Desensitization ImmunoTherapy (CODIT™) platform.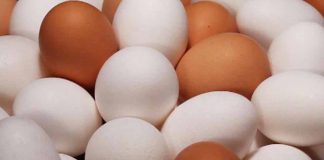 AR201 for Egg Allergy Phase 2 Initiation Planned for 2019.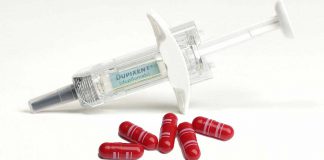 Trial Will Build on the Positive, Pivotal Phase 3 PALISADE Trial of AR101.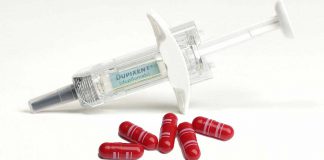 Study scheduled to commence next week.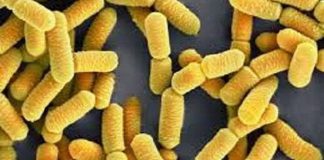 Study to provide evidence of longer lasting tolerance to peanut in a larger number of patients.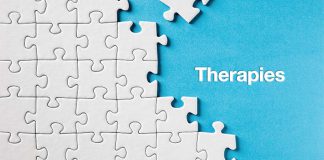 Announcements regarding two food allergy therapies that are in or advancing toward clinical trials were made yesterday.