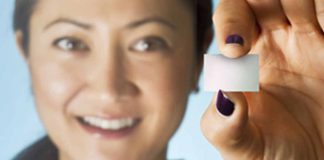 Phase 2 study continues to show AQST-109 is safe and well tolerated.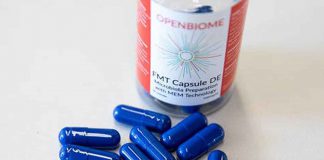 Encapsulated stool from non-allergic donors alters the immune system and increases tolerance to peanuts.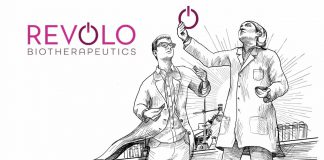 Revolo Biotherapeutics announced it has activated clinical sites and opened enrollment in a Phase 2 clinical trial of its eosinophilic esophagitis therapy.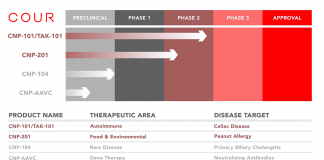 CNP-201 is a nanoparticle containing peanut protein that aims to eliminate allergic responses.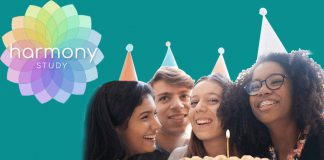 The study is still seeking participants 4-55 years of age.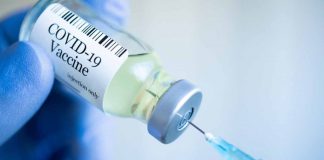 First volunteer expected to receive an injection April 7 in Ann Arbor with results anticipated this summer.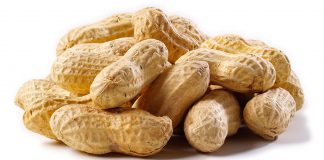 Continuing with a modest dose confers more protection, NIH-funded study finds.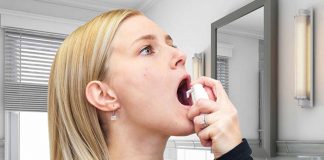 UNC School of Medicine researchers show that tiny under-the-tongue doses of peanut protein can offer safe and substantial protection against peanut allergy.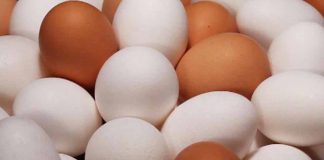 AR201 is the second development program that Aimmune is advancing to phase 2 using its Characterized Oral Desensitization ImmunoTherapy (CODIT™) platform.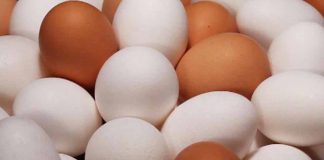 AR201 for Egg Allergy Phase 2 Initiation Planned for 2019.