Tag: clinical phase 2 trial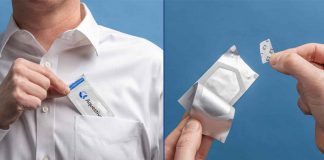 Company reports positive topline results from phase 2 study.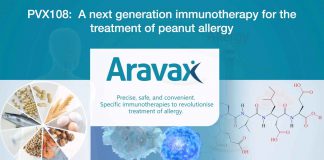 PVX108 does not contain peanut proteins which put patients at risk of serious side effects.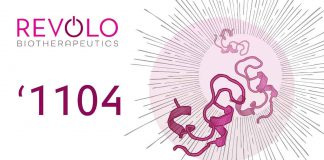 Revolog presents new data demonstrating long-lasting effect of '1104 candidate.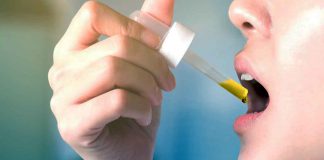 A unique peanut allergy immunotherapy continues to show promise for children.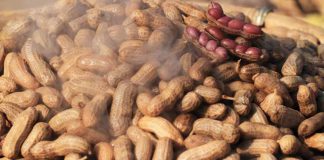 OIT with boiled followed by roasted peanuts appears effective with a favorable safety profile.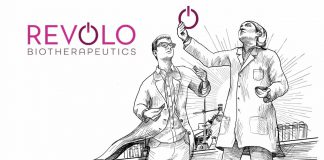 Topline data anticipated in Q2 2023.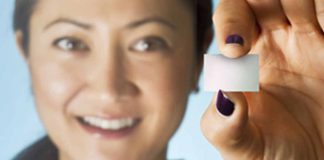 Response confirms approach and supports the characterization of their novel drug platform.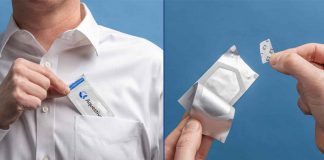 The company announced topline results from their EPIPHAST II study.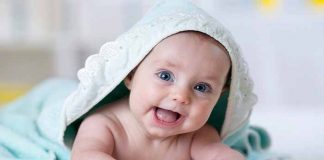 STMC-103H has a combination of bacteria that are depleted in the gut microbiota of infants who go on to develop allergic sensitization and allergic diseases in childhood.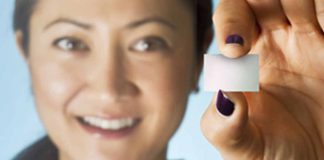 Phase 2 study continues to show AQST-109 is safe and well tolerated.