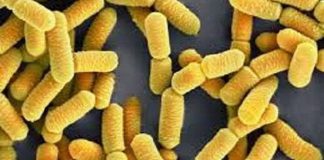 Study to provide evidence of longer lasting tolerance to peanut in a larger number of patients.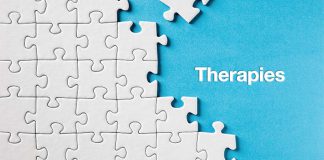 Announcements regarding two food allergy therapies that are in or advancing toward clinical trials were made yesterday.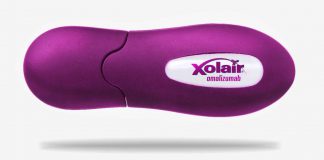 Combining omalizumab with OIT is safe and effective for treating multiple food allergies simultaneously.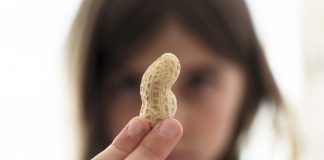 More exciting news as pharma companies work to extend the effectiveness of their therapies in combination.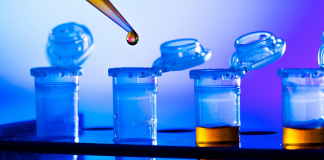 Antibody targets trigger also implicated in other food allergies, atopic diseases, and asthma.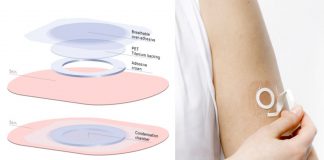 The study was designed to assess the long-term efficacy and safety of the treatment in subjects that had graduated from their earlier VIPES trial.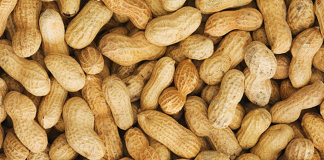 "The first-ever clinical study of preschoolers allergic to peanuts could lead to safe and effective treatment for millions of people."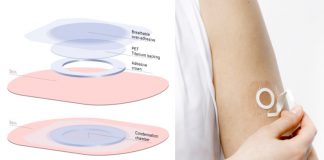 The board overseeing the Phase I study of the milk allergy therapy found no safety concerns.