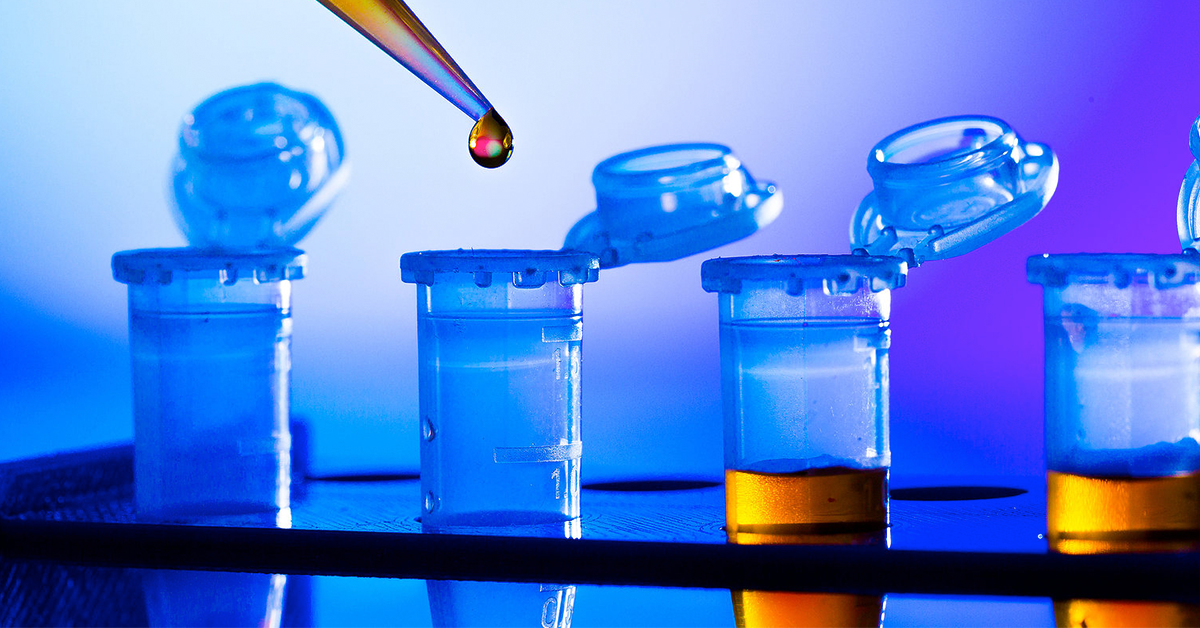 Antibody targets trigger also implicated in other food allergies, atopic diseases, and asthma.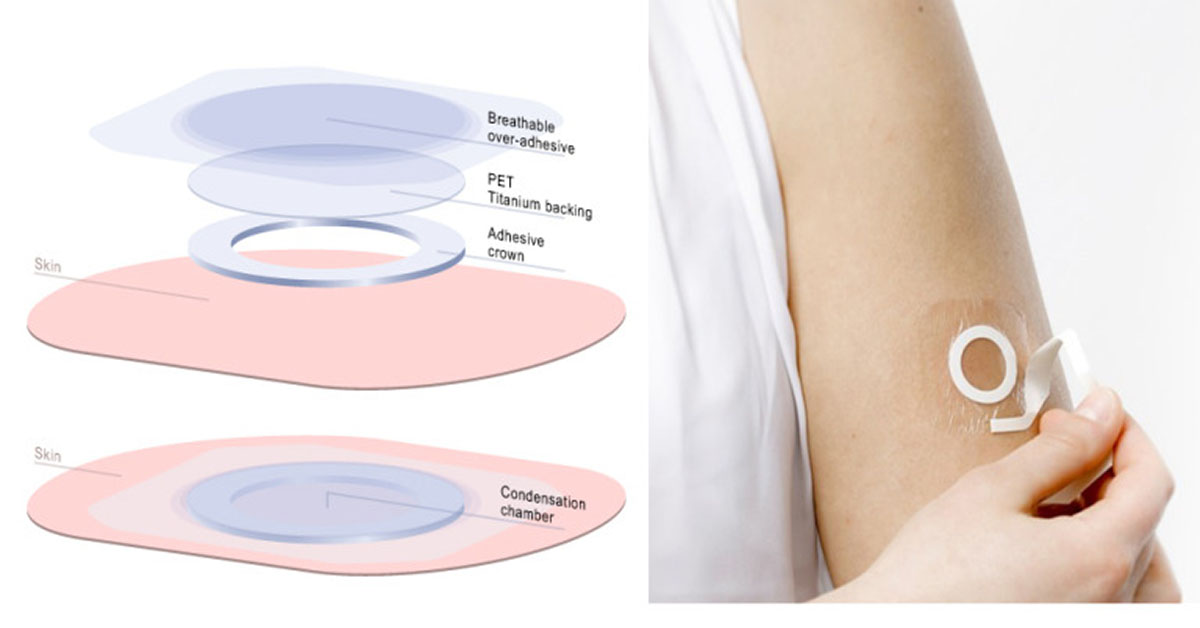 The study was designed to assess the long-term efficacy and safety of the treatment in subjects that had graduated from their earlier VIPES trial.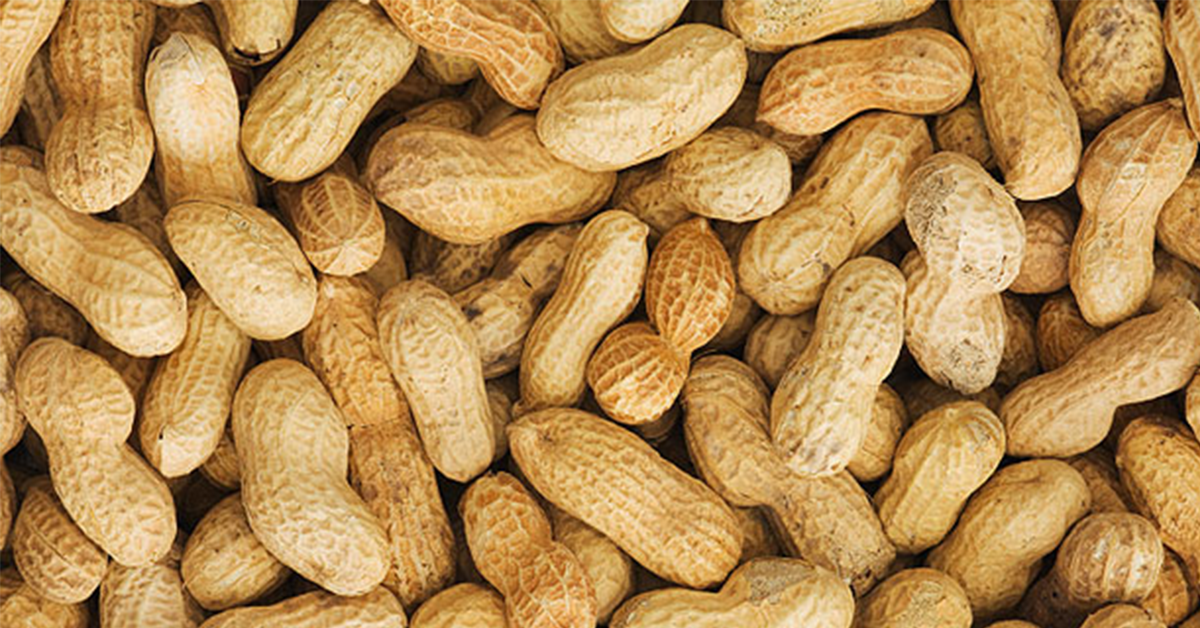 "The first-ever clinical study of preschoolers allergic to peanuts could lead to safe and effective treatment for millions of people."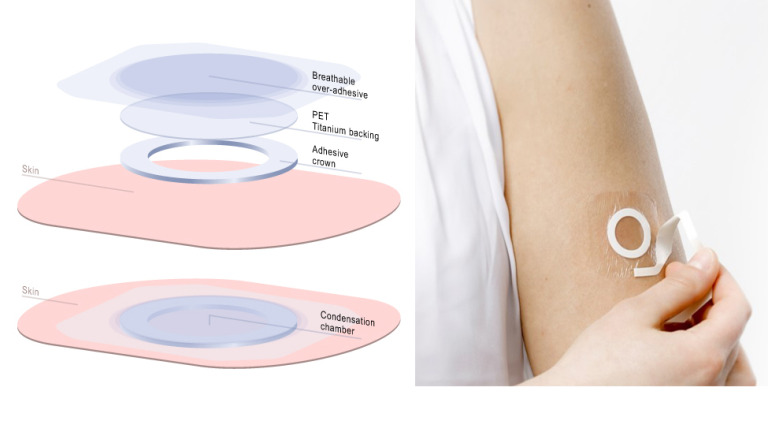 The board overseeing the Phase I study of the milk allergy therapy found no safety concerns.