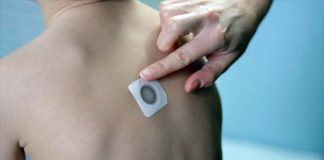 Part B expected to commence in 2018Q4 with Viaskin Peanut 250 µg.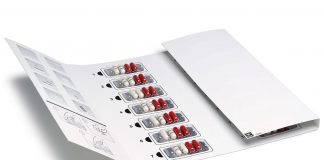 If approved, AR101 could be offered as the first FDA approved OIT therapy for peanut allergy.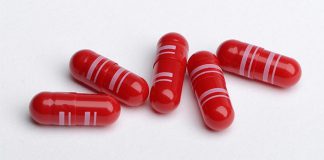 After one year, 3/4 of patients ages 4-17 who received the therapy were able to consume a minimum of 300mg of peanut. Results for adults were less clear.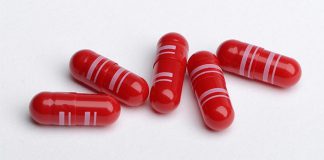 The company announces their timeline for continued progress toward an FDA approved standardized therapy.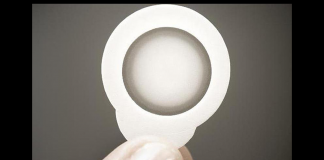 The trial met its primary objective, demonstrating that Viaskin Peanut was well-tolerated with no new or unexpected adverse events.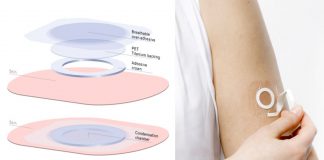 The Viaskin Peanut patch therapy still has 50:50 chance of approval according to research note.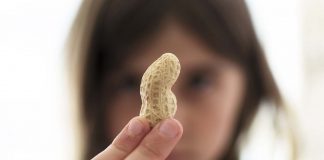 More exciting news as pharma companies work to extend the effectiveness of their therapies in combination.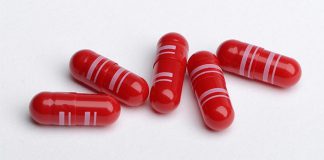 First of 440 patients enrolled in study of AR101.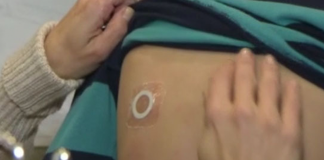 The study received higher-than-expected patient demand.