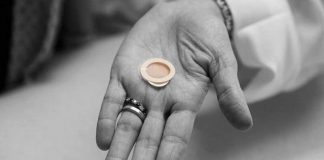 It is unknown how this development will affect the ability of the company to eventually offer Viaskin Peanut as an FDA approved therapy.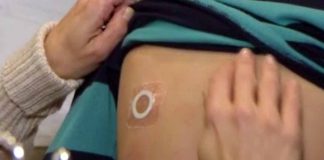 Another delay for the long-awaited therapy.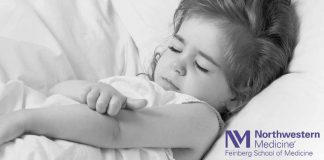 Infants and young children finally get relief from eczema's terrible itch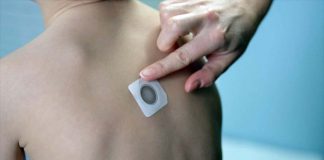 Viaskin is testing a new version of their patch designed to address the FDA's concerns.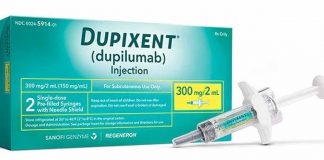 Majority of patients achieved histological disease remission in 16 weeks.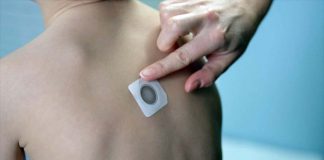 Viaskin Peanut demonstrated a statistically significant treatment effect with 67.0% of subjects meeting the treatment responder criteria after 12 months.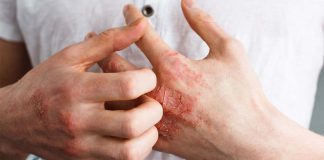 Upadacitinib yielded rapid and significant improvements in patients with moderate to severe atopic dermatitis in phase 3 trials.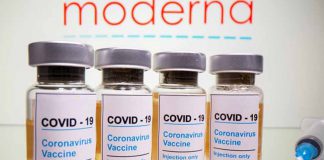 PEG compound possible culprit in allergic reactions.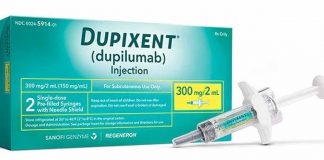 Phase 3 trial in (EoE) to show a significantly improved structural and histologic measures, while rapidly improving ability to swallow in patients 12 years and older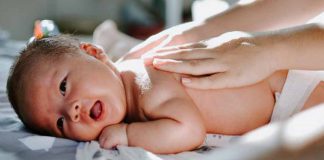 The trial needs 760 babies aged three weeks or younger whose parents or siblings suffer from either eczema, asthma or food allergies.