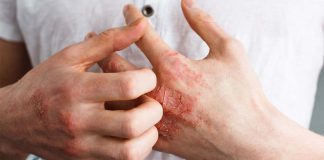 Upadacitinib yielded rapid and significant improvements in patients with moderate to severe atopic dermatitis in phase 3 trials.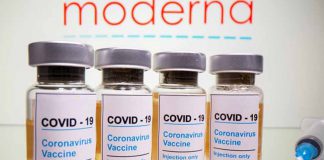 PEG compound possible culprit in allergic reactions.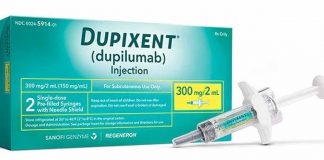 Phase 3 trial in (EoE) to show a significantly improved structural and histologic measures, while rapidly improving ability to swallow in patients 12 years and older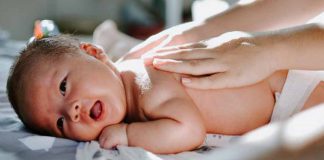 The trial needs 760 babies aged three weeks or younger whose parents or siblings suffer from either eczema, asthma or food allergies.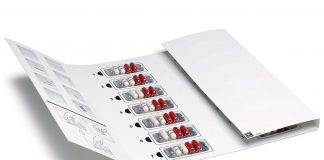 "Results of the European ARTEMIS trial provide further clinical validation of the safety and efficacy of AR101 for children and adolescents with peanut allergy."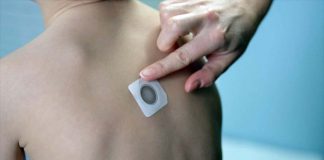 Part B expected to commence in 2018Q4 with Viaskin Peanut 250 µg.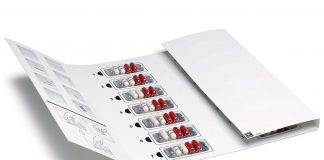 If approved, AR101 could be offered as the first FDA approved OIT therapy for peanut allergy.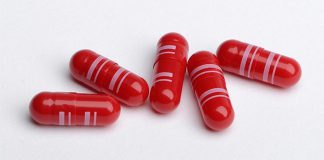 After one year, 3/4 of patients ages 4-17 who received the therapy were able to consume a minimum of 300mg of peanut. Results for adults were less clear.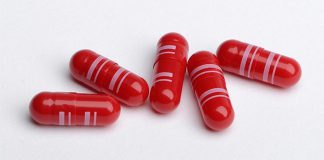 The company announces their timeline for continued progress toward an FDA approved standardized therapy.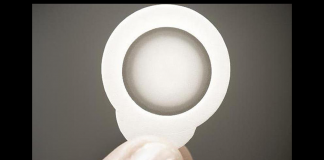 The trial met its primary objective, demonstrating that Viaskin Peanut was well-tolerated with no new or unexpected adverse events.