Tag: clinical phase 3 trial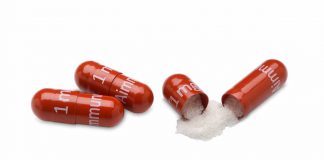 73.5% of patients treated with PALFORZIA tolerated a 600 mg single dose of peanut protein at 12 months.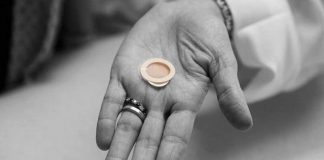 81.3% of subjects who completed the oral food challenge reached an eliciting dose of ≥1,000 mg after 24 months of treatment.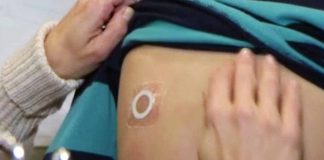 The phase 3 trial of the modified Viaskin Peanut patch has been cleared for commencement.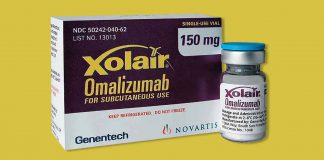 Assessment for both single agent and add-on therapy.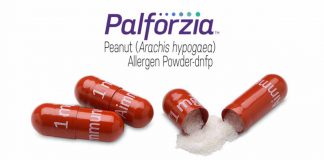 73.5% of patients treated met the primary outcome at 12 months compared with 6.3% of patients in the placebo arm.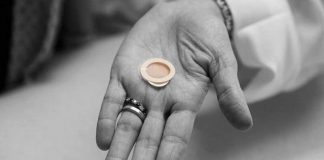 It is unknown how this development will affect the ability of the company to eventually offer Viaskin Peanut as an FDA approved therapy.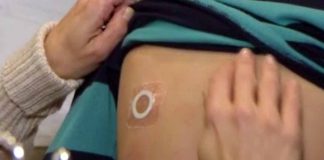 Another delay for the long-awaited therapy.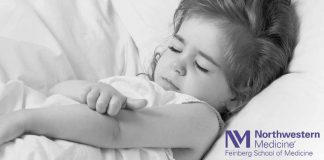 Infants and young children finally get relief from eczema's terrible itch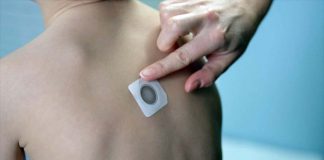 Viaskin is testing a new version of their patch designed to address the FDA's concerns.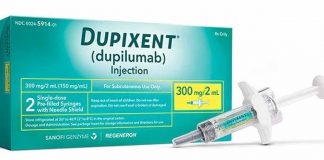 Majority of patients achieved histological disease remission in 16 weeks.