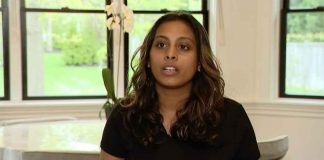 "I have never felt so close to death in my life."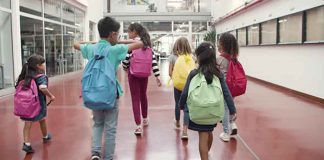 When seconds count, you need to know the plan.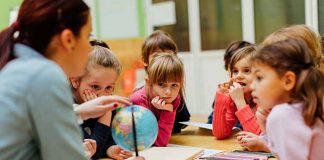 Tips from National Jewish Health.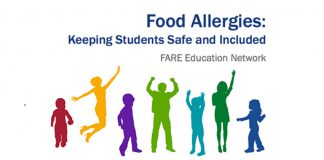 Newly revised educational course now available for free for schools nationwide.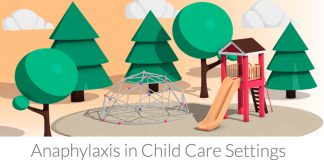 We urge you to take the course and insist others that care for your child do so as well.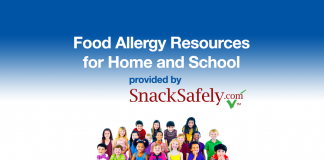 Learn more about the free services we provide to help keep allergens out of the home and classroom.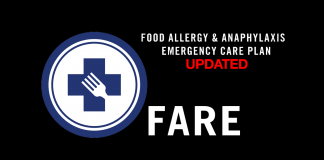 FARE has updated their standardized template for development of an Emergency Action Plan.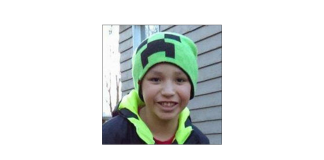 A 10 year old boy from London Ontario passed due to food allergy, asthma, or both. We look at ways to prevent such tragedies from happening again.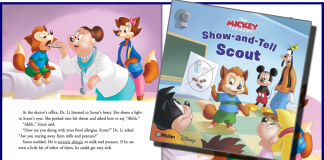 Scout's story covers many topics of importance to children and families coping with food allergies.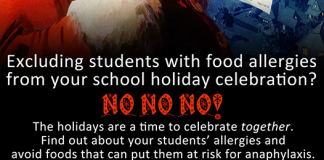 Share this full-page Santa flyer with your child's school administration and say 'No! No! No!' to exclusion!