Tag: Research Institute of the McGill University Health Centre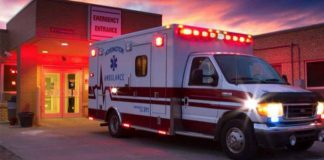 Study shows that pre-hospital treatment with epinephrine has the highest protective effect against uncontrolled allergic reaction.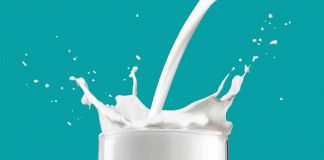 Allergic reactions frequently occur during treatment and a significant proportion can be classified as anaphylactic, according to a new Canadian study.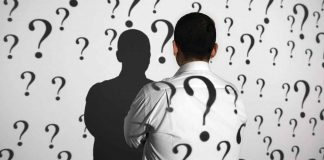 New study sheds light on anaphylaxis due to an unknown trigger.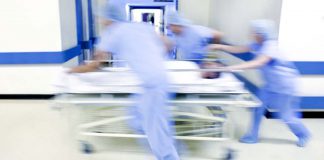 "It's a disappointing reality that epinephrine is seriously underused."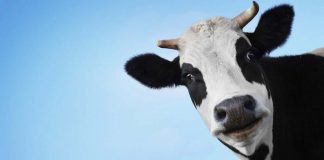 Researchers from McGill University looked at the four most-commonly consumed types of milk beverages from plant sources around the world.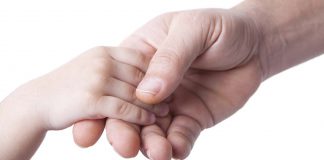 In majority of supervised reactions, adults other than the child's parents were present.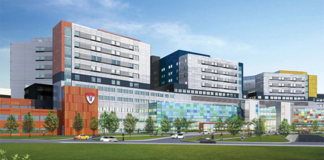 The vast majority of anaphylaxis cases were triggered by food, principally peanuts and tree nuts.