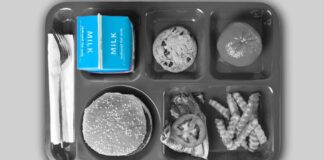 Bill requires schools to provide fluid milk substitutes upon request of a student or parent/guardian.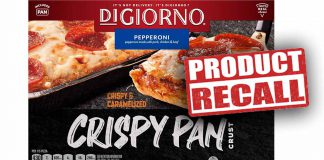 In this case, Nestle has chosen not to warn consumers that soy is processed in the same facility.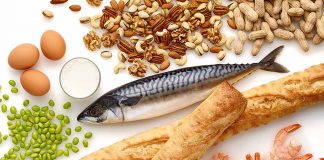 Therapy will treat allergies to peanuts, almonds, cashew, hazelnuts, pecans, pistachios, walnuts, codfish, salmon, shrimp, sesame seed, soy, wheat, milk and eggs simultaneously.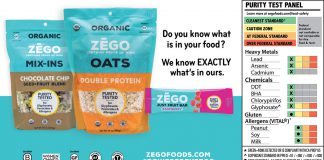 ZEGO launches a new visual to bring transparency to undisclosed residues that can harm health.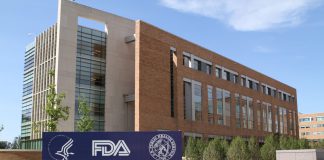 We provide a summary for individuals new to the world of food allergies and therapies under investigation.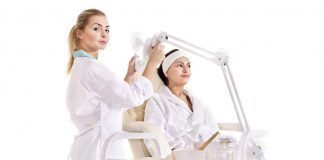 Developed eczema and soy allergy after repeated exposure to cosmetic lotions.
We discuss the meaning of 'highly refined' and how it affects allergen proteins and labeling requirements.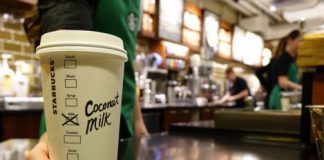 The coffee chain will provide an additional alternative to people with allergies or intolerances to dairy and soy.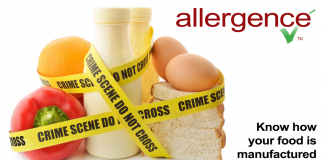 Allergence is a free service designed specifically for families coping with food allergies and celiac disease.