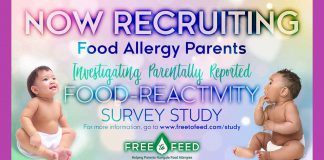 Your chance to help advance the understanding of food allergies.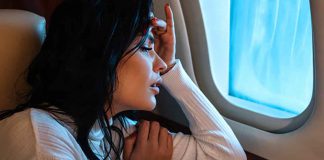 98% reported increased anxiety while traveling due to food allergies.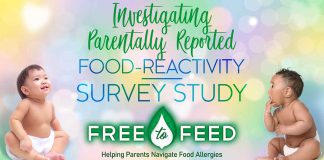 Your participation will help close the knowledge gap.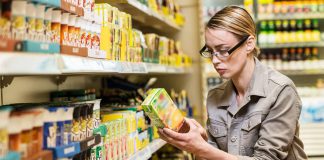 69% of those living with food allergies indicated that allergy-free food options are too limiting.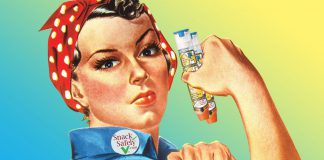 Many who should be carrying epinephrine auto-injectors and administering them promptly in an emergency are not.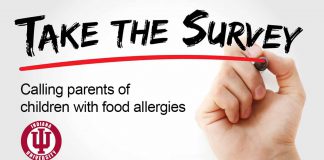 Please consider participating in this survey if you are a parent of a child with food allergies.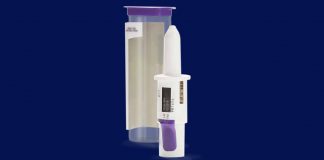 Two studies shed light on the viability of intranasal delivery of emergency epinephrine.
80% believe the community confuses the potentially life-threatening medical condition with lifestyle choices, such as being vegan or disliking certain foods.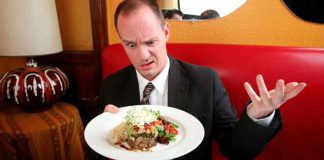 Questions showed failures on the part of the restaurants as well as the respondents who did not take proper precautions.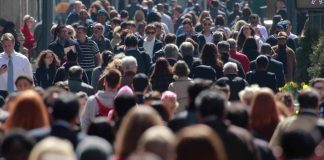 Survey of over 40,000 adults shows adult onset of food allergies fairly common.