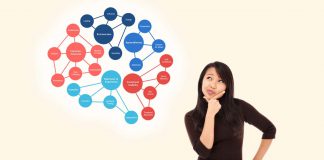 Lead author hopes findings will help tailor coping strategies based on personality traits.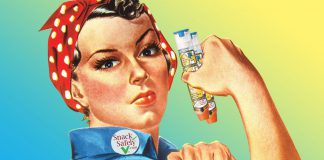 Frightening statistics that show adherence to epinephrine guidelines is poor.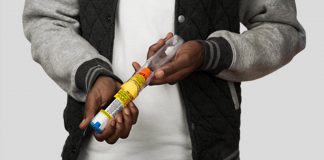 Familiarity with the use of an auto-injector may lead to earlier administration and better outcomes.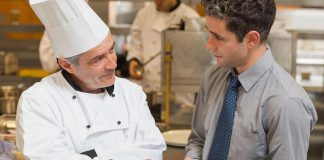 Nearly half of food allergy related deaths were caused by food from a restaurant.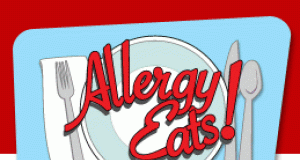 Help improve the AllergyEats app and website, whether you already use the service or have yet to try it!