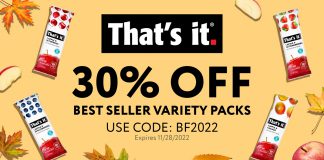 That's it. Black Friday Sale Offers 30% off 20-Count Best Seller Variety Pack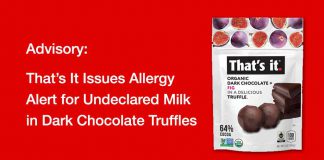 LOS ANGELES, CA: August 5, 2022) That's it Nutrition, LLC of Los Angeles, Calif., is issuing a voluntary recall of its 3.5, 5.0, 16.0...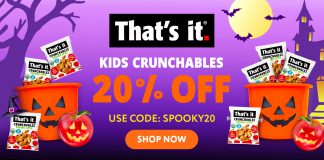 Instead of the usual tricks and treats this Halloween, stock up on That's it. Crunchables, a delicious allergy-friendly treat with no hidden, spooky ingredients, perfect for all kids to enjoy.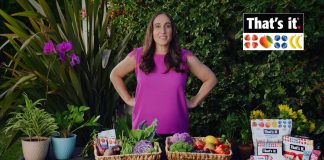 Smart Apple Academy is a video series featuring five different lessons on childhood nutrition and wellness.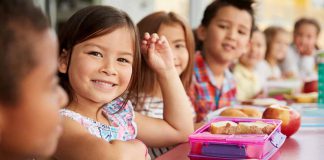 Here are seven delicious products from our 160+ partner manufacturers we're sure your kids will love!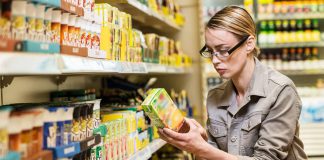 69% of those living with food allergies indicated that allergy-free food options are too limiting.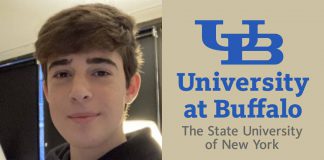 SnackSafely.com partners respond to call for help.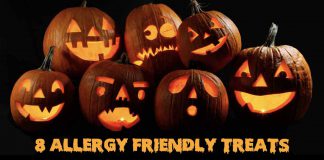 8 of our favorite Allergy-friendly treats from the Halloween 2020 Edition of the Safe Snack Guide.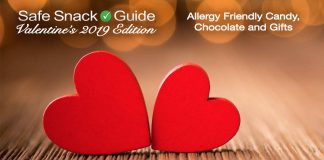 An entire section dedicated to peanut, tree nut, and Top 8 allergen-free Valentine's candy, chocolate, and gifts.