Tag: The Safe+Fair Food Company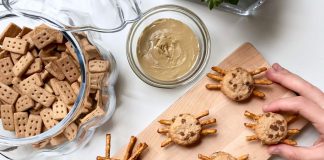 Your little Disney Princesses and mini-Marvel Superheroes will love them, regardless of whether they have a nut allergy.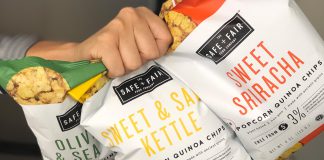 The Safe + Fair Food Company has just released a new line of gluten-free chips that are free from peanuts, tree nuts, egg and other top allergens.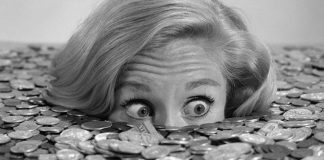 You'll be drowning in savings with up to 30% discounts!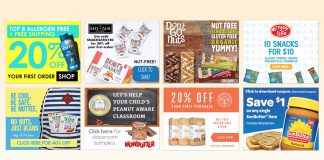 Bookmark it and check back each week for new discounts and offers!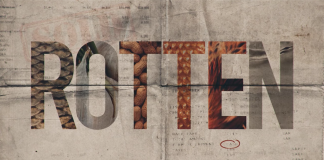 You're invited to a private screening January 11 at the Davis Theater in Chicago.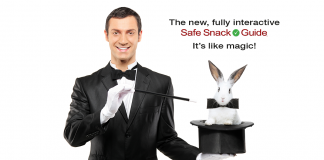 Over 1000 products free of peanuts and tree nuts with hundreds free of the top 8 allergens!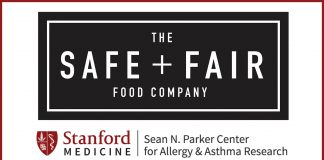 Will fund research of treatments and cure for allergies and asthma.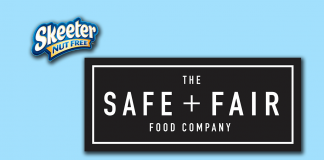 New name, same wonderful products.