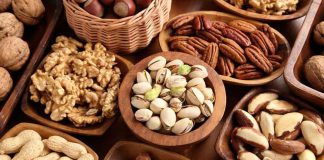 Deciphering the FDA's "tree nut" designation can be confusing. Here's a quick primer to help.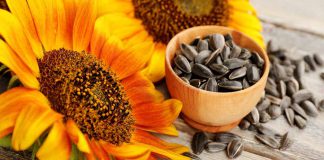 Examines the clinical and immunologic features of patients who have sensitivity to sunflower seeds.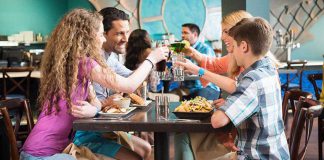 Study indicates more caution needs to be exercised on the part of patients and the restaurant industry.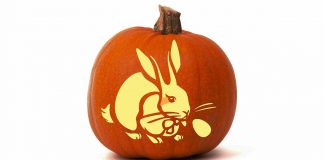 Most cases of tree nut induced anaphylaxis occurred in children that were previously undiagnosed.
A trend we predicted in 2016 continues.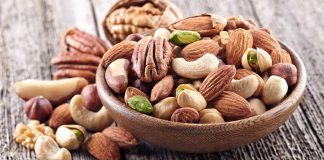 "People with peanut allergy should be aware that it may be safe to consume some, if not all tree nuts, and tree nut consumption can contribute to a nutritious diet."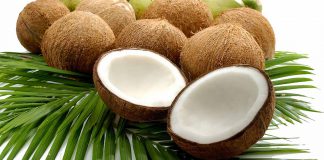 CCA will request that FDA revise FALCPA guidance to remove coconut from the list of tree nuts.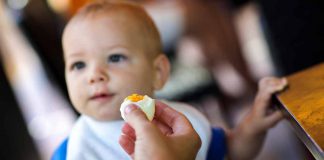 According to the study, triggers for anaphylaxis can differ based on geographical region.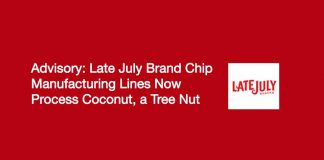 Please note this important advisory and take appropriate action.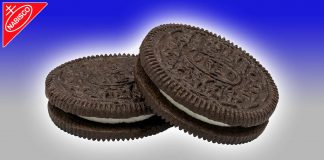 We reached out to our contact at Mondelēz to confirm our understanding of their manufacture is still valid.