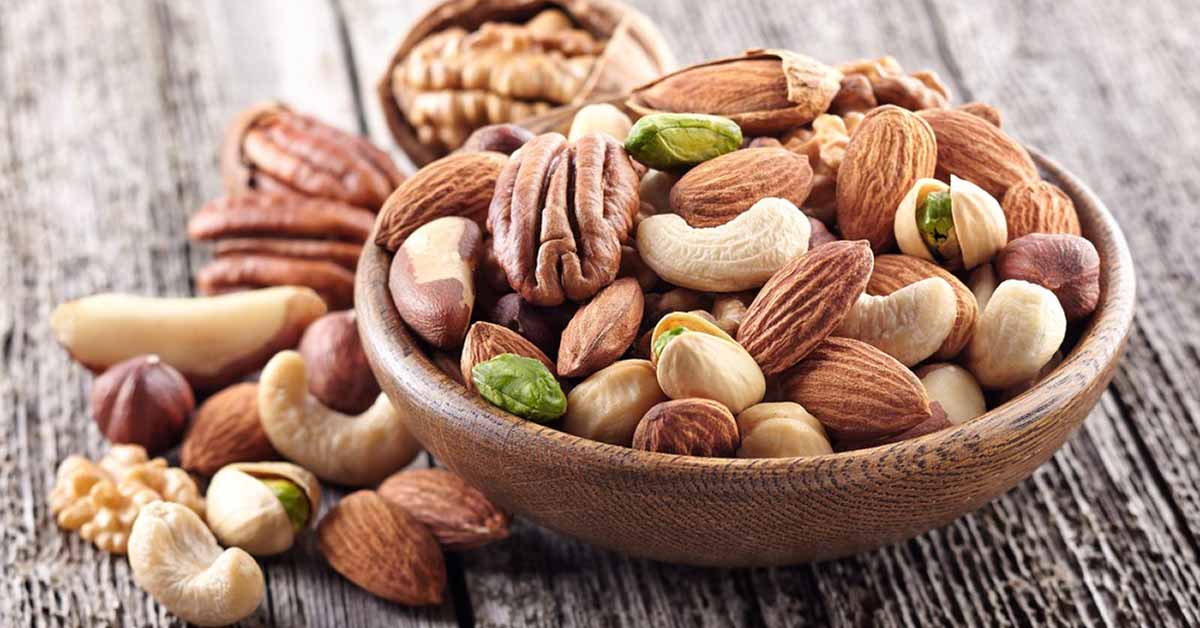 "People with peanut allergy should be aware that it may be safe to consume some, if not all tree nuts, and tree nut consumption can contribute to a nutritious diet."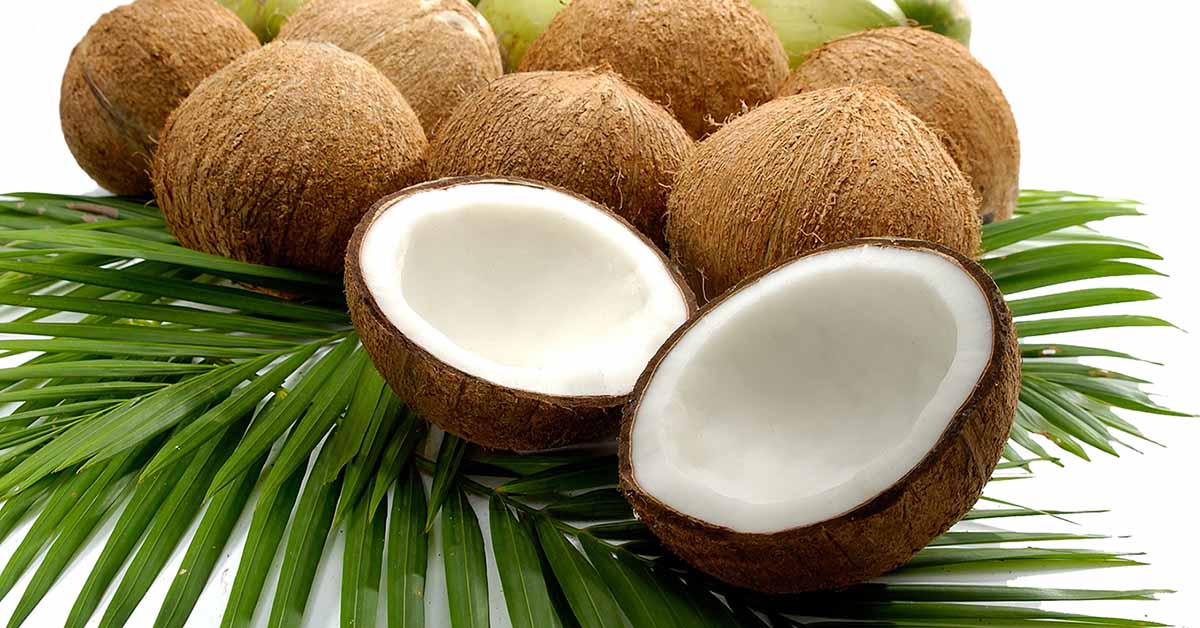 CCA will request that FDA revise FALCPA guidance to remove coconut from the list of tree nuts.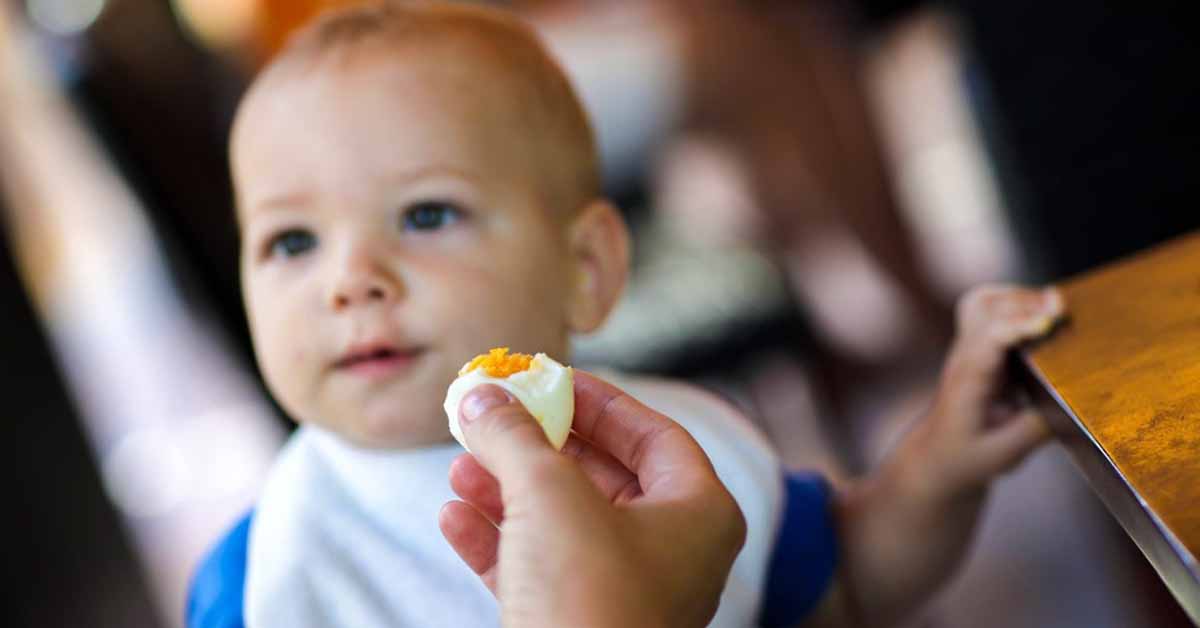 According to the study, triggers for anaphylaxis can differ based on geographical region.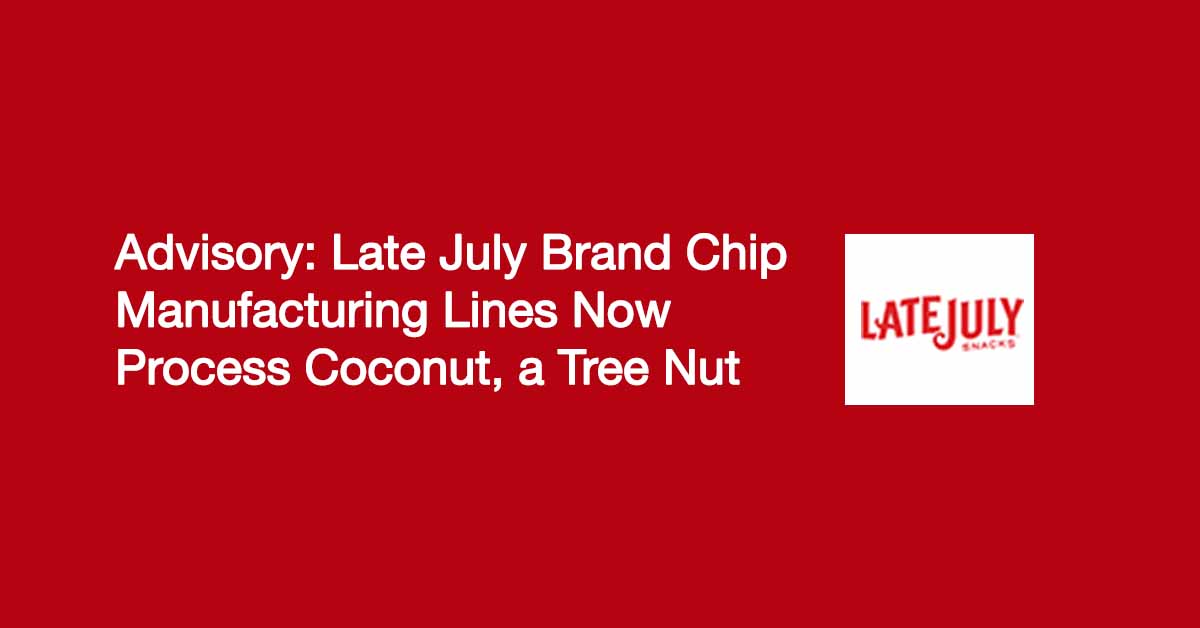 Please note this important advisory and take appropriate action.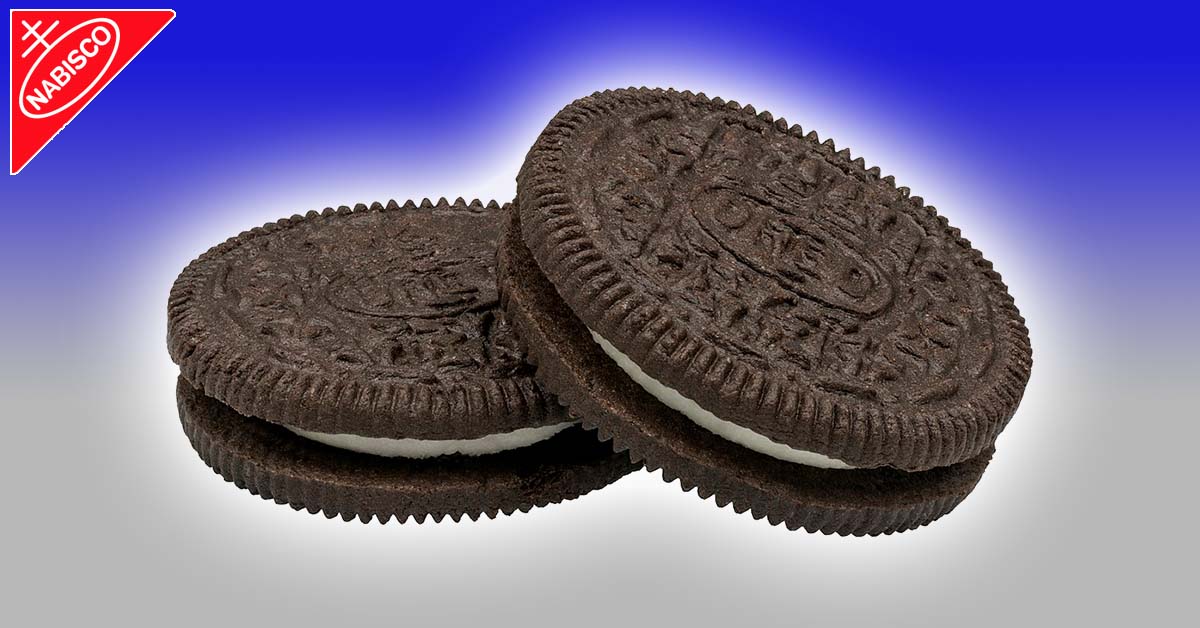 We reached out to our contact at Mondelēz to confirm our understanding of their manufacture is still valid.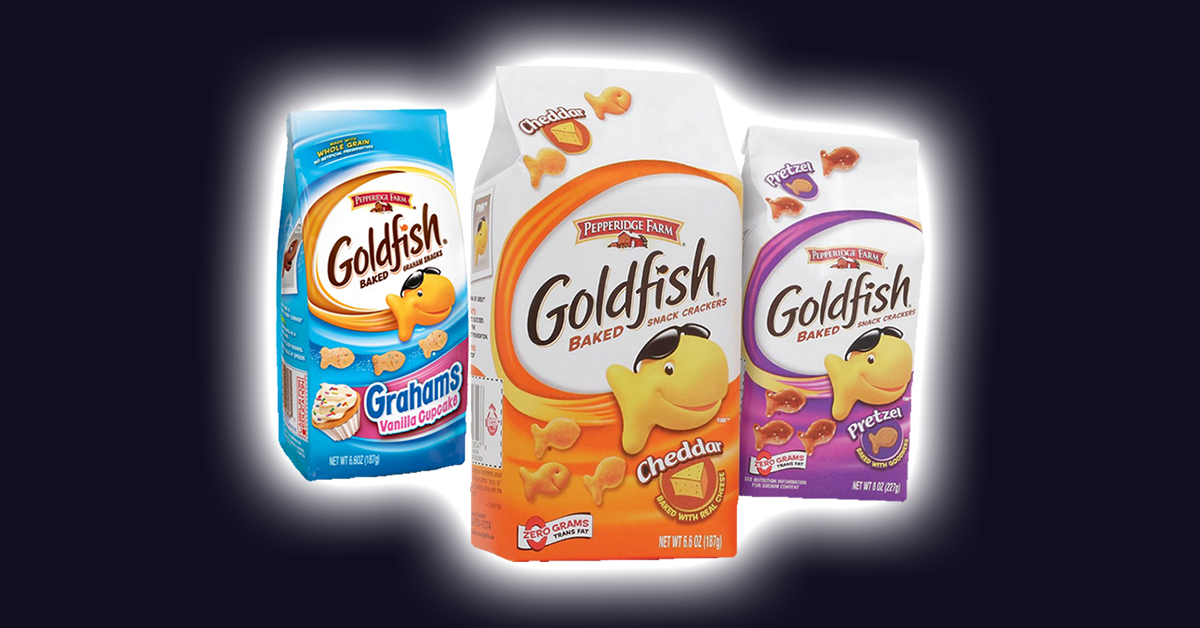 We check in with our contacts at the company.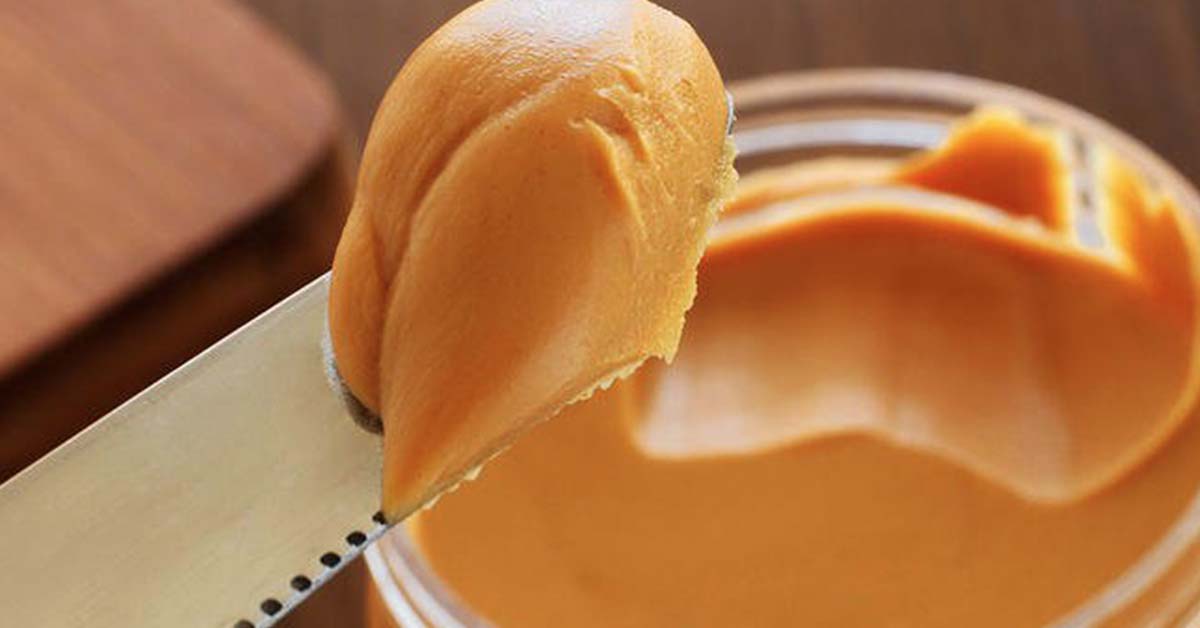 Study looked at 1989 pediatric anaphylaxis admissions due to anaphylaxis at ICUs between the years 2010 to 2015.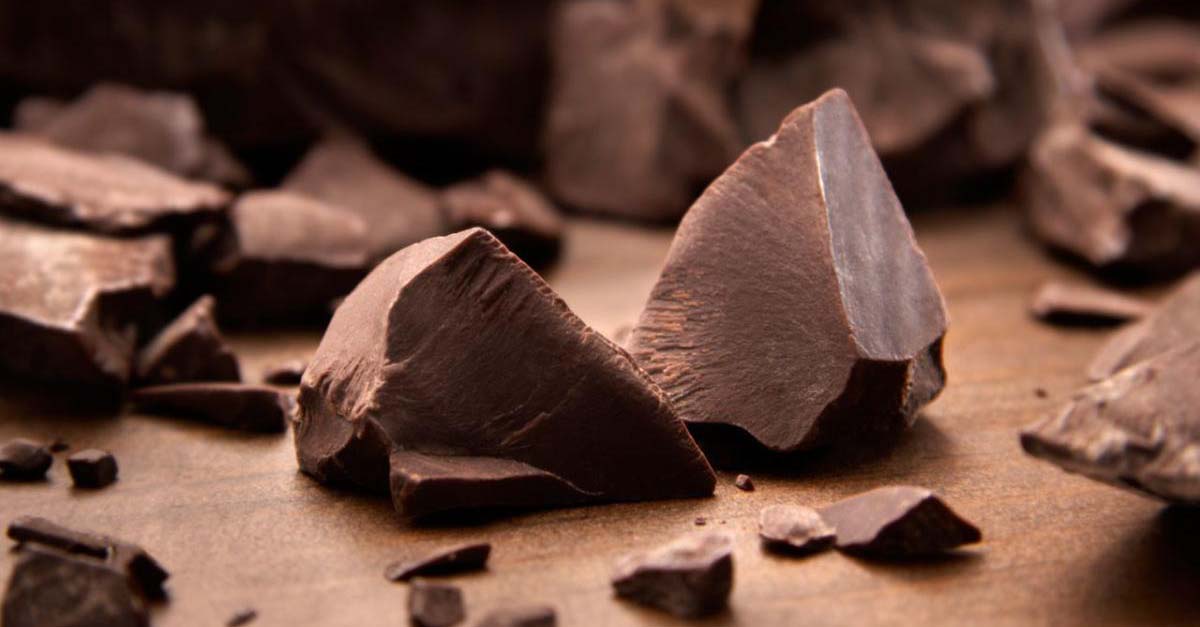 Why is dark chocolate so problematic regarding allergen cross-contact? The FDA explains, shedding light on a broader problem.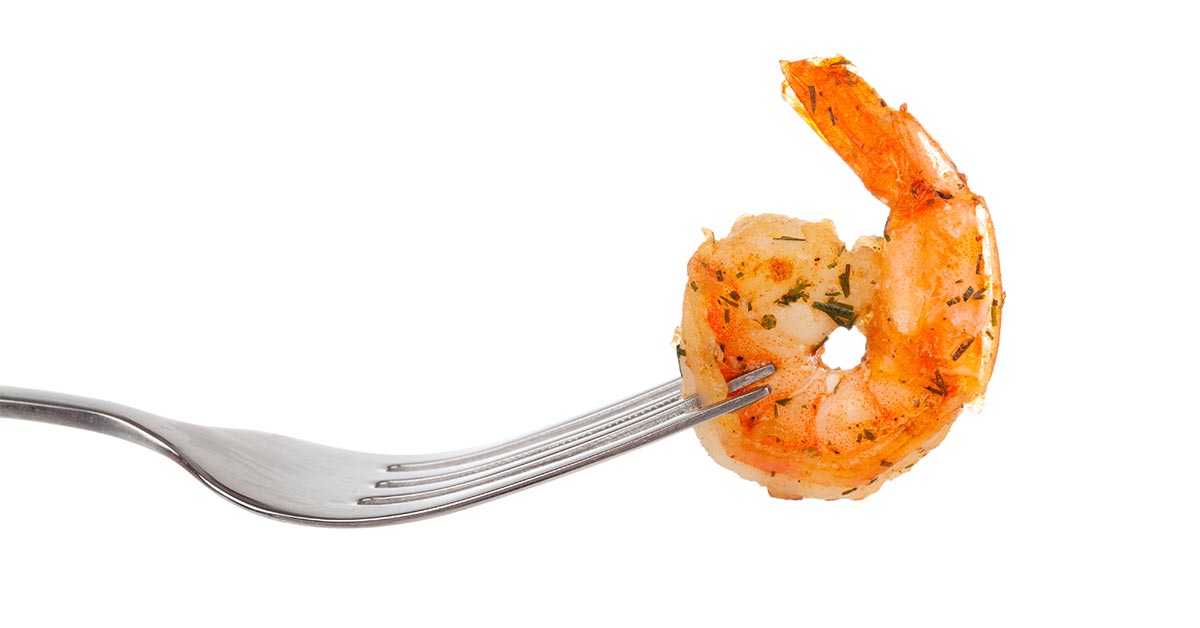 Black, Asian and Hispanic adults have higher risk of developing allergy to shellfish and peanuts than whites.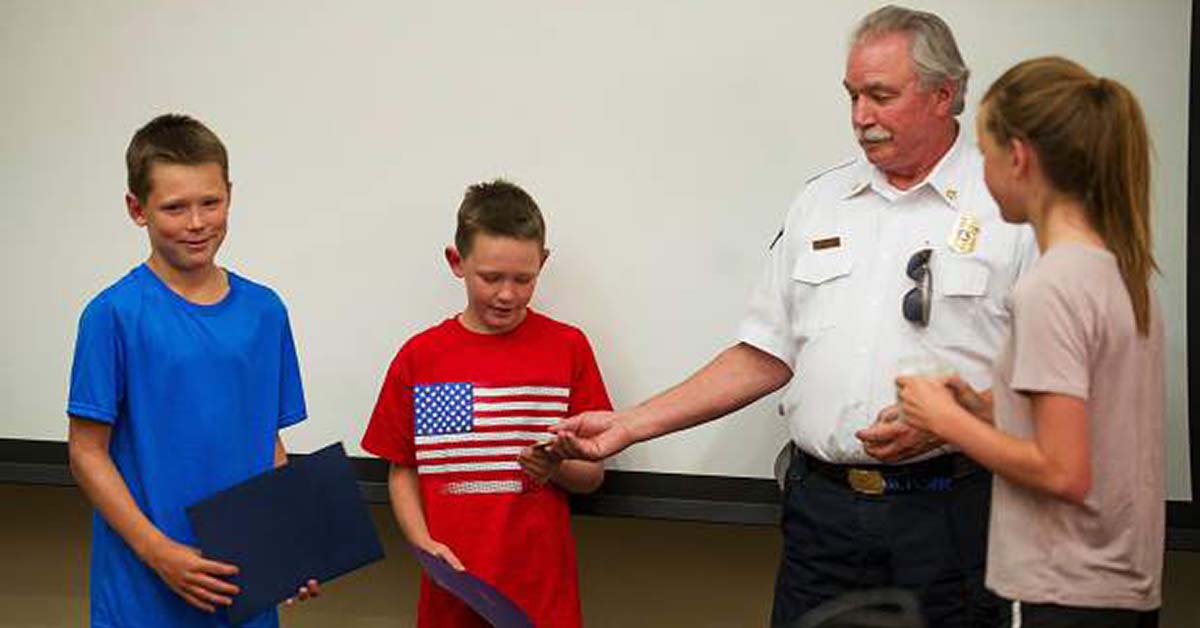 "Ashli was probably the farthest gone patient that I've seen come back. We all thought she was going to die right there in front of us on the bed."