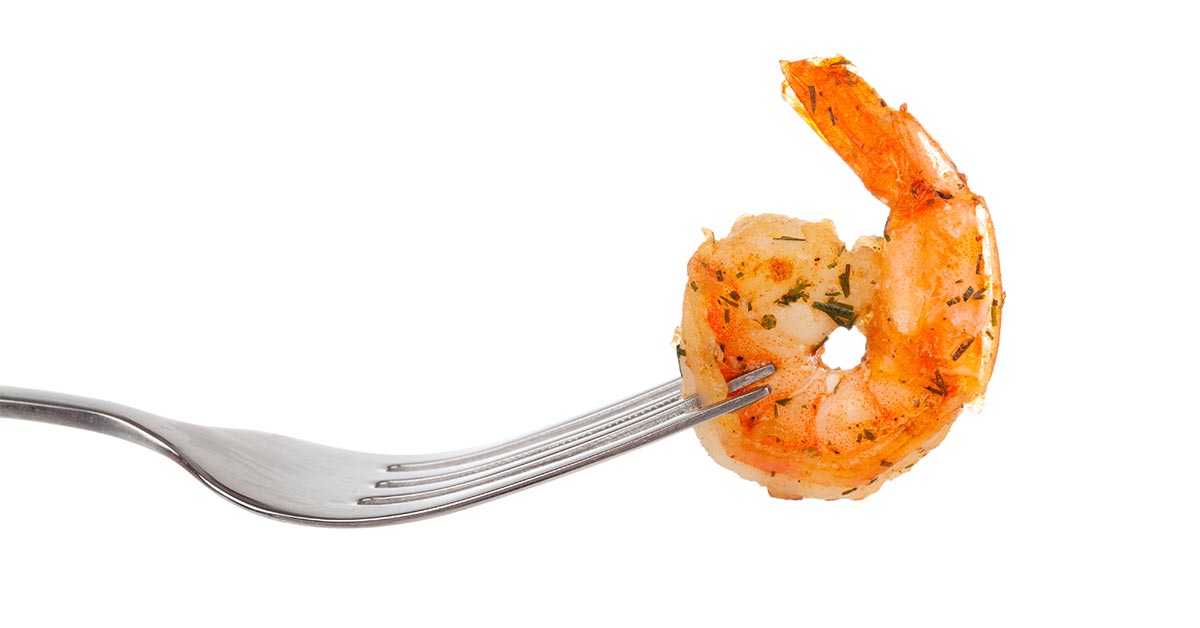 Black, Asian and Hispanic adults have higher risk of developing allergy to shellfish and peanuts than whites.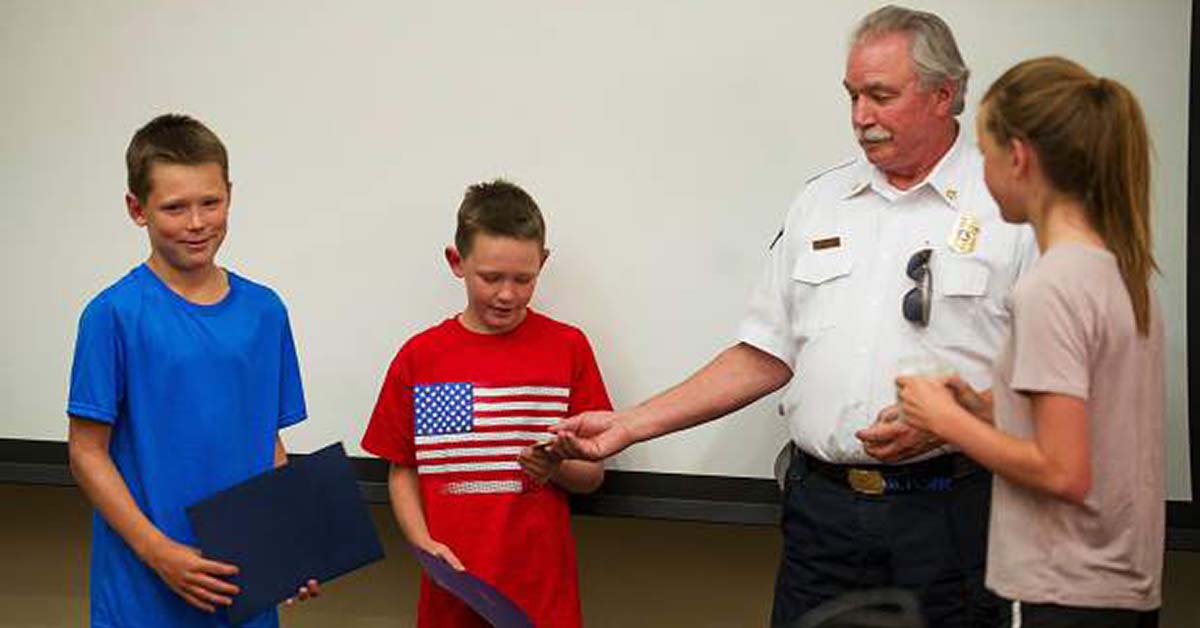 "Ashli was probably the farthest gone patient that I've seen come back. We all thought she was going to die right there in front of us on the bed."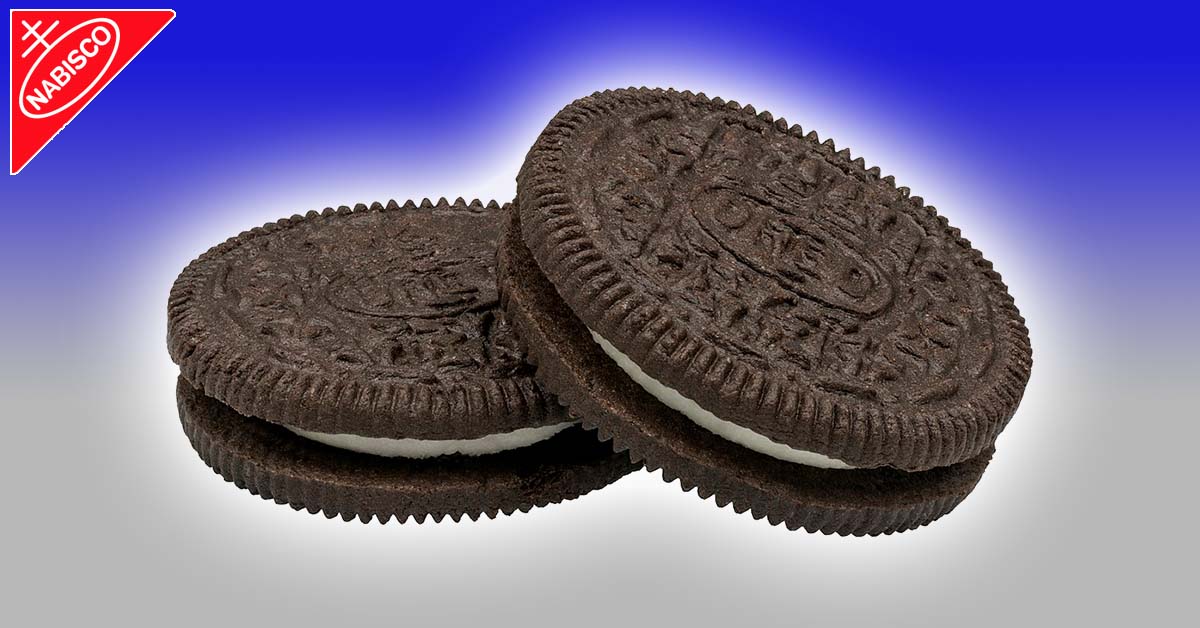 We went to the source to resolve conflicting information reported by our readership.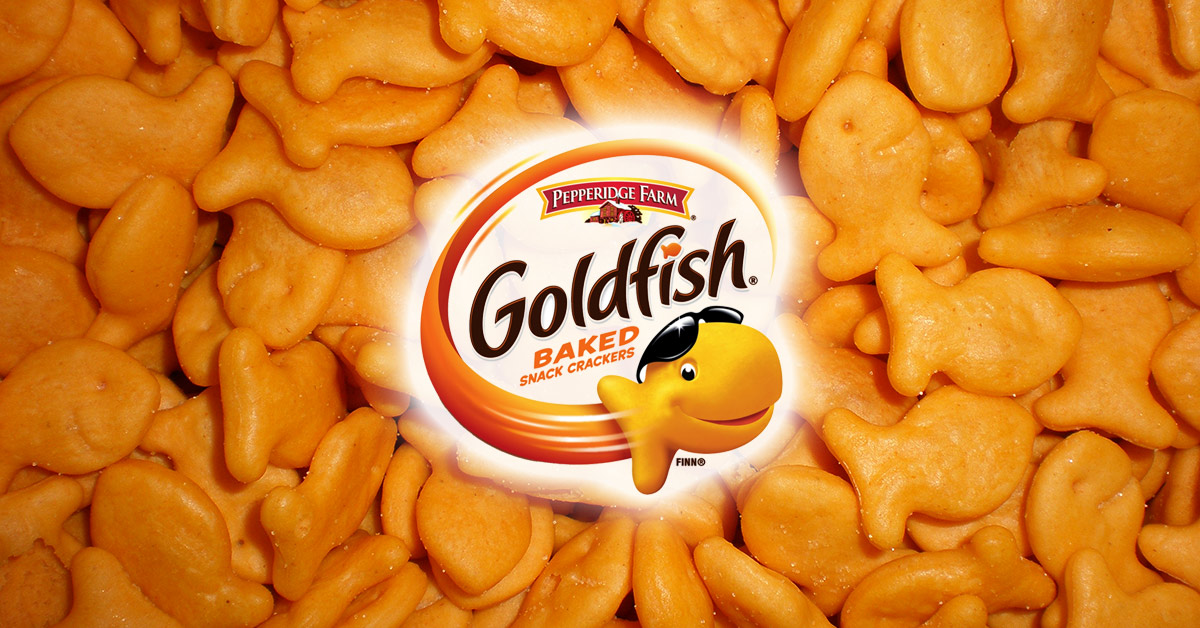 After receiving numerous warnings from readers regarding a change in manufacturing, we went straight to our source.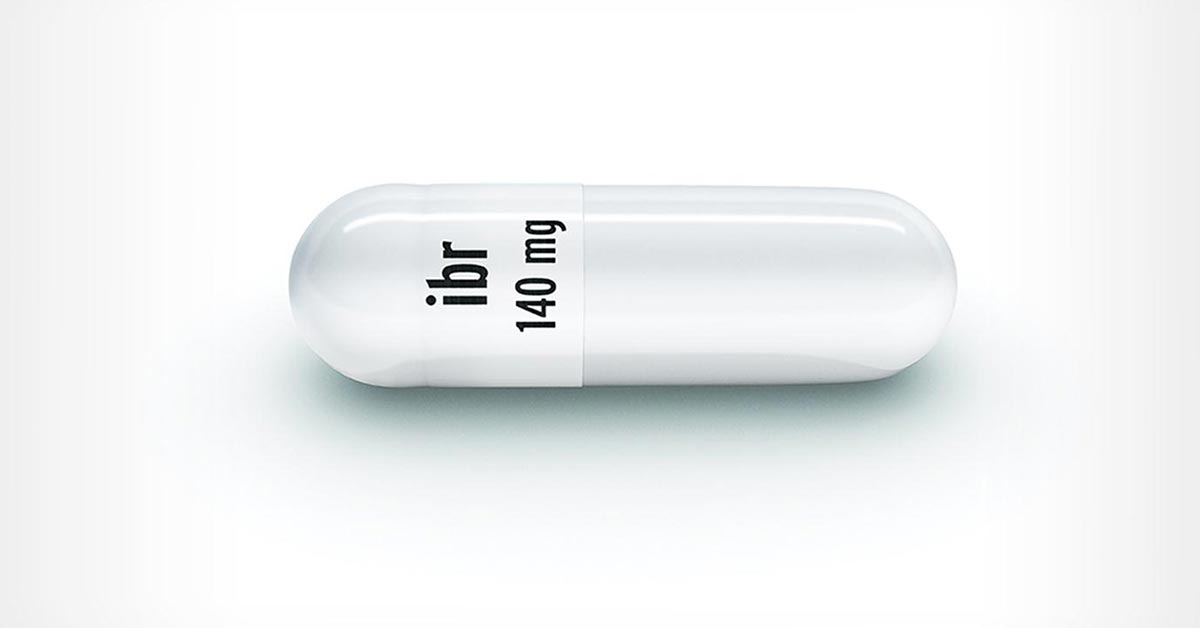 FDA approved drug reduced reactivity to airborne allergens 80-90% in a single week.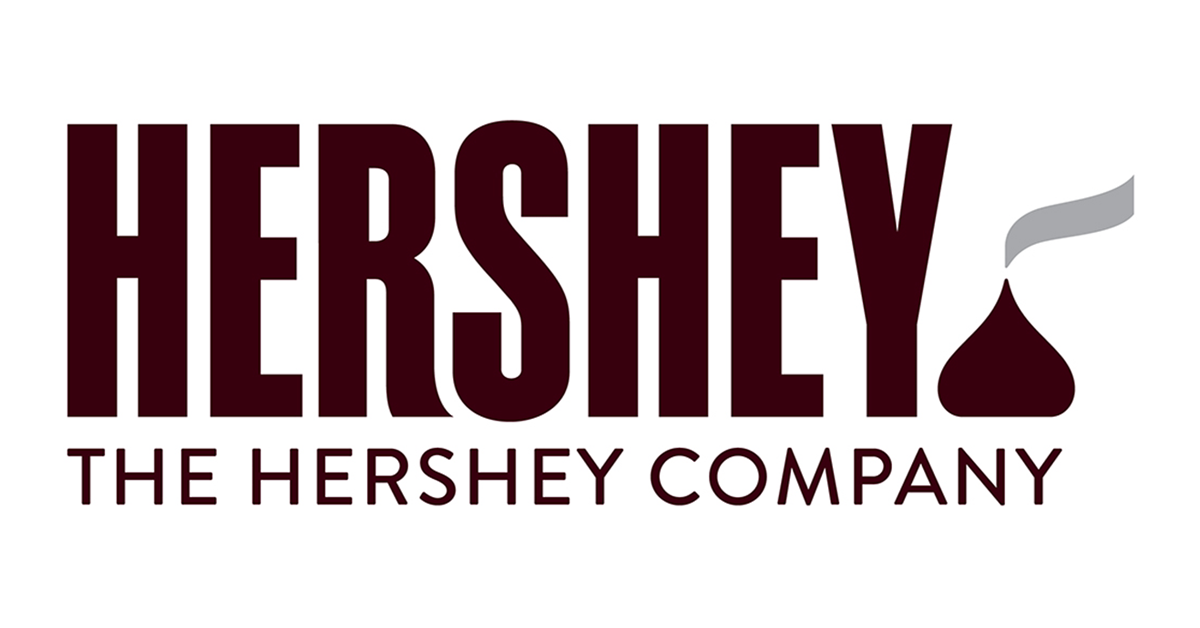 Finally, an official statement from the company regarding peanuts and tree nuts.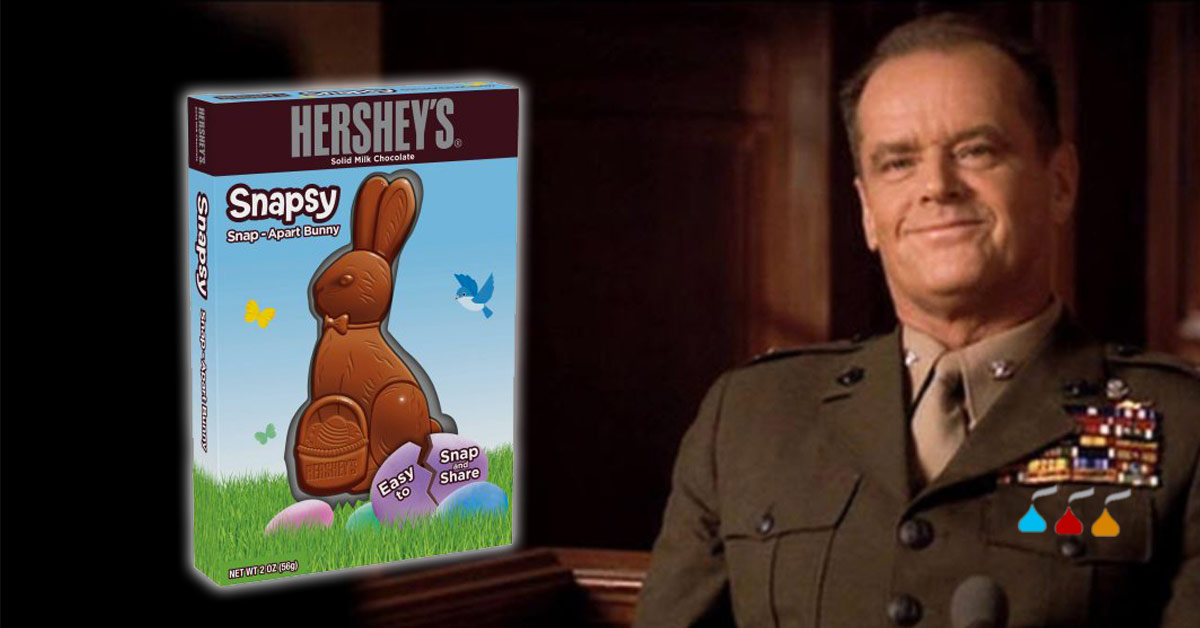 Despite multiple requests, the company won't disclose shared lines.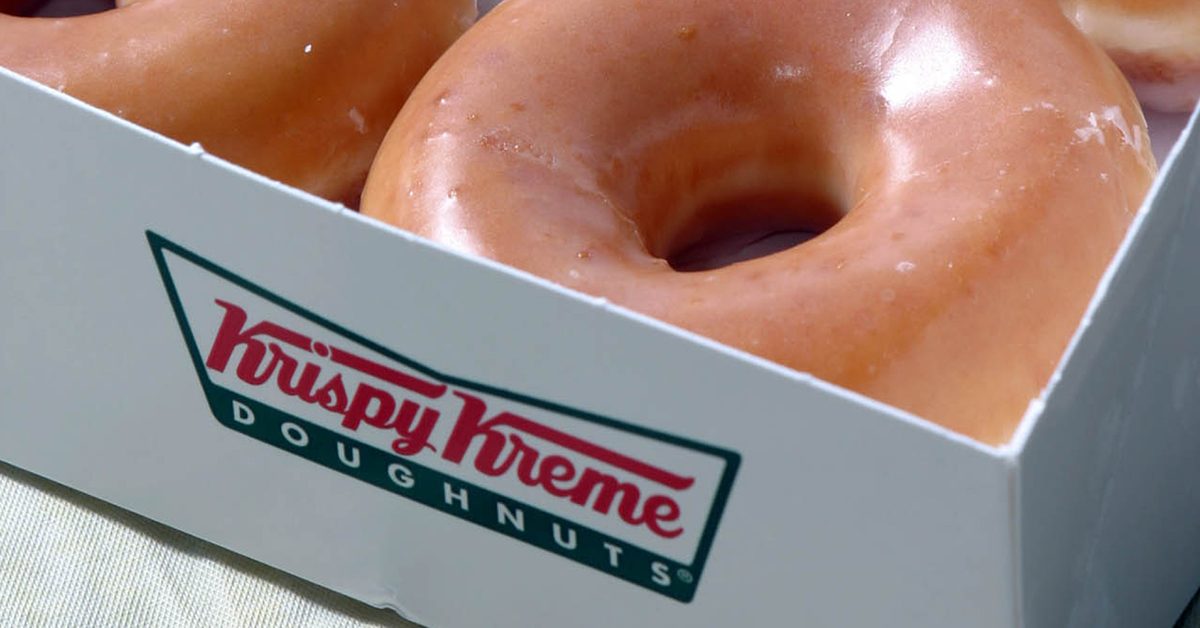 Take note of this warning and share with friends and family members coping with tree nut allergies who might frequent Krispy Kreme.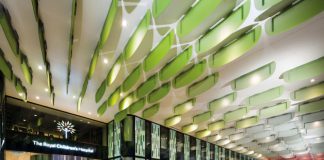 The study provides yet another indication that environmental factors early in life play a strong role in allergy development.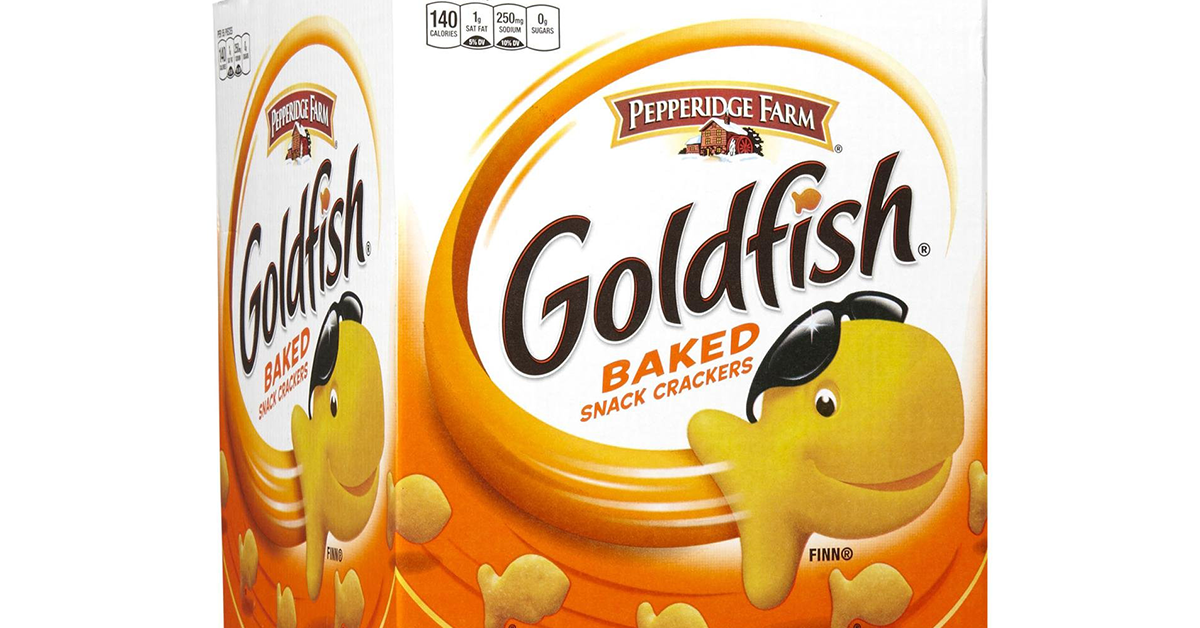 We went to the source to confirm our understanding of Pepperidge Farm's manufacturing processes for their popular snack line.