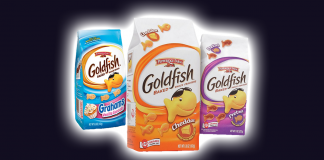 We check in with our contacts at the company.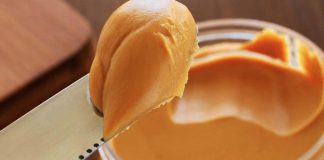 Study looked at 1989 pediatric anaphylaxis admissions due to anaphylaxis at ICUs between the years 2010 to 2015.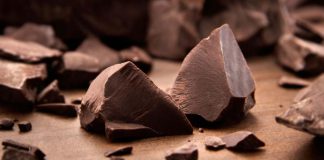 Why is dark chocolate so problematic regarding allergen cross-contact? The FDA explains, shedding light on a broader problem.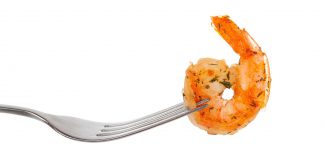 Black, Asian and Hispanic adults have higher risk of developing allergy to shellfish and peanuts than whites.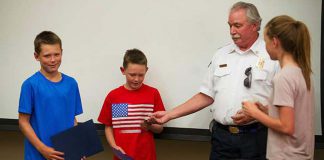 "Ashli was probably the farthest gone patient that I've seen come back. We all thought she was going to die right there in front of us on the bed."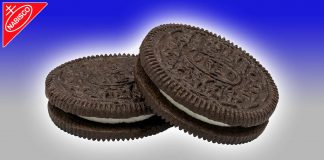 We went to the source to resolve conflicting information reported by our readership.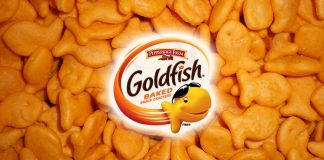 After receiving numerous warnings from readers regarding a change in manufacturing, we went straight to our source.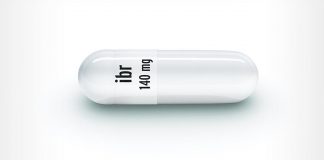 FDA approved drug reduced reactivity to airborne allergens 80-90% in a single week.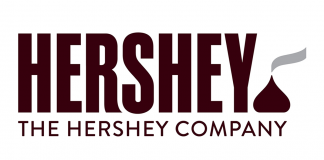 Finally, an official statement from the company regarding peanuts and tree nuts.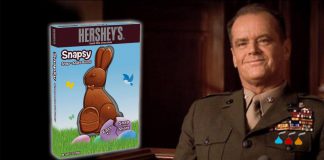 Despite multiple requests, the company won't disclose shared lines.