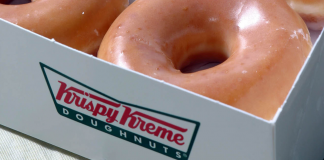 Take note of this warning and share with friends and family members coping with tree nut allergies who might frequent Krispy Kreme.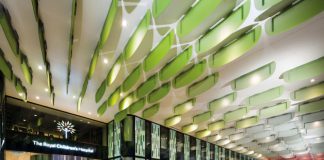 The study provides yet another indication that environmental factors early in life play a strong role in allergy development.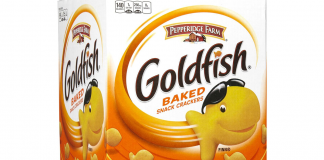 We went to the source to confirm our understanding of Pepperidge Farm's manufacturing processes for their popular snack line.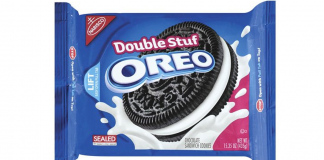 We received numerous inquiries asking whether we had an update to our 2014 article. You asked so we asked.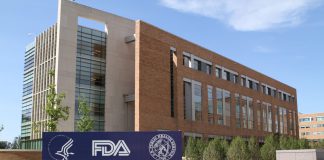 We provide a summary for individuals new to the world of food allergies and therapies under investigation.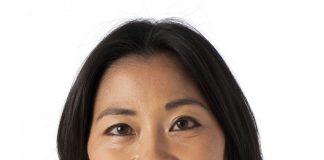 More children are developing food allergies of the type that are not typically grown out of.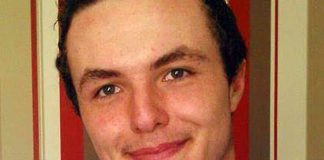 Let's take a moment to reflect and learn from yet another senseless tragedy.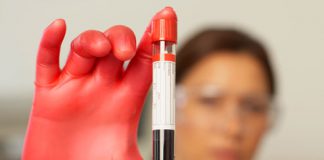 Food challenge: Low-tech, dangerous, and the only reliable way to test how severely someone may react to an allergen. Until now.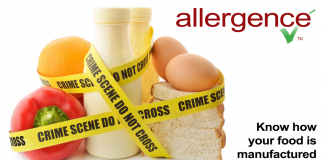 Allergence is a free service designed specifically for families coping with food allergies and celiac disease.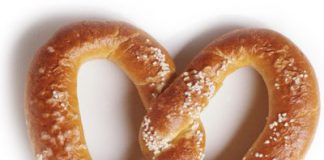 Please note that we have removed two product lines from the Safe Snack Guide due to changes in manufacture.