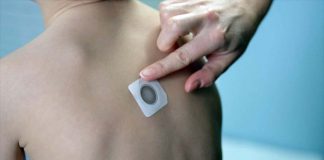 The patch therapy remains in regulatory limbo.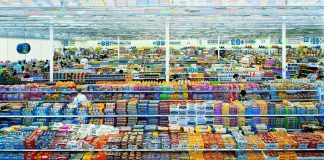 The study model used common packaged foods such as cookies, ice cream, and doughnuts as references.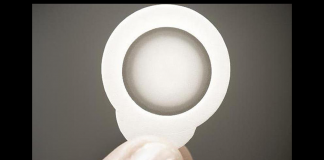 The unique immune communication between skin and gastrointestinal tract can be used to generate long-lasting protection from food allergies.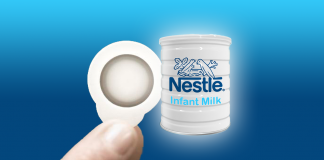 The world's largest food business forays into allergy diagnostic services to help sell infant formula.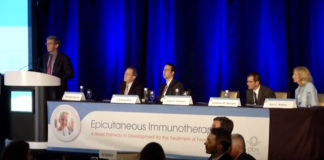 We are cautiously optimistic that a safe, effective, easy to administer treatment for food allergy may be on the horizon.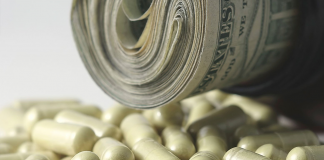 What it means to be a breakthrough therapy, who is developing them, how they work, and the (big) business drivers behind them.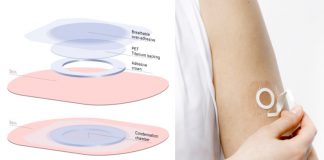 The board overseeing the Phase I study of the milk allergy therapy found no safety concerns.