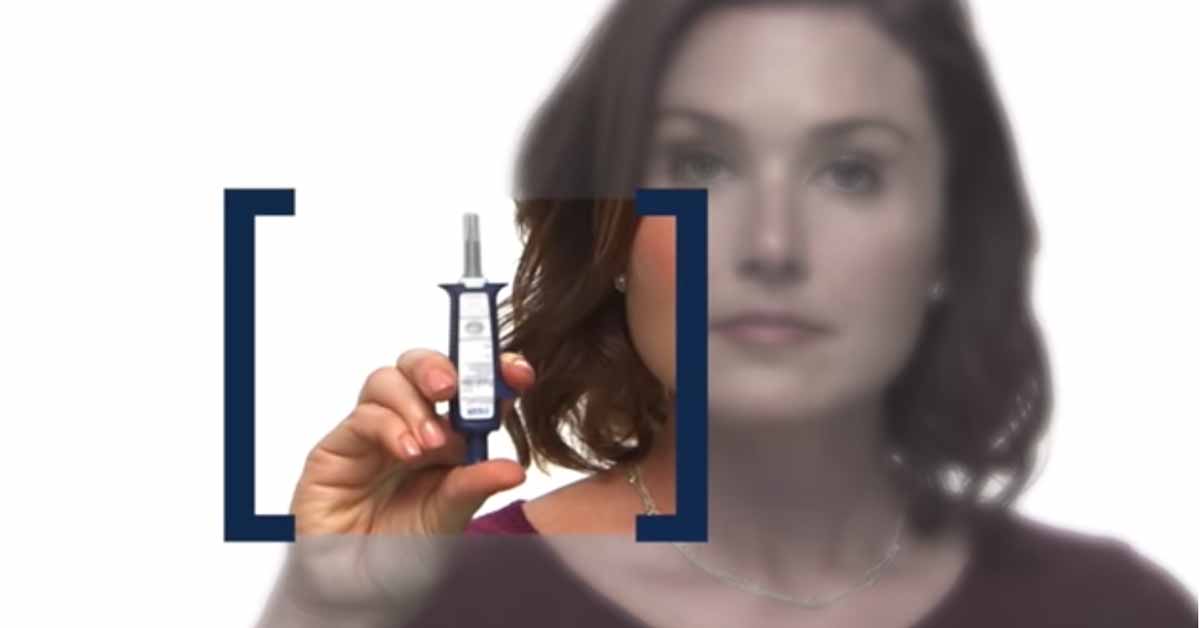 A welcome addition to the market that should help alleviate shortages.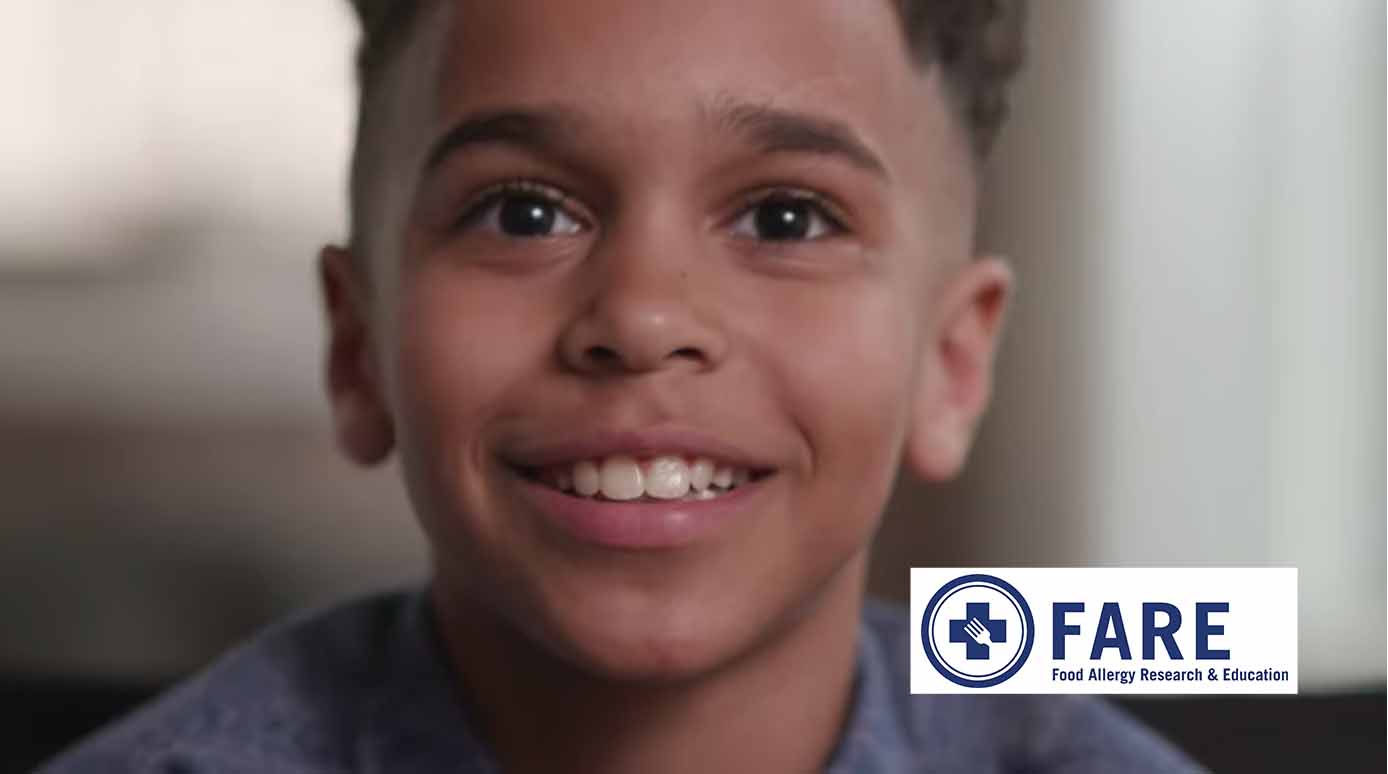 Food Allergy Research and Education (FARE) released a new video for Food Allergy Awareness Week and it's a must-see, must-share.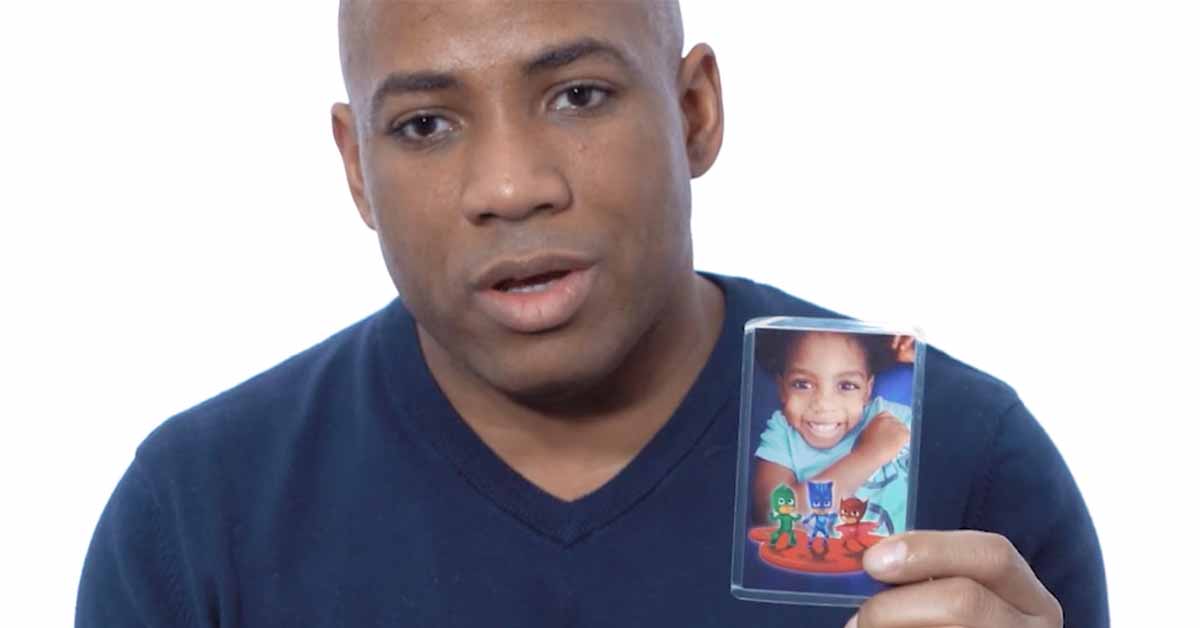 EAT asks sufferers, parents, doctors, and advocates what one word they would use to describe food allergies.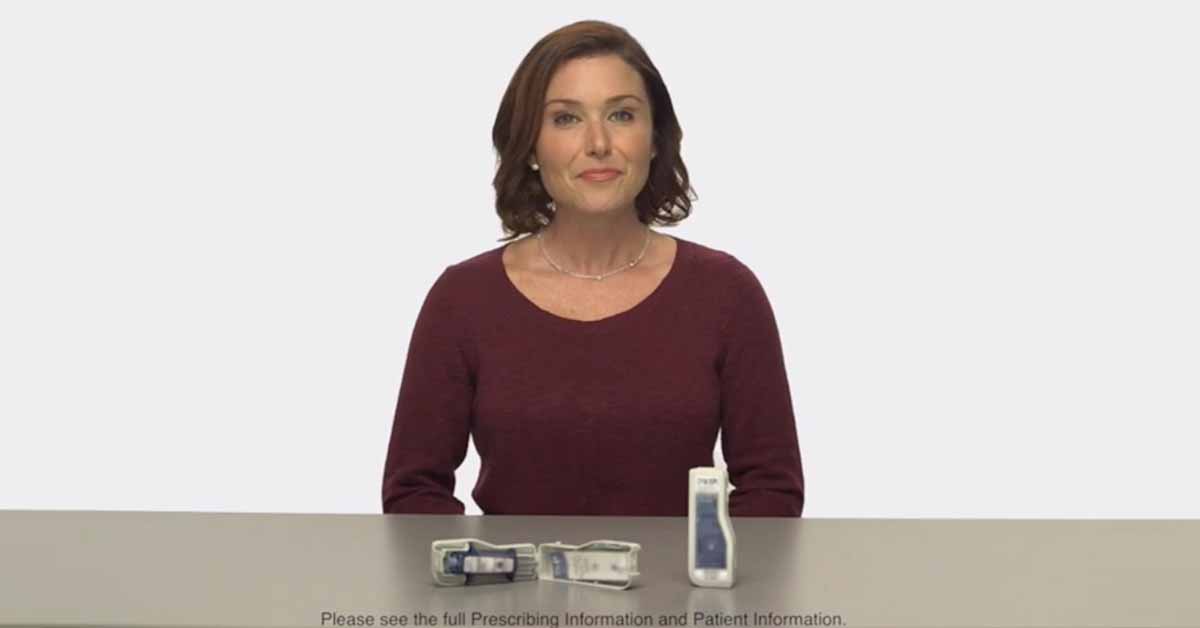 See how this new option for delivery of emergency epinephrine works.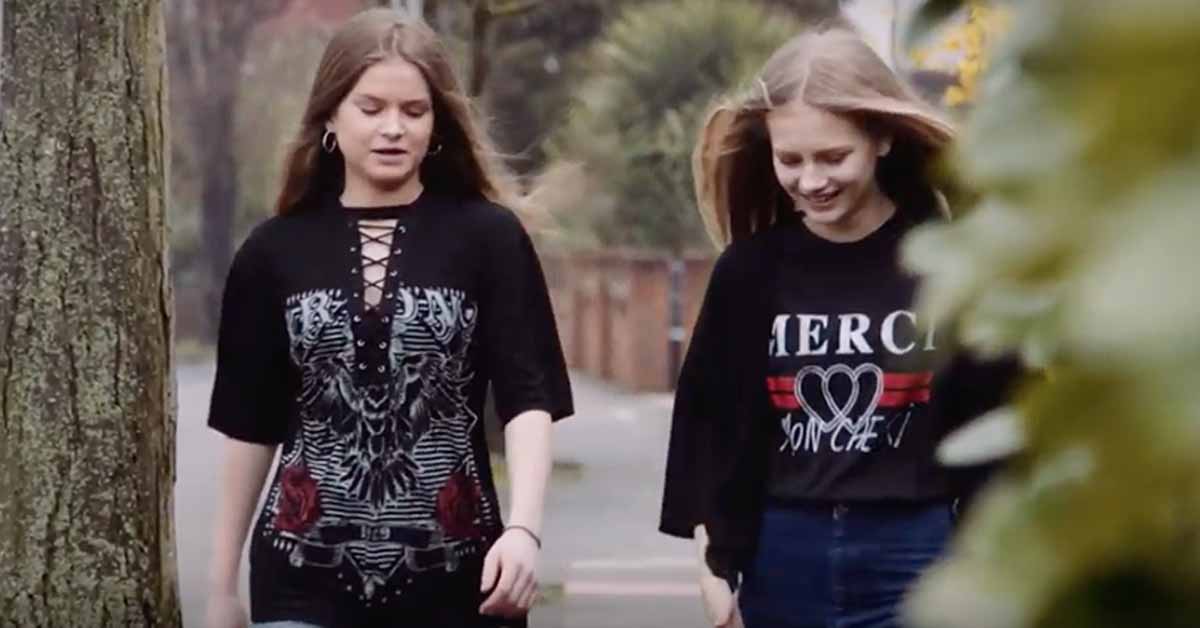 Two perspectives that help foster understanding of what living with the disease is like.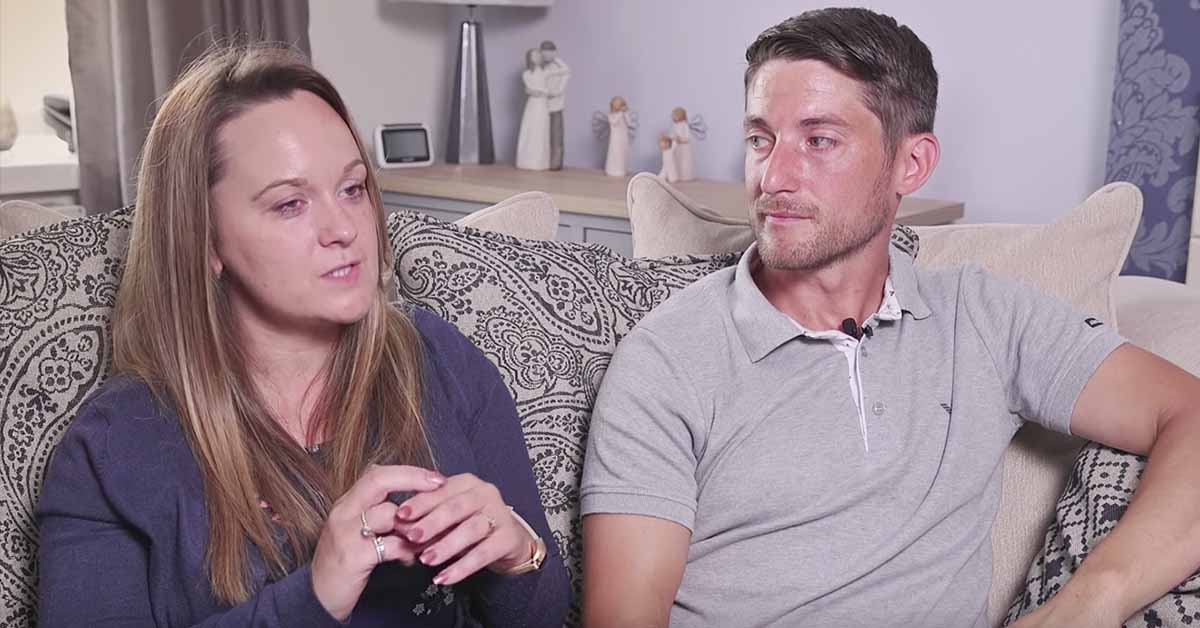 Megan's parents speak out about the tragedy in this video posted by the Lancashire County Council.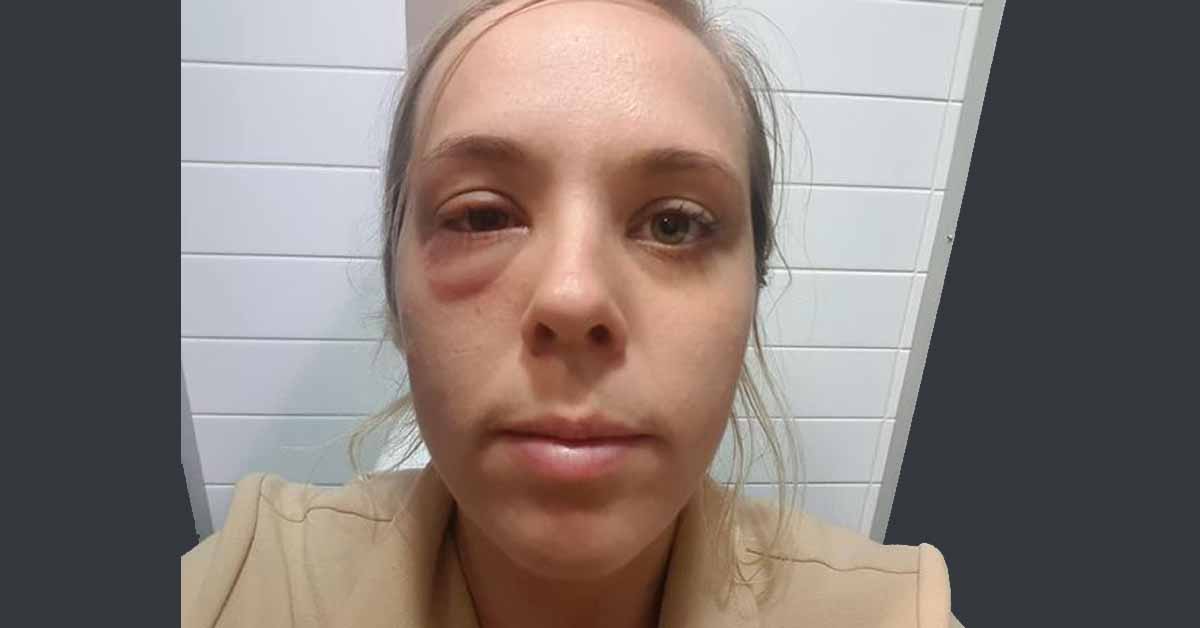 "Having a life-threatening airborne allergy is like boarding a plane and enduring the whole flight with a person holding a loaded gun to your head."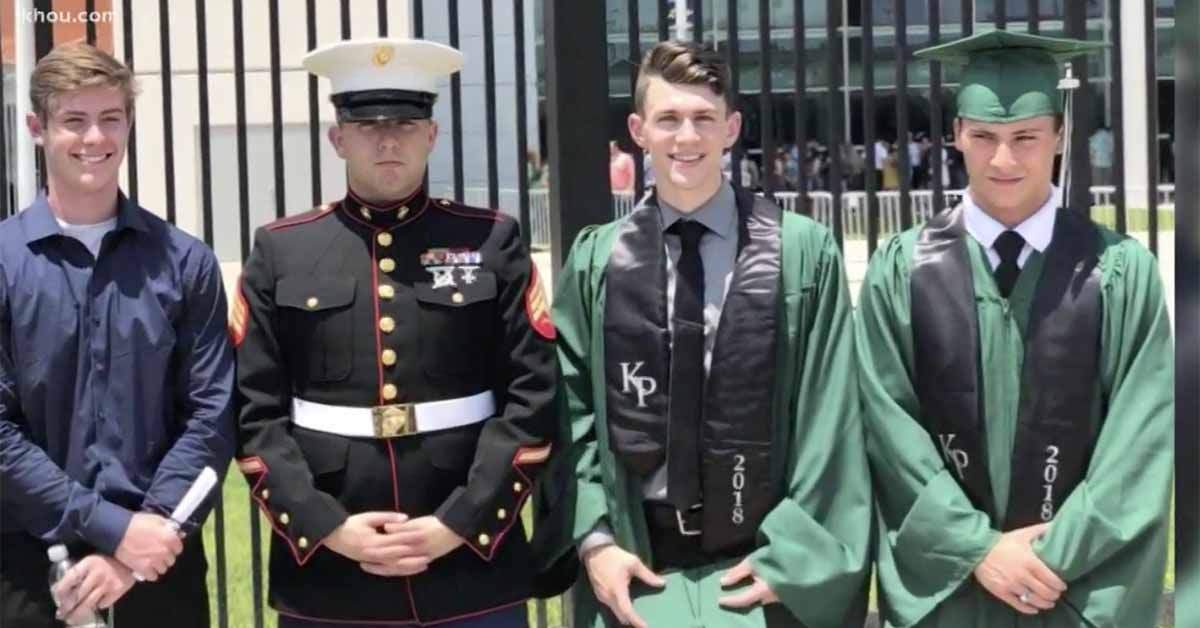 "I'm not taking no for an answer...."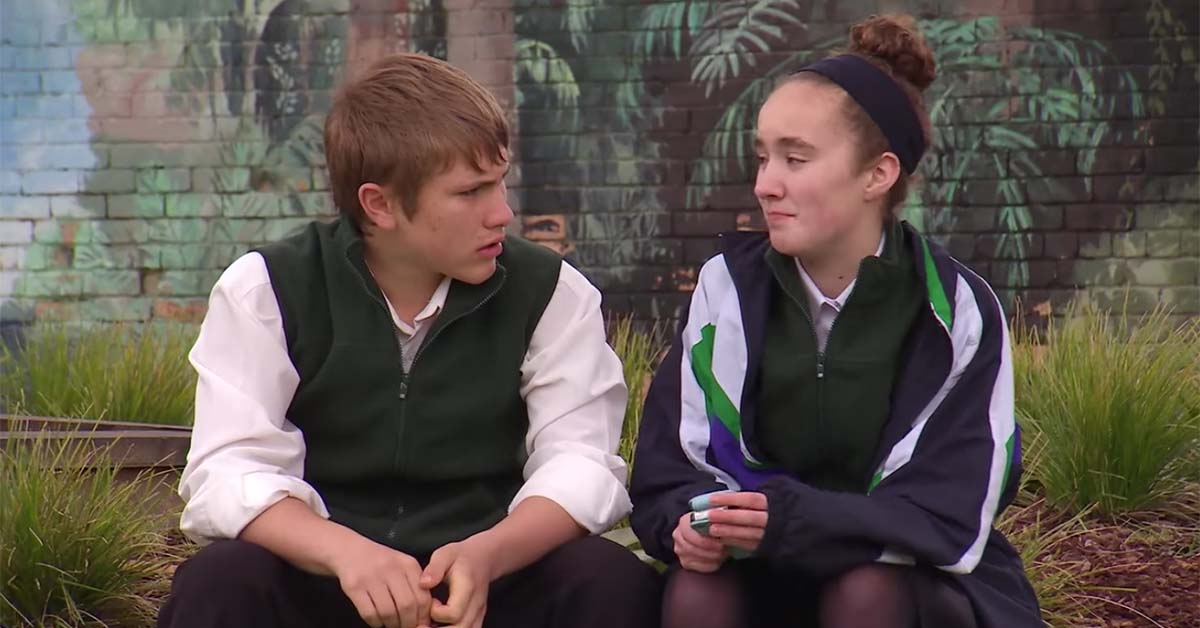 Given the disturbing findings from the study, we recommend two videos to watch with your adolescent/young teen.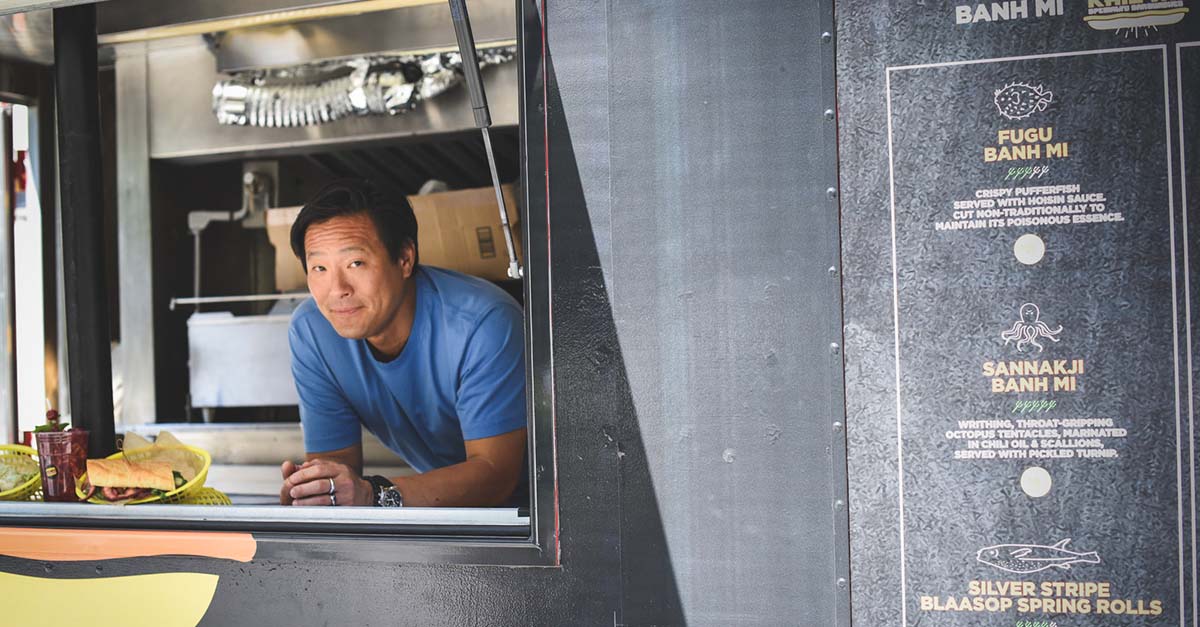 Video educates the public-at-large about the dangers of life-threatening food allergies.