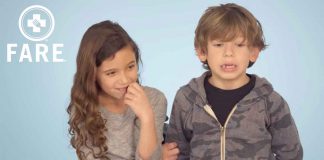 A great resource for your young child with food allergies as well as their family, friends, and classmates.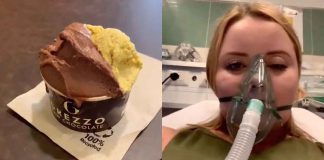 See her funny video and learn from her experience.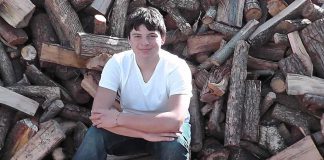 The Muellers are working to advance what they call "Dillon's Law 2.0".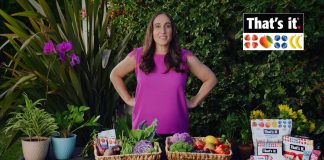 Smart Apple Academy is a video series featuring five different lessons on childhood nutrition and wellness.
A video primer to help parents and caregivers of children with food allergies prepare for the coming school year.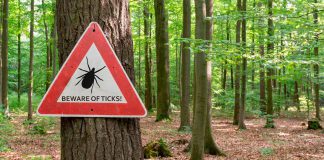 Two videos valuable in describing the syndrome, one from the patient's perspective, the other by an allergist.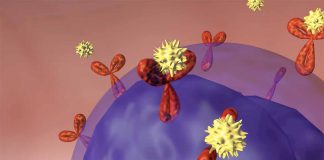 These videos will give you a solid understanding of how one develops food allergies and what happens in the body during a reaction.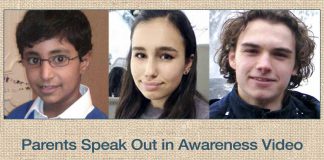 BSACI and ITN have released a program entitled "Allergy and Clinical Immunology – Attention Needed!" to raise awareness and educate.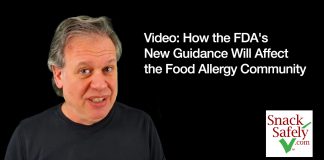 What the guidance does, how it affects the food allergy community, and how we can help you during this time of uncertainty.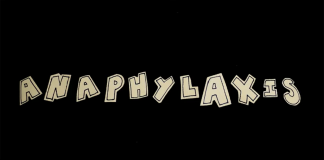 Warning: Contains lyrics and video you might find disturbing or objectionable.