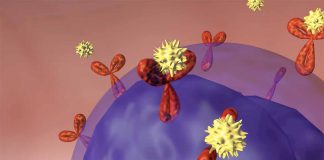 These videos will give you a solid understanding of how one develops food allergies and what happens in the body during a reaction.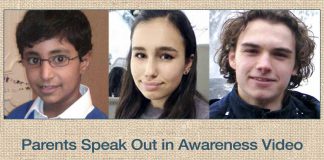 BSACI and ITN have released a program entitled "Allergy and Clinical Immunology – Attention Needed!" to raise awareness and educate.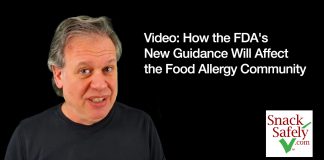 What the guidance does, how it affects the food allergy community, and how we can help you during this time of uncertainty.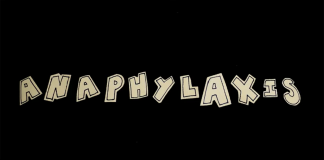 Warning: Contains lyrics and video you might find disturbing or objectionable.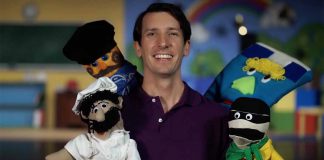 A wonderful resource for parents and educators.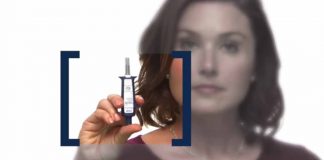 A welcome addition to the market that should help alleviate shortages.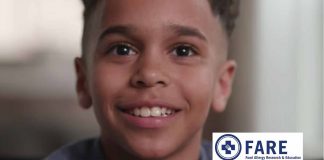 Food Allergy Research and Education (FARE) released a new video for Food Allergy Awareness Week and it's a must-see, must-share.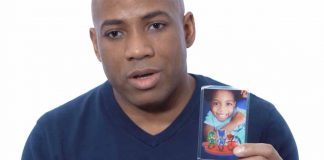 EAT asks sufferers, parents, doctors, and advocates what one word they would use to describe food allergies.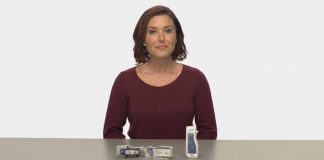 See how this new option for delivery of emergency epinephrine works.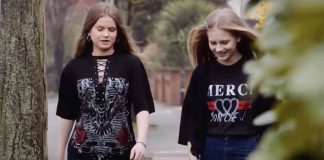 Two perspectives that help foster understanding of what living with the disease is like.