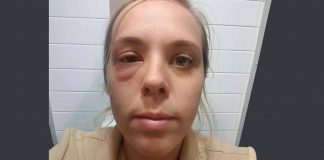 "Having a life-threatening airborne allergy is like boarding a plane and enduring the whole flight with a person holding a loaded gun to your head."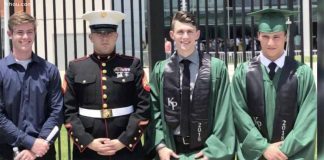 "I'm not taking no for an answer...."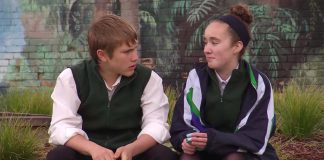 Given the disturbing findings from the study, we recommend two videos to watch with your adolescent/young teen.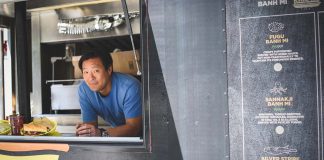 Video educates the public-at-large about the dangers of life-threatening food allergies.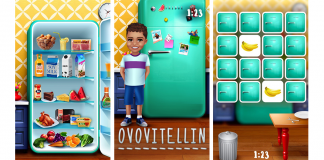 Entitled 'Allergy Reality', the app will appear in the Apple App Store and Google Play on June 11.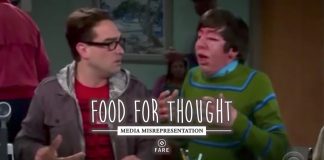 Be sure to share FARE's video with family, friends, and your child's school administration.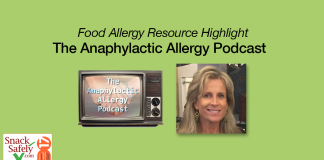 The podcast produced over nine years broaches a wide range of food allergy related topics.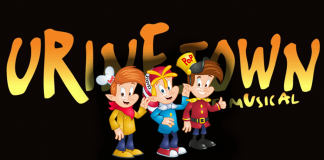 While we may have taken liberties with the title, we leave you with an important question about allergens and manufacturing.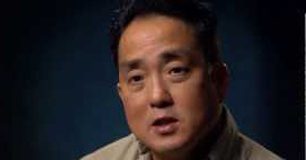 Please take a few moments to see this video. Even if you've seen it before, BJ's story will remind you of the stakes involved when anaphylaxis strikes.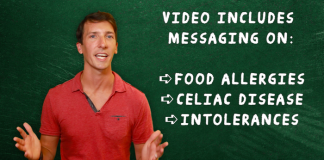 Do your part to help bring Kyle's message of tolerance and acceptance to school children throughout the country