partnership

-

search results

If you're not happy with the results, please do another search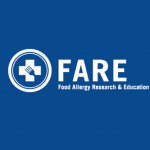 FARE Clinical Network adds Data Coordination Center, Biobank and Biomarker Discovery Center.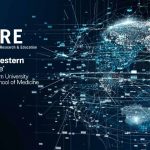 FARE Data Commons to connect food allergy stakeholders and researchers around the globe
The SnackSafely.com Manufacturer Partnership Program is program designed to foster greater transparency in the disclosure of possible sources of allergen cross-contamination during the manufacture of food products....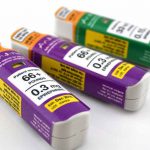 Novel auto-injector is designed to address many unmet patient needs like portability, temperature stability, ease-of-use, and long shelf-life.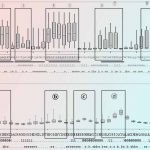 The technology will provide an improved method for detecting, assessing, and monitoring food allergies in patients.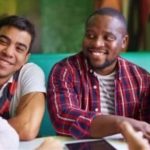 Researchers identify needs and work alongside designers to develop a toolkit to support safe transition to college for students with food allergy.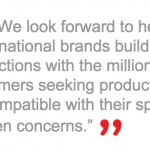 Products will be showcased in the Safe Snack Guide and Allergence, resources trusted by schools and the allergic community.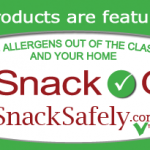 SnackSafely.com has been developing a platform that will allow us to engage directly with manufacturers to learn much more about how their products are produced.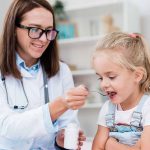 $3 Million in prize money will inspire the world's leading food allergy researchers to put an end to the oral food challenge.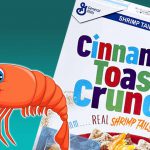 Mmmmm... that crunchy goodness? According to a New York Times article yesterday, after Jensen Karp enjoyed a bowl of cereal, he poured a second bowl...