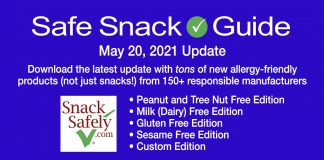 Tons of new products from our partners including four new members of our Manufacturer Partnership!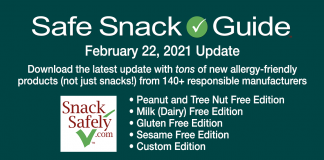 Announcing the latest editions of our guides that catalog over 2500 allergy-friendly products from 140+ responsible manufacturers!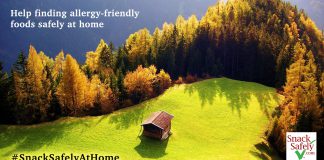 The program will be updated frequently as offerings are rolled out, new manufacturers join, and new, fully-vetted products are added to the platform.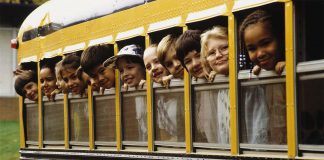 Feature that allows teachers, school nurses, and event planners to tailor custom snack guides to match the allergen restrictions of their students, participants and attendees.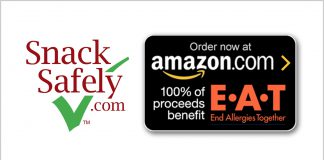 Featuring products from your favorite allergy-friendly brands!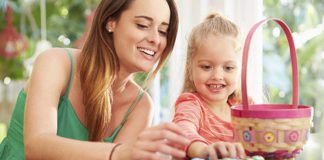 Tons of allergy-friendly Easter-themed products to make the holiday special for that special someone!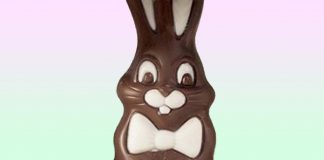 Many allergy-friendly Easter-themed chocolate options including bunnies, eggs, bars, and truffle assortments! Fill your basket!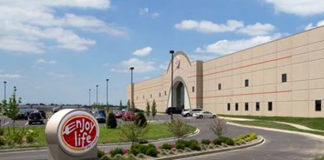 The site greatly expands the firm's production capacity of free-from products, including cookies, snack bars, chocolate bars, baking chocolate, baking mixes, and savory snacks.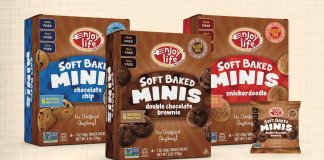 Enjoy Life Foods announces the first new addition to their extensive free-from product family in over a year!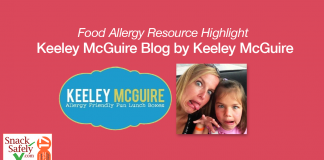 Allergy friendly and gluten-free lunches that are safe, nutritious, and fun to eat.